Lethal Company is an early-access game that has captivated players with its abandoned moons, industrialized landscapes, and relentless pursuit of scrap to meet the Company's profit quota. Now, as players navigate the eerie outdoors and delve into derelict structures, they must contend with the dangers lurking in the shadows. However, beyond the surface-level gameplay lies the mystery of hidden secret commands. If you are confused, don't be, by secret commands, we are talking about the terminal commands you can use at the in-game terminal! But what are all the available terminal commands in Lethal Company, and how can you use them? If you are wondering about the same, consider reading until the end.
Terminal commands in Lethal Company serve as powerful codes accessible through the ship terminal, offering players a chance to influence and shape the game. These commands go beyond conventional gameplay, allowing users to issue orders, open doors, and disarm traps strategically. The impact of these secret commands is profound, granting players unprecedented control over their environment. With the ability to manipulate various elements of the game, these commands become a game-changer for the scavenging experience on abandoned moons.
Lethal Company secret commands list & how to use them?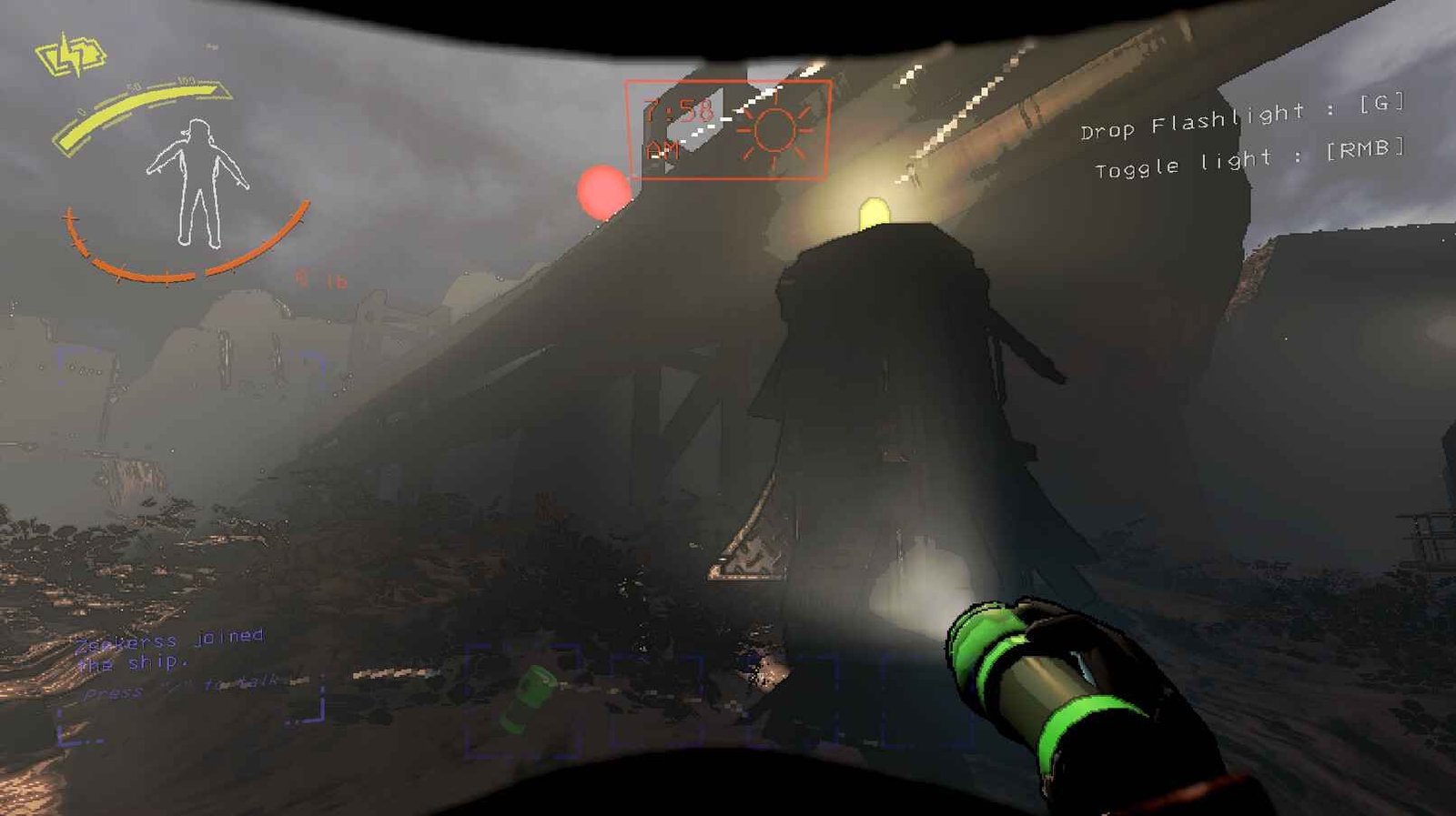 First, let's go through all the available commands to use. After that, we will share details on how to use these commands. So first, here are all the terminal commands and their functions in Lethal Company.
List of Terminal Commands
Help: This command will give you a list of all the other available commands in-game.
Moons: Displays a list of exomoons or planets that players can visit. Each planet has its own hazard level and weather conditions.
Store: Allows players to purchase essential tools and communicate with teammates. The store page provides options for buying multiple items simultaneously.
Bestiary: Opens a menu where players can find information about various in-game monsters they have encountered. Typing a creature's name reveals details, and scanning is required to collect data.
Storage: Manages the storage cabinet near the back door of the landing pod. The B key picks up and moves furniture, while the R key rotates items.
View Monitor: A redundant command that duplicates the main spectating monitor. It offers little tactical advantage and may be used for precise door control.
Switch (username): Switches the camera view to the specified username. Potentially useful for monitoring teammates or specific locations.
Ping (username): Requires a Radar Booster. Offers a visual guide for teammates to navigate the exomoon. It is helpful for orienting disoriented players.
Sigurd: This command generates a log entry related to the lore of the game, providing additional narrative or background information.
Scan: Displays the number of items left outside the ship and their total approximate value. Updates mid-day as items are moved inside the ship.
Unlocking Secured Doors: Opens secured doors by typing the alphanumeric code displayed on each door.
How to use the Terminal Commands?
To use these commands, first, you have to start by accessing the terminal and pressing the E key. Once inside, you can navigate various functions such as Store, Bestiary, and Storage using specific commands. To execute a command, type it into the console and press enter. At this point, just carefully type the command you want to use and be cautious of the correct spelling.
And there you have it! We've unlocked the mysteries of Lethal Company's terminal/secret commands. Now, go out, explore those moons, and remember: type wisely, loot wisely. Best of luck with the scavenging, and stay tuned to DigiStatement for more guides and tutorials on all the latest games. Read more: Lethal Company Steam Deck Support details & more