Lego Brawls is the latest brawler title that takes inspiration from the popular Lego franchise and has a mix of action and adventure elements. Made by Red Games Co., in the game you can engage in competitive 2D platformers either alone or with friends and have fun creating moments. The game lets you choose between any of the brawlers that you prefer like Ninja, Cactus, etc. Lego games are best known for their replayability and multiplayer elements and Lego Brawls is no exception. If you're looking for a simple guide on how to play local multiplayer in Lego Brawls, we've got you covered. Continue reading the article to know how to do so.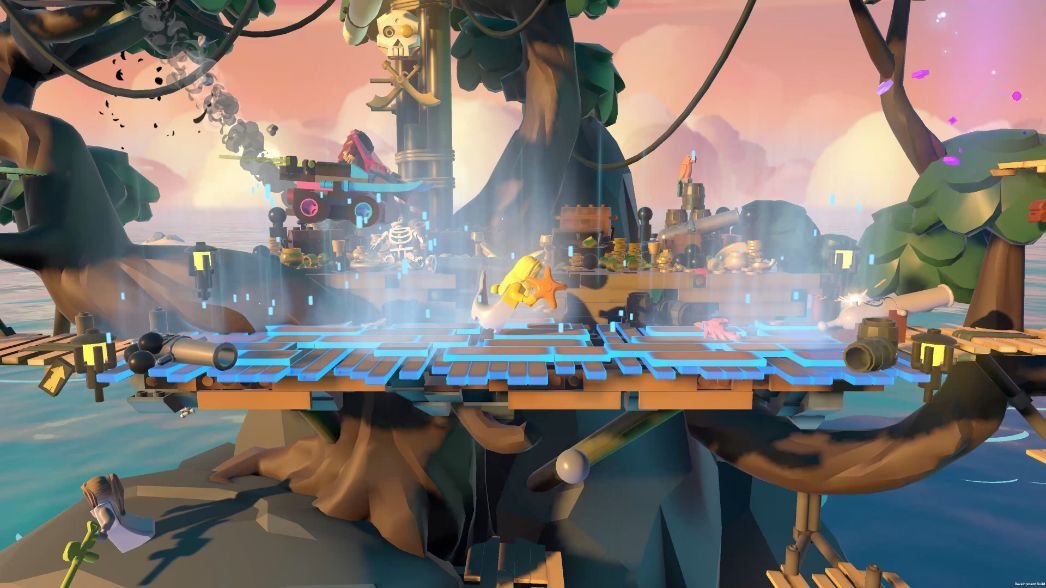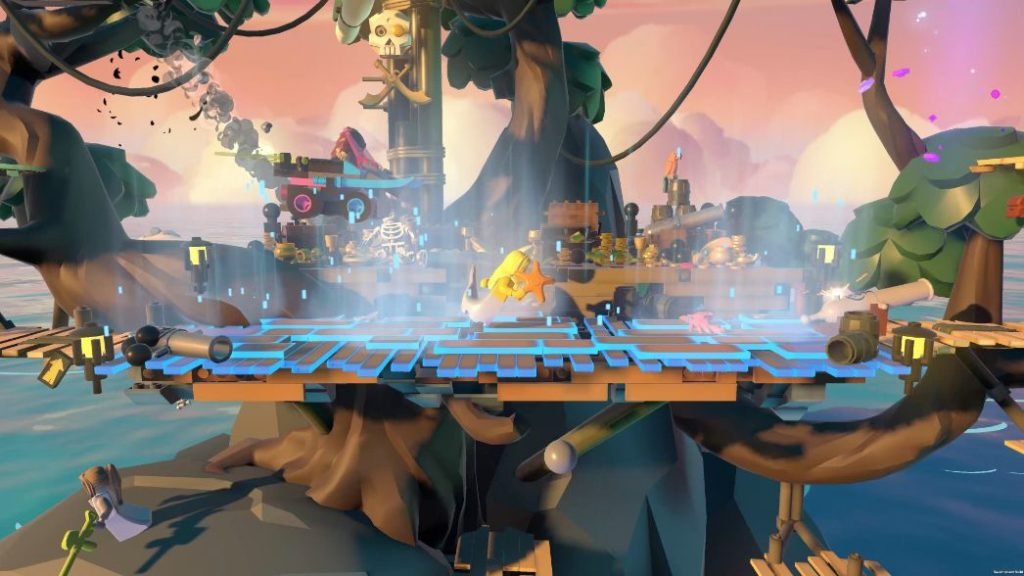 Lego Brawls test your skills against competent AI and other opponents and even challenge you to get better at it. There are plenty of heroes with unique personalities and styles, and making creative use of their abilities can secure you easy wins. For lego fans, it also offers a sort of nostalgia and features iconic locations like the waterlogged caverns of Ninjago Seabound, Barracuda Bay, Monkie Kid Jungle, and more.
There are so many elements that make it fun to play and the simple yet subtle art style adds a charm of its own. The progression system is also good as the game generously rewards you. The soundtrack in Lego Brawls isn't inferior as you'll feel constantly on the edge when fighting against other opponents. As for multiplayer, it shines the most when playing with friends. Without further ado, let's get into how to play local multiplayer in the game.
How to play local multiplayer in Lego Brawls?
If you've got Lego Brawls on PlayStation, Xbox, PC, or Switch and want to try local multiplayer with friends, you can do so with ease. Just follow the instructions laid out in this article and you'll be set.
1) To play local multiplayer in Lego Brawls, select the "Party" option from the main menu.
2) You'll see the Local option, under it, select "Free for Brawl" and you'll see 8 blocks, which means you can play 8v8 matches.
3) If you want another friend to join in, you'll have to connect their preferred input device and click on the displayed button in-game to confirm they are available.
4) Now that you've decided on how many friends you'll play with, pick your favorite character and press "Brawl".
5) On this screen, you'll see various different options to pick from. You can choose lives, maps, etc.
6) Once you're done, tap on the Brawl button and that's it. Now you can enjoy playing with your friends in Lego Brawls local multiplayer.
This concludes the article on how to play local multiplayer in Lego Brawls. We hope that you enjoyed reading this article. Stay tuned for more updates about the latest games, news, guides, and more at Digistatement.