Bonelab is one of the most popular VR games that players are playing right now. Bonelab has been developed and published by Stress Level Zero. The game features intense VR gameplay and thus provides a completely unique experience to its players. It is a sequel to the already successful game 'Boneworks'. There is a bug in the game that is not letting the players proceed further in a certain level, so let's have a look at what the error is and how to solve it. In this article, we will be covering all the details regarding how to fix the Lab Level not loading Error in Bonelab.
After clearing a few levels in the game, the users reach a level where they need to get into the Lab. There are several users who are reporting that they are not able to access this particular level of Bonelab as the game takes an eternity to load after reaching a particular point in the mission. There were also complaints from players that they could access the level once, but after that, the screen just gets stuck at the loading frame whenever they try to access it again. Keep reading the article further in order to get the solution to this issue.
Bonelab The Lab Level not loading error: How to fix it?
The players discussed this issue in the community discussion panel of the game, and there were users who could successfully get rid of this problem. The solution is pretty simple and straightforward. One effective solution that worked for many players has been shared below.
There is no need to uninstall and reinstall the game in order to solve this error. All you need to do is to just transfer the game files from the Steam folder where your game is installed, and transfer them to an SSD or another drive. You then need to validate the files, and then it's all done. You can validate the game files by following these steps:
1) Click on the Library option present on your Steam Client.
2) Right-click on Bonelab from the list of present games, and click on Properties.
3) Then head to the Local Files tab.
4) There, you will find an option named 'Verify Integrity of Game Files. Click on this option.
5) Have patience till the process executes, and then restart your system.
This is how you can validate the integrity of game files. After following all these steps, you will be able to get rid of this particular error and will be able to continue the Lab mission in Bonelab without any hindrance.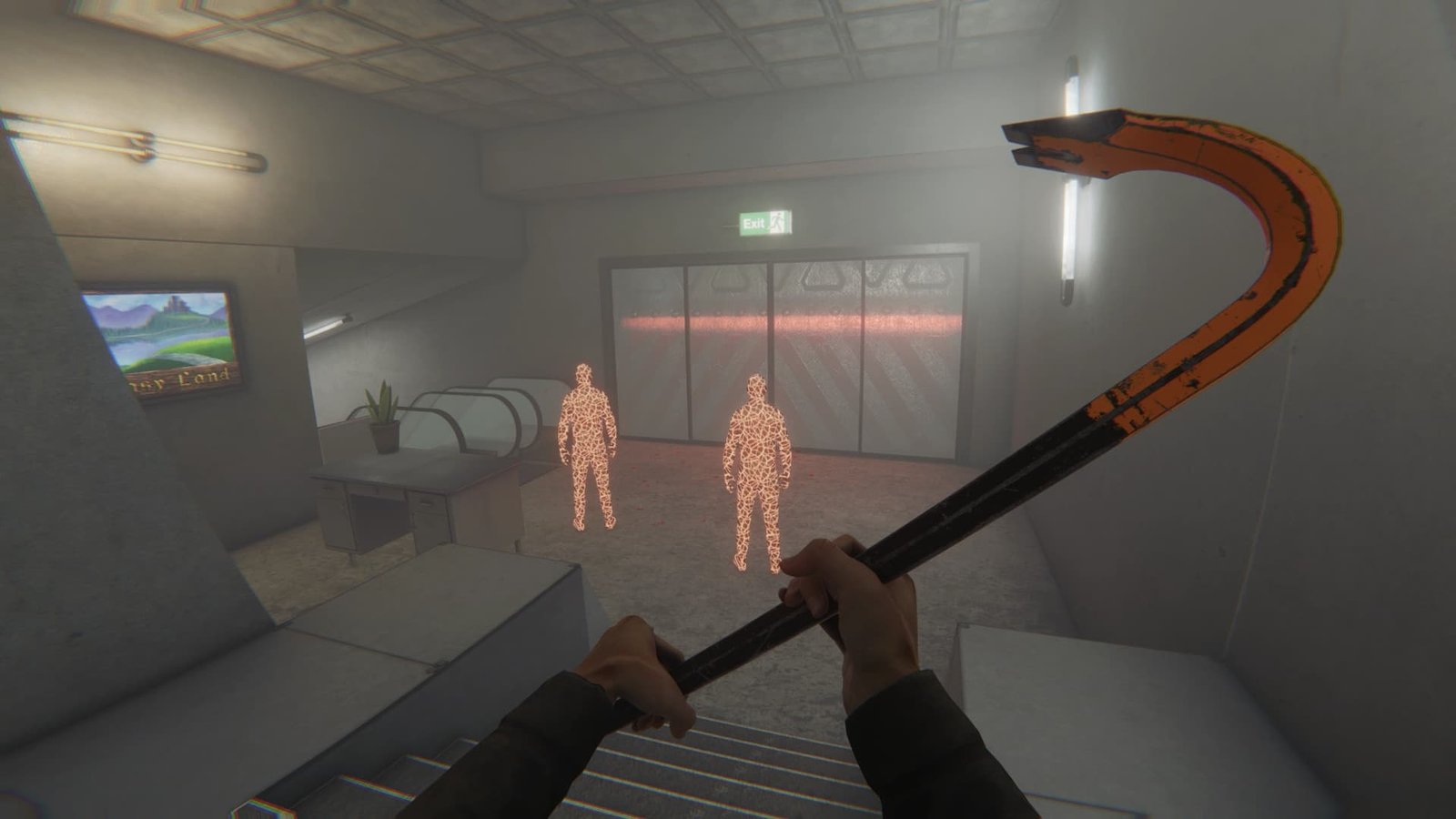 So, this was all about how to fix the Lab Level not loading Error in Bonelab. Keep following DigiStatement for all the latest gaming-related updates.