The new Dragonmancer skins have appeared on PBE servers with the new patch 10.20.
A new cycle has very recently appeared on PBE servers, patch 10.20. This update is notably the opportunity to discover the six new skins on the Dragonmancer theme. They are for Ashe, Aurelion Sol, Brand, Lee Sin, and Sett, with a prestige edition for the latter. Here is the first visual of each of them. I have to say they look absolutely amazing. They also tells us the level of development time Riot is spending in Skins. The Worlds Patch 10.19 has gone live now and I can't wait to test these babies out.
This is the opportunity to discover new skins. We do not yet know very well if these are independent skins or if they introduce new lines … With a little patience, we will have more information soon. If we count the Prestige version for the Sett skin, we will even have the right to a 6th skin to discover. At the moment, there are no chromas in sights.
Skins in Patch 10.20 (PBE)
Dragonmancer Skins
Fae Dragon Ashe
(1350 RP)
"Gods, Spirits and the Fae bring us New VFX and new Animations!"


Storm Dragon Aurelion Sol
[1350 RP]
"The dragon Aurelion Sol, known to seven generations of worshippers as Ao Shin, has long awaited the ascent of a warrior worthy of receiving the power of the storm. Now, with Lee Sin's transformation into the Dragonmancer, Ao Shin has directed his impossible power towards purging the world of evil." Riot brings us this new skin with New VFX/SFX, New Animations and it looks absolutely amazing with the splash arts.

Eternal Dragon Brand
[1350 RP]
Riot brings us Eternal Dragon Brand and this one is by far the coolest for me! They bring in new VFX/SFX with new animations and even recall.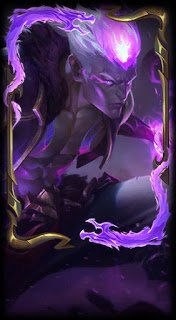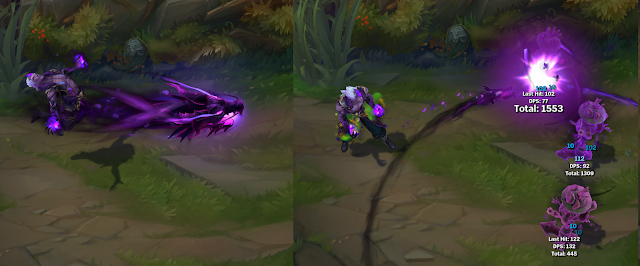 Storm Dragon Lee Sin
[1820 RP]
In his joke, he fails his move and summons a tiny rain cloud above his head. 👀🌧️ pic.twitter.com/B05Ta1dWgG

— Little Nightmarish Sirhaian (@Sirhaian) September 15, 2020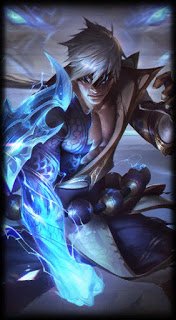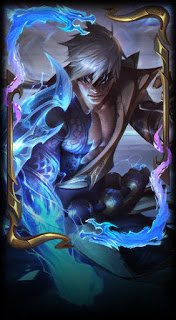 Obsidian Dragon Sett
[1350 RP]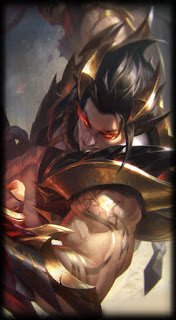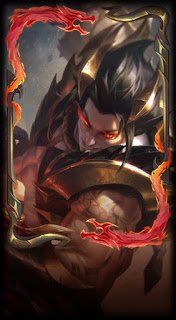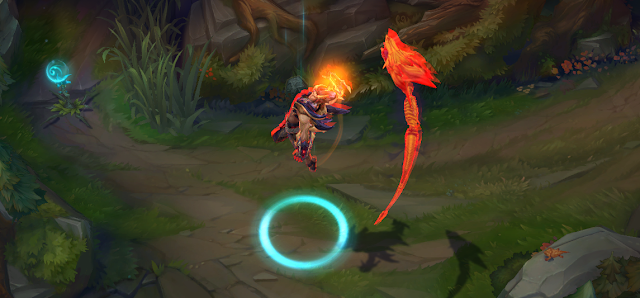 Obsidian Dragon Sett Prestige Edition
[2000 Event tokens. Skin will be added to PBE Later]
Summoner Icons
When is Patch 10.20 releasing? Patch 10.20 Release Date
Currently the Riot devs are focusing on the development and execution of Worlds 2020 and ironing out Patch 10.19. We will have to wait and see the downtime but according to Riot's schedule, Patch 10.20 should release on 30th September 2020.
Balance Changes 10.20
PBE gets update with balance changes for champions and is the testing ground for devs. Currently, Patch 10.20 does not have any balance changes. Riot Mark Yetter updates us on a weekly basis on the developments regarding the champion changes. So keep an eye out on the post as we will update it as soon as they arrive.
* NOTE*: The PBE is a testing grounds for new, tentative, & potentially experimental changes. Be aware that what you see below may be relative to other changes from earlier this cycle! These are not official notes and maybe incomplete.
Miscellaneous
1) URF Testing Started
speaking of #PBE – looks like URF is back on the PBE for testing! pic.twitter.com/HY2wKSSVLU

— moobeat (@moobeat) September 16, 2020
2) Missing Navigation Tabs Issue
As we are still in the early stages of the PBE cycle, there is still a lot of information missing at the moment. We are expecting new visuals and a more precise idea on prices soon. Do not hesitate to come back regularly for as much information as possible.