Developed and published by Frontier Developments, Jurassic World Evolution 2 is the recently released single-player business simulation game. Currently, it is available to play on Windows, PlayStation 4, PlayStation 5, Xbox One, and Xbox Series X and Series S. As the title of this game suggests, the business you are into is all about the theme park based on Jurassic World. But, this is not an ordinary theme park. This theme park can do wonders and blunders at the same time. 

The game features more than 75 prehistoric species of dinosaurs, pterosaurs, and marine reptiles. All these species are used to a specific habitat that you are supposed to provide them. For example, such as the type of food they eat and the extent of forestation they require must be up to the mark to keep the species happy and satisfied. Otherwise, you will be witnessing combat in your beautiful theme park as this game uses a complex AI to make the species interact with others more frequently and realistically.
To manage the park efficiently, the players are supposed to build enclosures, aviaries, and lagoons to contain these animals for the visitors. As building aviaries is an important aspect of the game, many players wonder that how can they unlock Aviary, Avian Viewing Gallery, and Aviary Hatchery. In this article, we are going to guide you on how you can unlock all these things in Jurassic World Evolution 2. So, continue reading this article till the end to know how it's done.
Jurassic World Evolution 2: Unlock Aviary, Avian Viewing Gallery, and Aviary Hatchery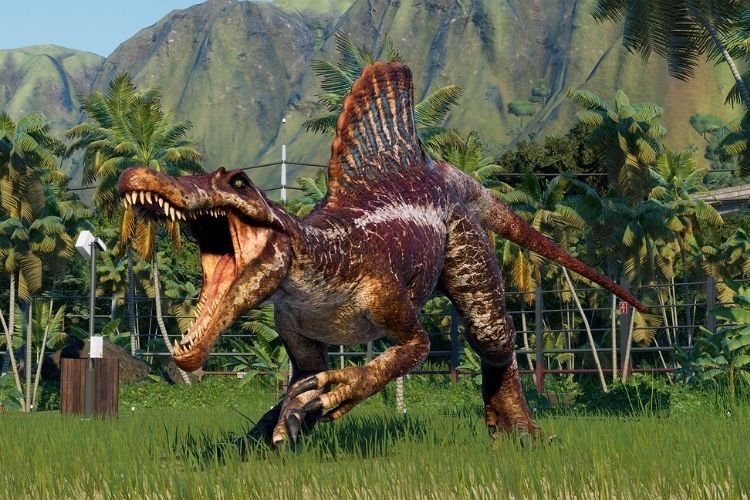 The core meaning of an Aviary is a large cage that is used to keep a particular animal or bird in it. Therefore, unlocking Aviary, Avian Viewing Gallery, and Aviary Hatchery is very important in Jurassic World Evolution 2. To unlock them, follow these steps:
Go to the Science Centre and select the

 Dinosaur Creation 

option under Welfare.

Here, you can see the Aviary that you can unlock. Make sure that you have fulfilled the requirements first. If you do have not enough logistics and welfare points, then you can recruit some more scientists.

Finally, unlock the Aviary by choosing the scientists that fit the requirements.

After unlocking the Aviary, the next challenge in the Dinosaur Creation Roadmap would be unlocking the Avian Viewing Platform. Unlock it by the same method and after that, you will be able to build the 

Aviary Hatchery

 by going to the 

Enclosures

 option.

The next column in the roadmap will be related to unlocking the 

Avian Viewing Gallery

. This will require 16 logistic points, which can be hard to get. So, make sure to train the scientists adequately. To know how to train the scientists, you can get there.
So, this was all about unlocking Unlock Aviary, Avian Viewing Gallery, and Aviary Hatchery in Jurassic World Evolution 2.