The single-player business simulator game, Jurassic World Evolution 2 is the recently released game. Developed and published by Frontier Developments, this game is the sequel of Jurassic World Evolution (2018). Currently, it is available to play on the most popular video game platforms in the world including Windows, PlayStation 4, PlayStation 5, Xbox One, and Xbox Series X and Series S. As same as the predecessor, this game also lets you construct and regulate a prehistoric theme park based on prehistoric species.

If you think that this game is only about Dinosaurs, then you are wrong as this game includes 75 prehistoric species, including various dinosaurs, pterosaurs, and marine reptiles. Your job in this game is to regulate this park by providing the appropriate Habitat to different kinds of species as per their needs. While setting the Habitat, you will also witness combats between different species to win the common resources.
For research and incubating the prehistoric species, and to build various facilities, you will also be recruiting some scientists. Keeping your scientist happy is also a task in this game, or else they will sabotage against you ultimately harming your theme park. To keep them up to the mark, their training is very important. As some players find it difficult to do, in this article, we are going to guide you on how you can train your scientists in this game. Here is how you do it.
Jurassic World Evolution 2 Train Scientists
Training Scientists is a very easy process in Jurassic World Evolution 2. Simply follow these steps to train scientists in the game: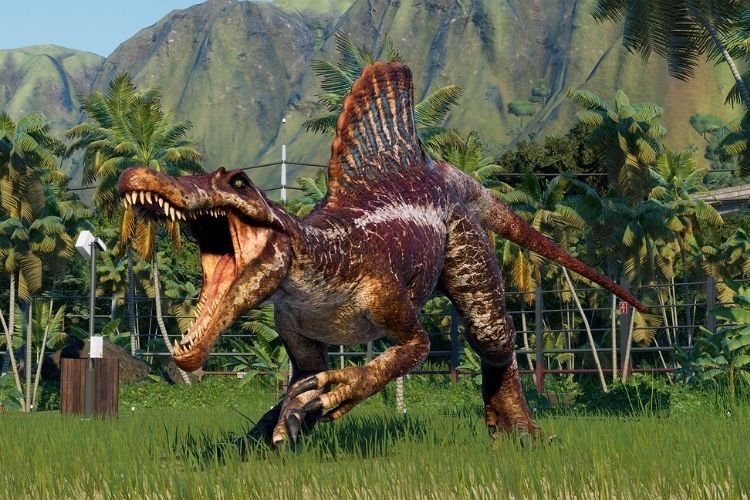 Come into the Science Centre.

Here, select 

Researches

 from the 

Infrastructure

 option in the 

Structures

 category. For ease, select the Research option from the building icon.

After selecting it, you will be observing a roadmap of your progress. If you will go to the third column, you can find the 

Staff Improvements 1 

option.

To unlock Staff Improvements 1, select the

 Start Research

 option.

After that, you will be given the choice of several scientists. Choose the one who you want to train.

Start the Research Task.

Once the process is completed, come to the Scientists area and select the scientist you selected earlier. 

After that, select the skill which you want to enhance in your Scientist and select 

Train

.
So, this is how you train your Scientists in Jurassic World Evolution 2. You can go further in the Infrastructure Roadmap to train them further by following the same process.
Also, check out: Jurassic World Evolution 2 Hatcheries allow creation of many dinosaurs at a time