Jurassic World Evolution 2 (JWE2) is the recently released single-player science simulation game. Developed and published by Frontier Developments, this game is available for Windows, PlayStation 4, PlayStation 5, Xbox One, and Xbox Series X|S. As you might know, this game is a sequel to the 2018-released Jurassic World Evolution and this installment is described as more diverse and realistic than its predecessor. 

The game features more than 75 prehistoric species, including various dinosaurs, pterosaurs, and marine reptiles. Players need to build enclosures, aviaries, and lagoons to contain these animals for visitors' viewing. They also have to keep the natural habitat of all these species, the food they eat, and the extent of forestation species require in mind as they can be rebellious sometimes. As this game is realistic, territories get changed dynamically due to the shift of resources from one place to the other. Also, there is a feature in the game that makes Dinosaurs get the Cold infection. Many players have reported this issue and they want to know its cure. In this article, we are going to guide you on how you can cure your Dinosaur Cold in Jurassic World Evolution 2. 
JWE2 Dinosaur Cold: How to cure?
We have mentioned above that this game is realistic. So, let's take an example of your real life. What do you do when you get a cold? I know most of us gamers do not take medicine and just lie on our beds to take cold care of themselves. So, what should we expect from Jurassic World Evolution 2?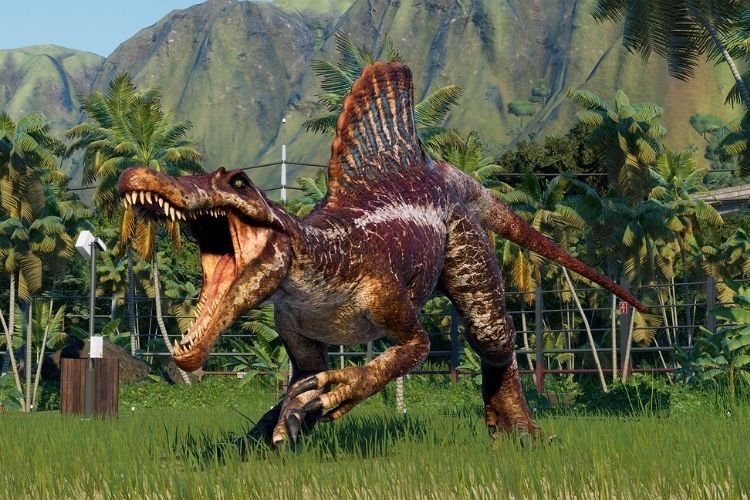 Well, the developers of the game have replied to this situation, "There's no cure for the common cold, so if your dinosaurs contract it, you just need to let them ride it out. They should get better eventually".
As Common Cold is a communicable disease, other species in your Jurassic Park are also prone to the Common Cold. Therefore, it is recommended to quarantine the infected dinosaur at some separate place or different enclosure. It is necessary as the health of other Dinosaurs might get affected due to one.
So, this was all about curing the common cold of Dinosaurs in Jurassic World Evolution 2. If you found this article helpful, share it with your friends.
Also, check out: Jurassic World Evolution 2: How to unlock Aviary, Avian Viewing Gallery & Aviary Hatchery