For every MMORPG lover who is craving a brand new title in the genre, Throne and Liberty by NCSoft is the upcoming game you should look out for. Judging by the director's cut preview, devs have put a lot of thought into developing the world and how players can form their own identity in the seamless open world without any bounds. Those who were looking forward to this game since its reveal in 2011 can finally rejoice it's coming in 2023. As most of the brand-new games are developed with next-gen consoles in mind, many anticipating players are wondering whether the game will arrive on PS4, Xbox One, and Switch. Continue reading the article to know more about Throne and Liberty and does it have a release date for PS4, Xbox One, and Switch.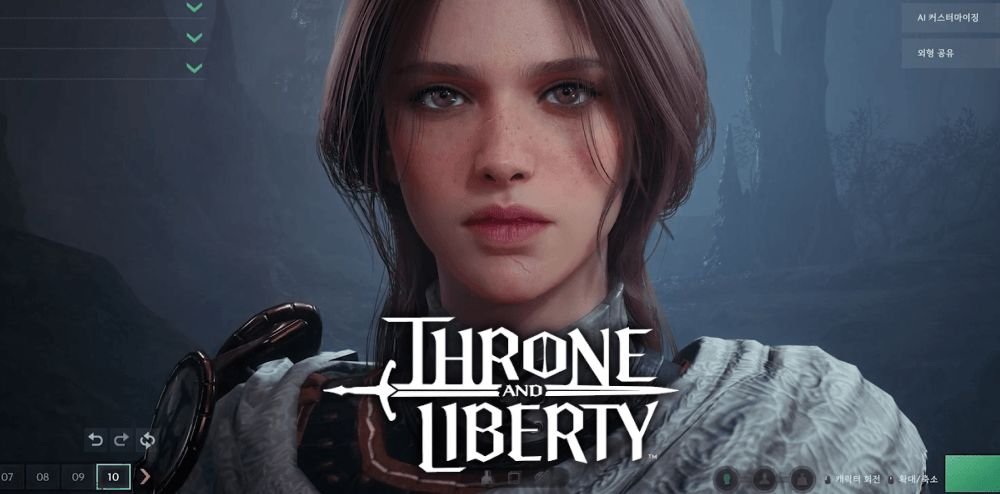 Given that it's been 11 years since it was announced and had a lot of delays, it is safe to assume that players are expecting greatness from this title. The people behind the development of this game stated that it will be very different from any other MMORPG game. As usual, it will have PvP and PvE elements and the class that you pick will actually matter and influence your playstyle. It will have a dynamic weather system that you can take advantage of to eliminate your enemies or sneak past them. MMORPGs are popular across many platforms, so are the current-gen console users lucky enough?
Is there a release date for Throne and Liberty for PS4, Xbox One & Nintendo Switch?
At the time of writing this article, there is no confirmed information on whether the upcoming title will be made available on PS4, Xbox One, & Nintendo Switch. As per the director's cut preview, the official team mentioned that they have put emphasis on bringing the game to multiple platforms which includes PC and Consoles. So, based on this fact, we can assume that the game will surely be available on PS5 and even Xbox Series X/S. However, the same cannot be said for the current-gen consoles.
The PS4, Xbox One & Nintendo Switch consoles aren't that power-packed, so optimizing the game for these platforms can be a tedious task. This might result in the game being available only on PC, PS5, & Xbox Series X/S. However, since there is no official confirmation to back this claim, make sure to take this information with a grain of salt. We will update this article accordingly once we get more details on the same. Till then, stay tuned for more updates about the latest Throne and Liberty news, announcements, and more at Digistatement.