The rebuilt version of Persona 3 Portable has finally been released worldwide and it looks very exciting with its improved graphics and a smoother experience. The story of this game claims that there is a gap of one complete hour between two consecutive days, called Dark Hour. The propelling story of this game is quite interesting and engaging. Fortunately, Persona 3 Portable also comes with native support for a ton of languages that players can change according to their preferences. But, some players might not know how to do so. If you are also looking for the steps that will help you change the language of Persona 3 Portable, then you are at the right place. Carry on reading this guide to know everything about this topic.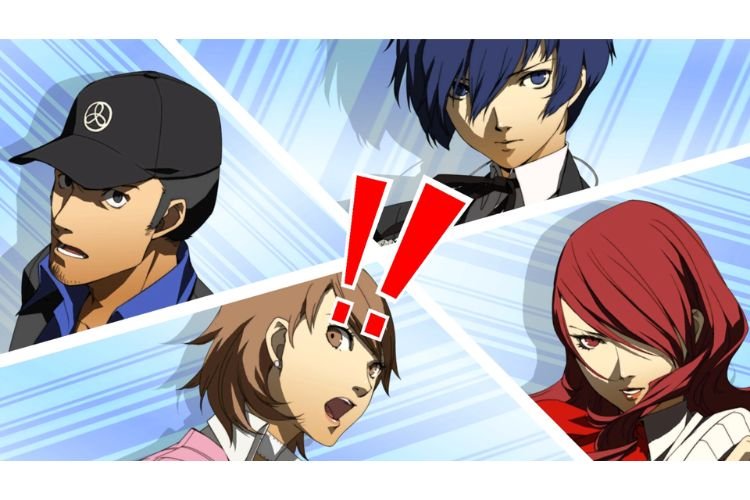 How to change language in Persona 3 Portable?
The in-game language in Persona 3 Portable can be changed via Steam. Here are the steps that you can follow to change the language in this game:
Open Steam and go to the "Library".
Navigate to "Persona 3 Portable" on the left side of the list of games and then, do right-click on it.
After that, select "Properties".
Click on the "Language" tab and from the drop-down menu, select the preferred language.
After this, the language pack will be downloaded, and it will be applied to the game.
Overall, there are a total of 9 supported languages in this game. Here is a list of all these languages:
English
French
Italian
German
Spanish – Spain
Japanese
Korean
Simplified Chinese
Traditional Chinese
You can apply any of these languages to the game's interface as well as text or subtitles. However, audio support is not available for all of these languages. The original audio of this game is Japanese and it also has been dubbed into English. So, if you find it difficult to understand Japanese or English, your localized text and interface will help enhance the experience.
This brings us to the end of this guide. It was everything about how you can change language in Persona 3 Portable. If you found this guide helpful, share it with your friends.
Related: Persona 3 Portable Crashing & Not Launching Issue: How to fix it