Death Stranding is one of the misunderstood post-apocalyptic games that share the ingenious vision of Hideo Kojima, the man who gave us the memorable Metal Gear Solid series. It was originally a PS4 exclusive until it came out on PC back in 2020 and wowed everyone with its story, gameplay, level design, and boss battles that still remain fresh in the minds of fans. Recently, 505 Games and Kojima Productions announced that Death Stranding will be coming on Game Pass and those who didn't get to play it back then can finally enjoy it with new enhanced features. Wondering what else you'll get? Continue reading the article to know more about Death Stranding and when it will be available on Game Pass.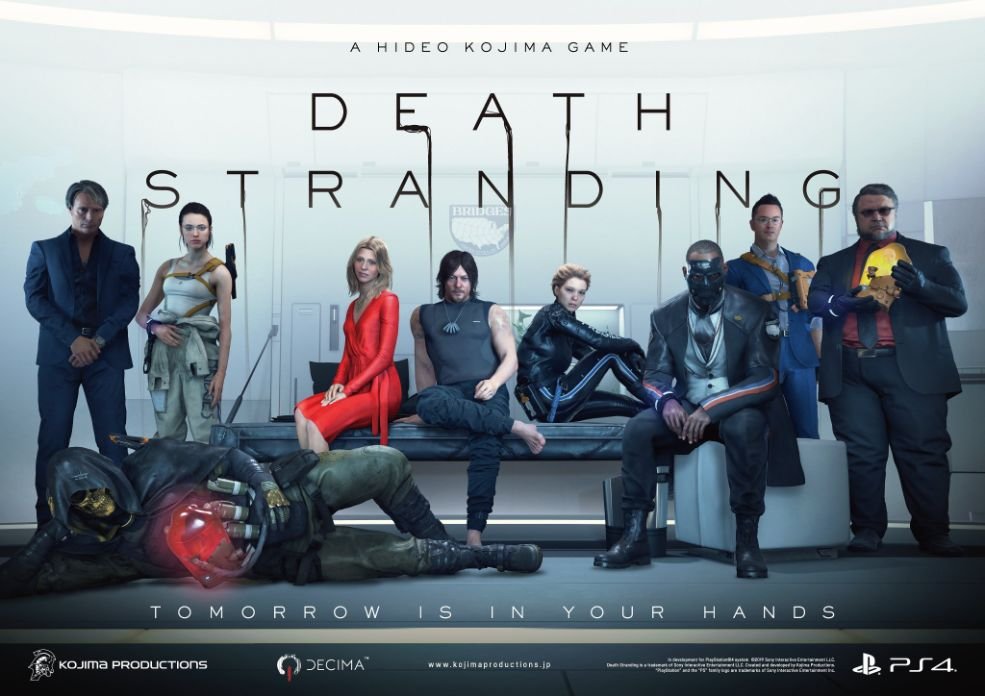 After the departure from KONAMI, Hideo Kojima went for a new direction in his games. Death Stranding was his first new title after Metal Gear Solid 5 and critics had a mixed reaction to the game. To make it even better, he enlisted top celebrities in the game like Norman Reedus, Lindsay Wagner, Madds Mikkelsen, and Lea Seadoux. Fans loved the overall presentation of the game when it was first unveiled at E3 2018 trailer and when the game was released, it had everything including good gameplay, a post-apocalyptic story, an atmosphere, and a great set of characters.
Features you can expect after Death Stranding's availability in Game Pass
One thing for certain is that if you own Death Stranding on Game Pass, you'll get to play it with many amazing features that aren't present in the base PS4 game. Features like higher framerate, dedicated photo mode, ultrawide mode, and cross-over content. As a bonus, you'll also get a few unlockables by progressing the story. Here's the list of the items you can expect.
Gold and Silver All Terrain Skeleton
Gold and Silver Armor Plate
Gold and Silver Power Skeleton
Chiral Gold, Omnireflector "Ludens Mask" Sunglasses
When is Death Stranding releasing on Gamepass?
If you're planning on buying Game Pass and are considering getting Death Stranding, you're in luck as it's already been released two days ago (August 23, 2022) so you can go ahead and get it on the Game Pass. Sadly the console version of the Game Pass won't have the game, which is a shame as it'll look breathtaking on the Xbox Series X/S consoles.
We hope that you enjoyed reading this article, stay tuned for more updates about Death Standing, news, and more at Digistatement.