In this article, we will be discussing how many GB is Demon's Souls on PS5 together with all the relevant details about the game you should know. We will also concisely shed some light on its availability on PS Plus.
Before we dart off into details of the game, it would be prudent to make it known that this article is about Demon's Souls, the 2020 game. It is not to be confused with a game of the same title earlier released in 2009 for PlayStation 3. Although the two games are of the same title, the version we will be discussing is a remake of the older Demon's Souls game. Let's head into the details. Demon's Souls is a role-playing action game that has received lots of positive reviews from critics and players alike, with some comparing it to the popular Dark Souls series. This has been evident in the over 1.4 million copies of the game sold worldwide as of September 2021.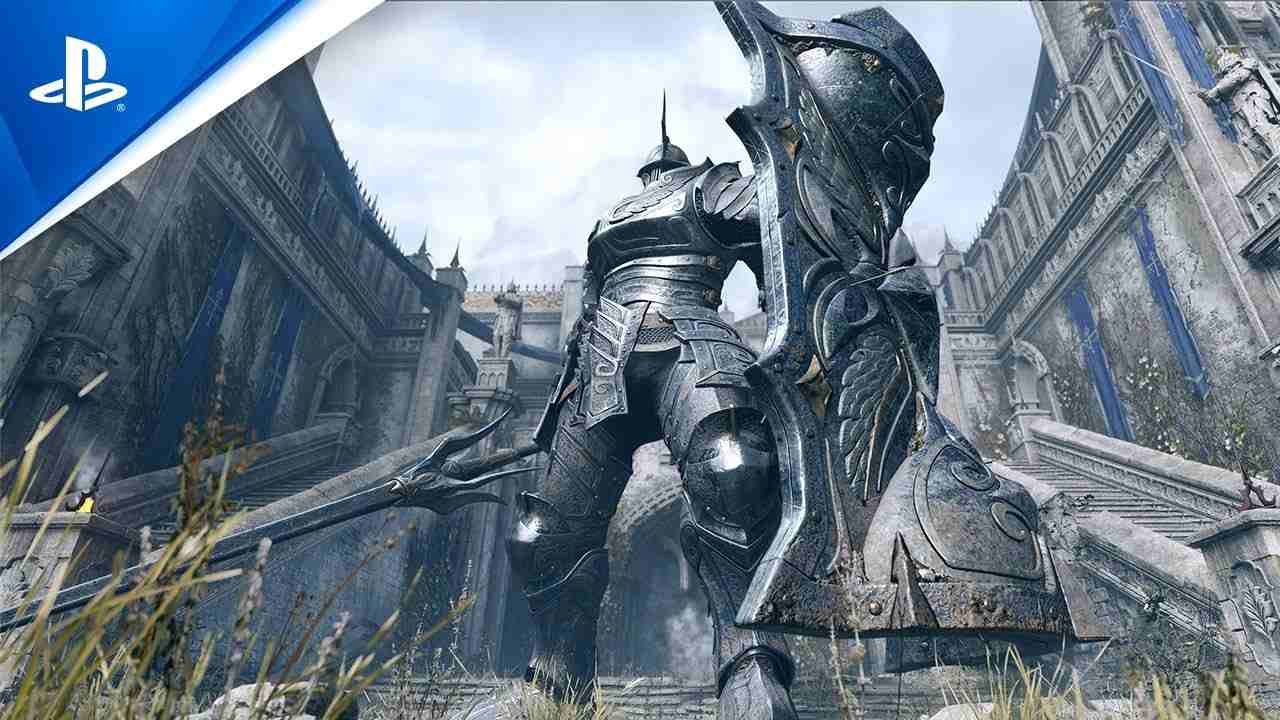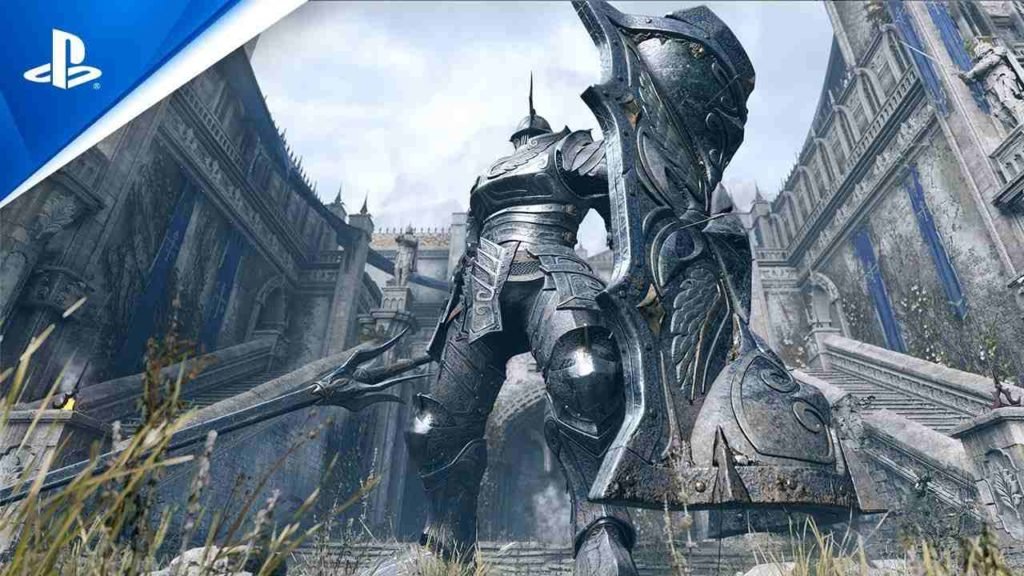 The gameplay, technical improvements from the original game, and visuals have been applauded in particular. What's more, it even made the top ten most played games on PS5 published by Sony on the first anniversary of the PS5 console. The plot of the original game has been retained no doubt, but many new segments have been added to make gameplay spicy. The game is set in a fictitious land called Boletaria which has fallen under the rule of the antagonist simply known as the Old One. Players are tasked with killing Allant, the old king of Boletaria, and keeping the Old One in check, usually through a series of heavy combat.
How Many GB is Demon's Souls on PS5
The original Demon's Souls game was developed and published by FromSoftware and Sony Computer Entertainment, while this awesome remake was developed and published by Bluepoint Games and Sony Interactive Entertainment. The two games were published by Sony and it explains why the original version was exclusive to PS3, while the remake is Exclusive to PS5. It also explains the game's easy availability for Extra subscribers on PS Plus, Sony's online gaming subscription service. The game was released exclusively for the PS5 console on November 12, 2020. The single-player and online multiplayer modes are equally fascinating, to say the least, plus the new weapons that have been added are awesome. PS5 console gamers who intend to download the game will need at least 53.710 GB of free storage space for the game. Although the PS5 console comes with a usable storage space of 667.2 GB, we recommend you always reconcile the size of any game you are downloading with the available space on your console. This will save you the stress of troubleshooting download errors and other issues.
READ ALSO!!
Kindly share this article with friends, and stay in touch with Digistatement for more updates. Have a pleasant gaming experience.