Ashfall is the upcoming MMORPG title that promises action-packed gameplay with post-apocalyptic settings. It takes inspiration from many titles like Mad Max, Cyberpunk 2077, Fallout, and more. It is a third-person shooter where players will engage in fierce gunfights against mutated enemies. The visuals and mechanics of Ashfall look like mobile titles on max graphics, which raises the question- Is Ashfall planned for PC and mobile devices? Continue reading the article to know every detail about Ashfall and when's it coming out.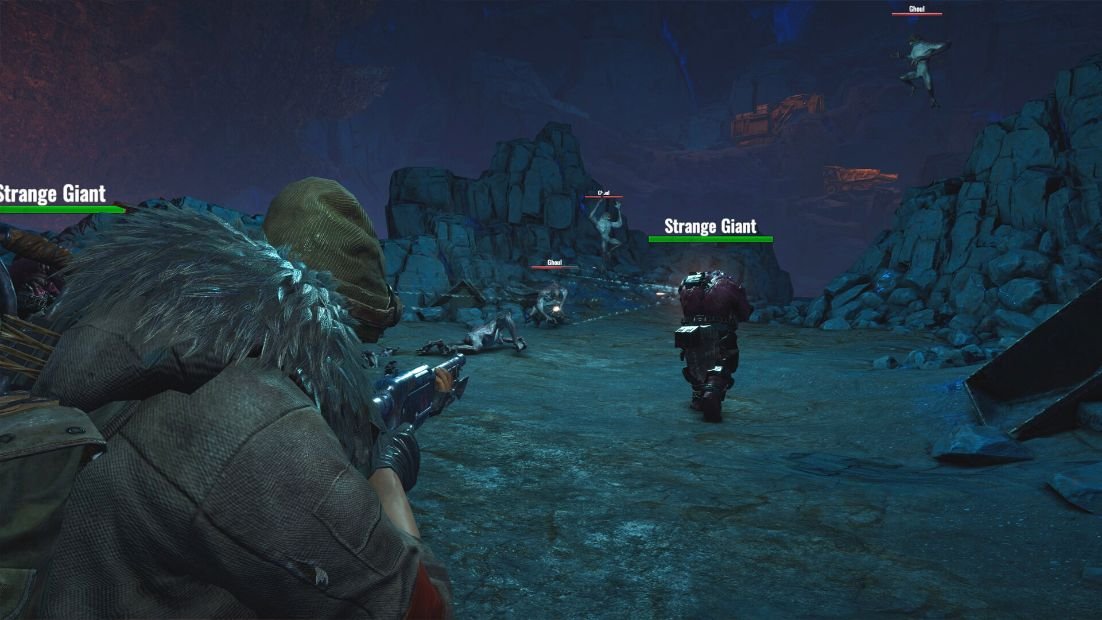 Ashfall was first revealed in Tokyo Game Shows 2022 with intense action sequences against mutated enemies. It is a cover-based shooter that requires the right tactics to overcome opposition. Legendary Star Studios is overseeing the development of the game. Some of the elements need polishing, however, we believe it'll be fixed when the game is fully released. The graphics look crisp and the combat is also enjoyable based on the impression of the trailer, along with boss fights that are rewarding yet risky.
Story of Ashfall
The story of Ashfall is just what you'd expect from the generic post-apocalyptic game. A nuclear attack from a rogue AI has sent humanity into depths of despair. Now the world is left with nothing but ruins and desolation. Only a few groups of humans have survived and from there, they have to rebuild civilization. As a player, you'll be exploring the wasteland along with your friends and must secure the legendary key to save the world. However, the journey is difficult that'll test your tenacity to overcome any obstacles.
Ashfall PC & Mobile Release Date
Like most of the games that were showcased at the Tokyo Games Show 2022, the release date of Ashfall is still a mystery. What we do know is that the game will come out somewhere in 2023. As soon as we get the official release date, we'll update this article.
Now the main thing that everybody is waiting for about the platforms the game is coming to. We can say for certain that the game is coming to both PC and Mobile platforms to cater to both audiences. The Steam page of the game is live so if you're looking forward to playing it, you can wishlist it.
This concludes the article on Ashfall PC and Mobile release date. We hope that you enjoyed reading this article. Stay tuned for more updates about latest games, news, and more at Digistatement.