Fort Solis is the newest psychological horror title that's currently under development by Fallen Leaf that has an intriguing story and space-sci-fi settings. If you ever wanted a mix of Interstellar and Dead Space fused into one game with a notable voice-acting cast like Troy Baker from The Last of Us and Roger Clark from Red Dead Redemption 2, this is the game you should definitely check out and will surely appeal to your tastes if you're into horror games. The trailer looked interesting which gave us a few ideas of what to expect from this title and fans of the series are definitely curious as to when it will be released. Continue reading the article to know more about Fort Solis and its possible release date.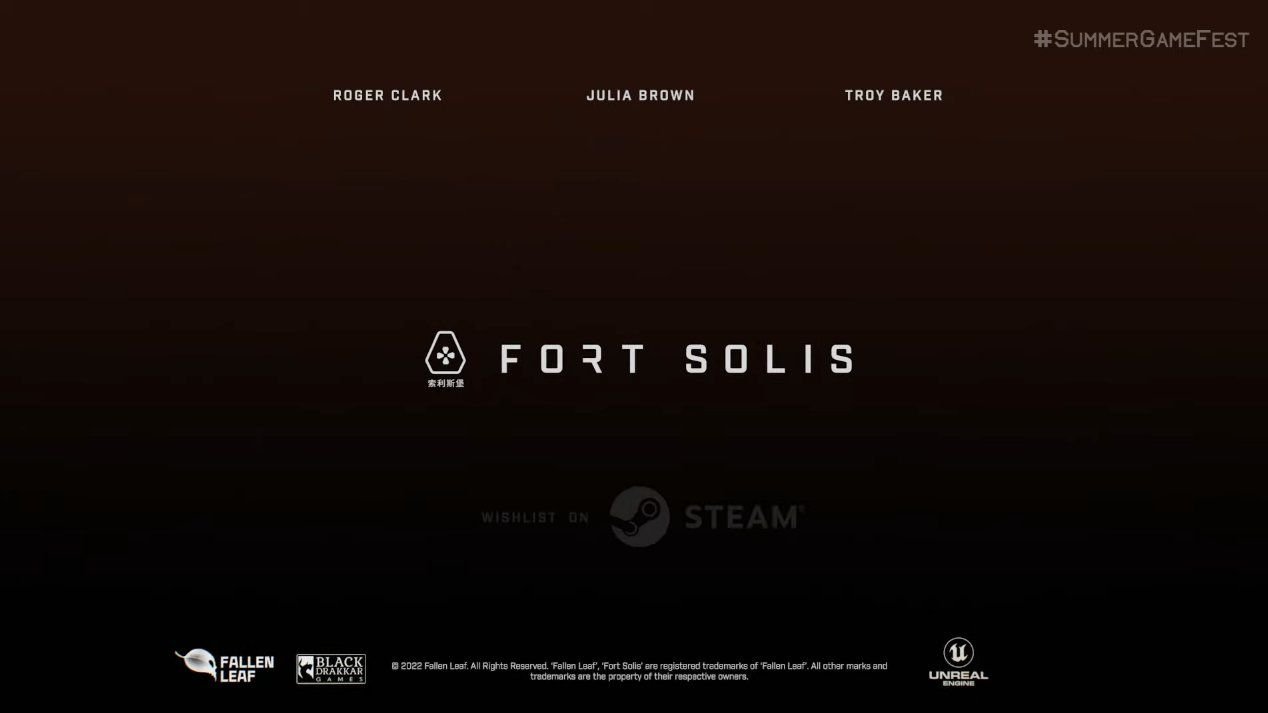 About Fort Solis
Judging by the Fort Solis trailer which shows footage of the game and a few cutscenes, it reminds me a lot of the Dead Space series as the level design, and vibes are similar in many areas. We saw Wyatt Taylor trying to deal with otherwordly threats inside Fort Solis and other details, which is still a mystery to us and everyone who watched the trailer. This year a lot of new horror games have been revealed such as Callisto Protocol, Resident Evil 4 Remake, Aliens Dark Descent, and Fort Solis. Well, we have no doubts that Fort Solis will be phenomenal when it releases.
Story
The plot of Fort Solis revolves around two heroes named Jacek and Jessica who respond to an emergency SOS call from a nearby research facility, however, things suddenly take a turn for the worse, and from there, they have to figure out what's going on and survive by whatever means necessary.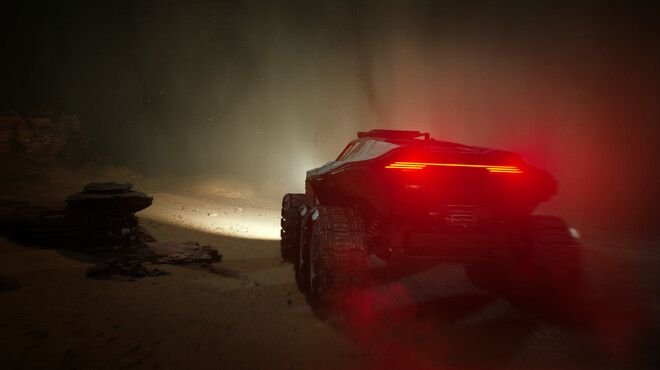 Is there a release date for the game?
Sadly we don't have the slightest idea of when Fort Solis will be releasing on PC and other consoles as devs are keeping mum about the details of the game. However, based on what we make out from the Steam page and the official website of the game, we believe Fort Solis will come out somewhere in 2023 if everything goes according to the schedule of the developers.
Cast
Although there is not much information about the game, the casts that are reprising their roles in the game are some of the best veterans in video game voice acting. We know that Troy Baker and Roger Clark are confirmed in the game, and the popular TV star, Julia Brown also has a role in the game and is behind some of the hit series like Shetland, The Alienist, and Foundation.
We hope that you enjoyed reading this article, stay tuned for more updates at Digistatement.