Hyper Light series has a unique feeling when it comes to stylized action with vibrant art style and aesthetically pleasing graphics. Its new game, Hyper Light Breaker is a newly announced 3D action RPG that offers sophisticated gameplay with fast-paced combat, 3D environments, unique biomes, and a deep labyrinth that looks and feels promising. The game is currently listed on Steam and has got many fans hyped and is one of the finest indie titles that many are looking forward to. But the main question stands-Is Hyper Light Breaker coming to PlayStation, Xbox, and Nintendo Switch? Continue reading the article to learn more about the game and if it'll be arriving on the abovementioned platforms.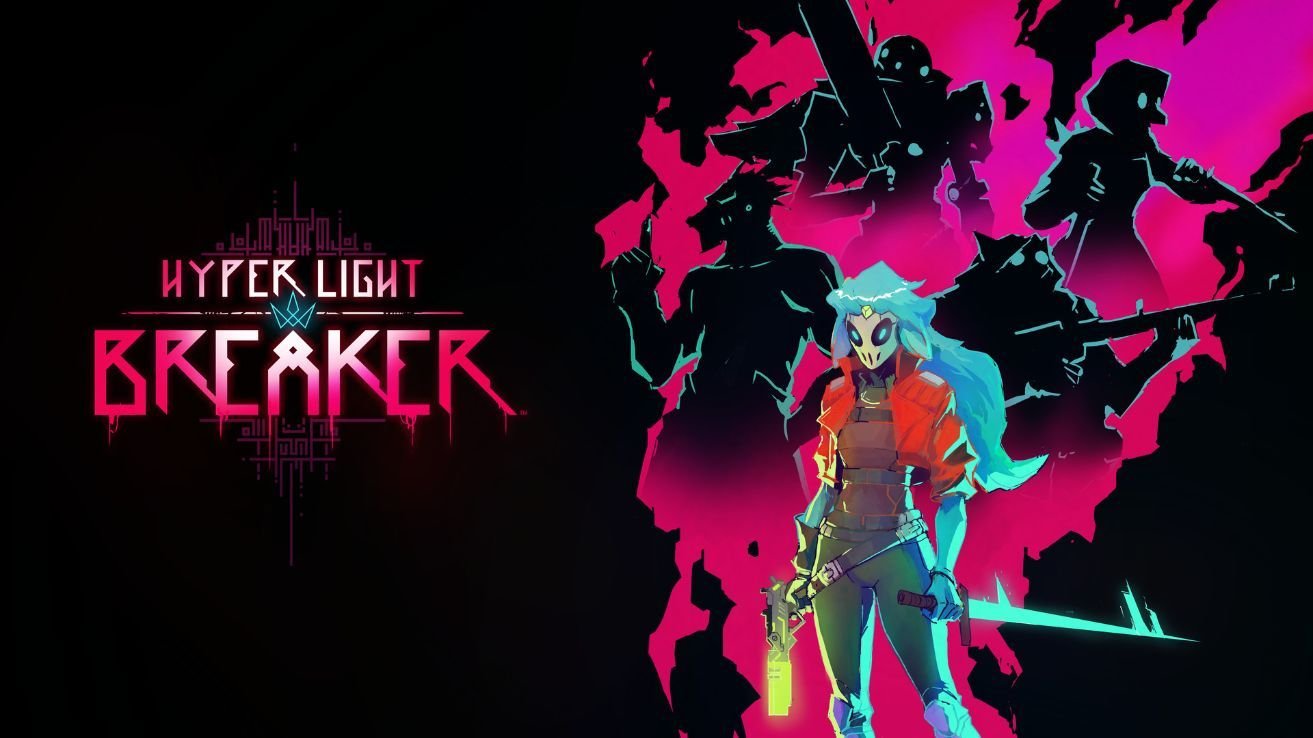 Overview of Hyper Light Breaker
Hyper Light series take unique parts of its similar peers and manages to execute all of the ideas very well. The previous game, Hyper Light Drifter achieved this and became one of the best action games with colorful pixel art and lets you experience the distant world with your own eyes. After six years, Heart Machine (devs of the games) revealed a new entry called Hyper Light Breaker that offers similar gameplay elements and introduces major changes from the previous game like overhauled third-person perspective and new 3D environments where players can freely venture anywhere. While some welcomed the new approach and direction, others stated that it should be 2D and old pixel artstyle the previous game had.
Release date of the game.
We know just how excited you are playing this game, however, it isn't clear when is the game releasing globally as the devs have also decided on keeping it confidential. One thing that we are certain of is that Hyper Light Breaker's early access will most likely release in Spring 2023, so it'll be a long time until we get to see it on PC.
Is it coming for PlayStation, Xbox, and Nintendo Switch
After looking into the official channels and website of the game and inquiring about the devs, we can say that Hyper Light Breaker won't be released on PlayStation 4, PlayStation 5, Xbox One, Xbox Series X/S, and Nintendo Switch. The reason being is that the game is currently a PC exclusive title, which is odd as its prequel Hyper Light Drifter came out for every abovementioned platform. We believe that it will be released for other platforms as well in the future, though it is uncertain on when it'll happen. Keep in mind that this is only speculation from our end and should remain as it is.
We hope that you enjoyed reading this article, stay tuned for more updates about Hyper Light Breaker and other news at Digistatement.