So gamers what's up. Hope you all having a great day! Today we will be covering a very important topic that every gamer must know who owns a PS5. The topic is none other than how you can view the IP address and Mac Address on your PS5. Stay with us, and you all get all the details regarding them.
PlayStations consoles are available to a very low portion of the gaming industry. Almost every house in the current world will surely have a die-hard gamer who relies on a mobile or a PC. But they can't get the same experience as a console user, especially a PS5 owner. Play Station 5 is not only costly but sometimes is not even available in the market because it gets sold out due to the sheer demand. The gaming experience that PS5 provides is the best on the market, and if you have one you can never go back, it's that good. You can play games in 4k resolution with HDR quality, and to top that off it provides smooth 120fps, which is a complete luxury in terms of gaming experience.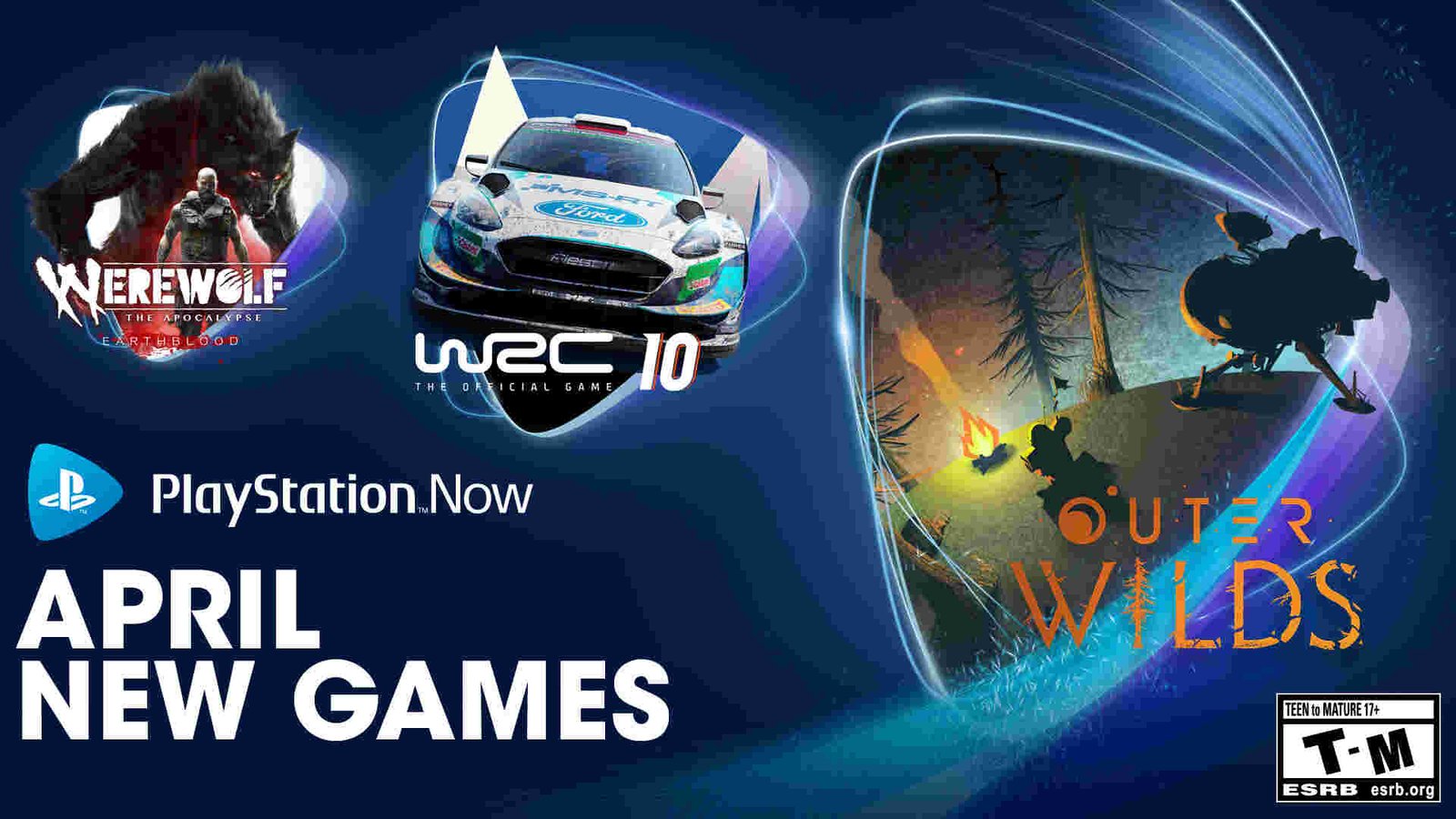 Play Station 5 was indeed a successor to PS4 because it created records like never before. In Dec 2020, the company reported total shipments of about 4.5 million units, which got a whopping increase to 10 million units in July 2021, making it Sony's fastest-selling console unit, even during the pandemic. The company ended 2021 with 15 million units sold and predicted that according to demand, 22.6 million units would be sold in the current 2022. They are even continuing to manufacture PS4, to satisfy demand in the market if there is any problem with PS5 manufacturing, because of the global chip shortage.
How to view IP address & Mac Address on PS5
Every gamer who owns a PS5 should know every pros and con of it because that way you can fully use the gem you have. One of the things you definitely should know is the process to view the IP address and Mac address on your PS5. The Mac or the Media Access Control address identifies your device within a network. It is a 12-digit hexadecimal number that is unique to every Play station. Mac address can be used to communicate to a particular device by using wireless access points. So, let's now look at how you can view the IP address and Mac address on your PS5.
On your PS5 home screen, go to the top and click on Settings. Then go to Network. After this, go to the bottom right of your screen and click on "View Connection Status". You will find your IP address at the bottom of the screen and your Mac address in the middle of the screen. You can also find other connectivity details like Primary DNS, Secondary DNS, Subnet mask, Default gateway, and many more information. There are a bunch of different settings you can find in the connection status. Hope you found our article helpful and got your desired information. Keep visiting us for more insightful news.
Happy gaming!