Minecraft tends to run into a few issues from time to time that can be downright frustrating for players who can't join or play on different servers. We all had a couple of run-ins with them whether it be launcher issues, server ones, or game refusing to launch, but most of them were patched. Recently many players encountered a new error 500 in Minecraft Realms, which is a private server. Players who were looking forward to playing Minecraft Realms are frustrated and we're here to help you with that. If you're facing service error 500 and are looking for a fix, we've mentioned a few of them in this article that you can try. Continue reading the article to know more about the game and how to fix service error 500.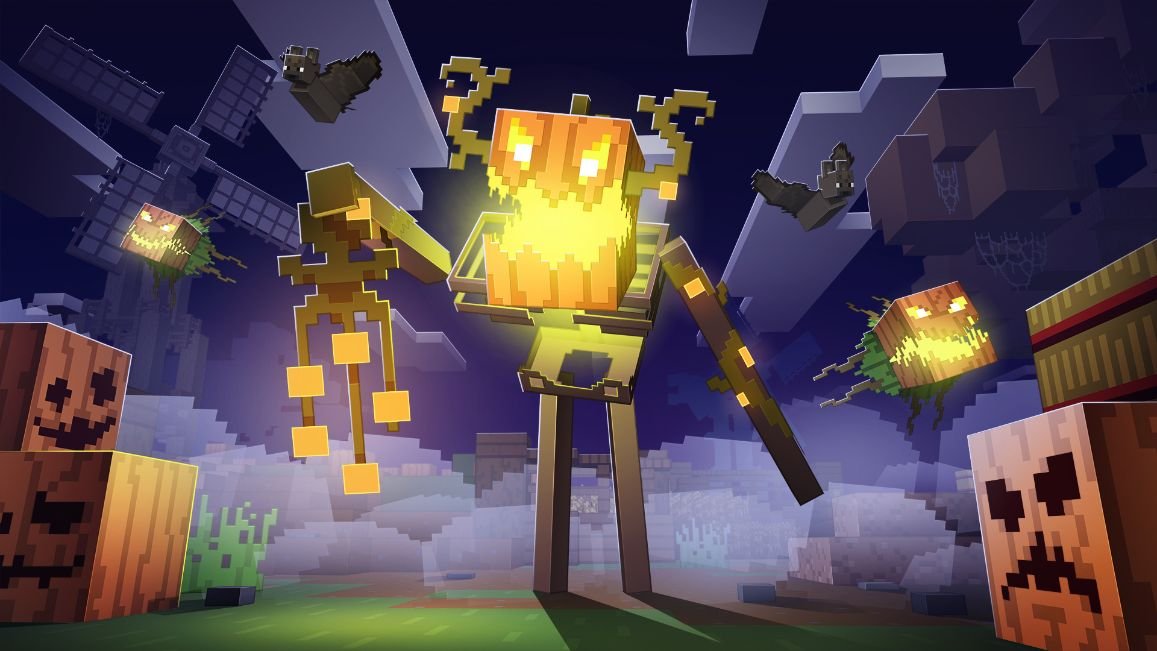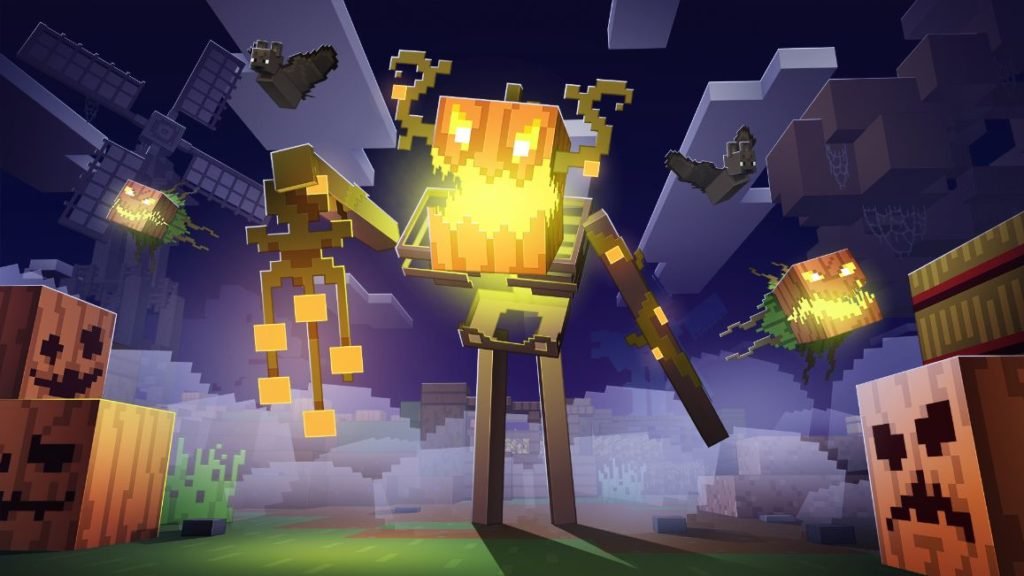 How to fix Minecraft Realm Service error 500.
If you're looking to play Minecraft with your friends on the realm server and are getting the error, you can relax as there are plenty of fixes that'll help you solve the bug and let you play normally. Try out the fixes mentioned below.
Check your internet connection.
If you're suddenly getting service error 500 when playing Minecraft, check your internet connection to make sure everything is properly working as the game not receiving or sending data can fetch this error. Check out the LAN cables and make sure everything is plugged in properly. Once you've done that, restart the game and try to join the Minecraft realms server, and see if the error is still there or not. If it doesn't work, see the next fix below.
Close background apps
Another reason behind the cause of this error is too many unwanted applications running in your background that are consuming your PC resources and internet connection. Make sure to close all of them before launching Minecraft Realm as the error might be popping because the app can't utilize all the resources effectively. Run Minecraft realm server and try joining a server.
Server Issue.
If you've tried everything and still can't fix the service error 500, it might be because there is an issue from the Minecraft server's end. If the game's server is overloaded as most of the time, it does, then your best bet is to wait for some time until Minecraft releases an update that fixes the service error 500.
We hope that you enjoyed reading this article, stay tuned for more updates about Minecraft and other news at Digistatement.