Sony just unveiled their brand new game in the Sony PlayStation Showcase 2023. Fairgames is its name, and from all the information provided in the announcement trailer, it looks like a competitive title that is all about pulling off heists. At the end of the trailer, it was confirmed that Fairgames will be released on PC and PlayStation 5 sometime later in the future. But what about the other consoles and platforms? Usually, we see modern games released on the latest-gen consoles. Therefore, not seeing Xbox Series X/S in the list of supported platforms left many players wondering. It is not limited to players who own Xbox Series X/S; owners of other consoles like the PS4, Nintendo Switch, and Xbox One also want to know if the game will be released on their platforms. Well, let's see if any release dates are available.
Things are looking good for the gaming space as a whole, with new advancements in visuals, game development, and the overall processing power of gaming consoles and PC rigs. With this, one can easily guess that upcoming titles will be leaps ahead of the games available right now. It all sounds promising, but there is a catch. These advancements basically mean that older consoles will become obsolete, and players will have to upgrade their systems to be able to run these games. This trend has been followed for quite some time, so will Fairgames also join the list? Let's find out.
Is there a Fairgames PS4, Xbox One, Xbox Series X/S, & Nintendo Switch Release Date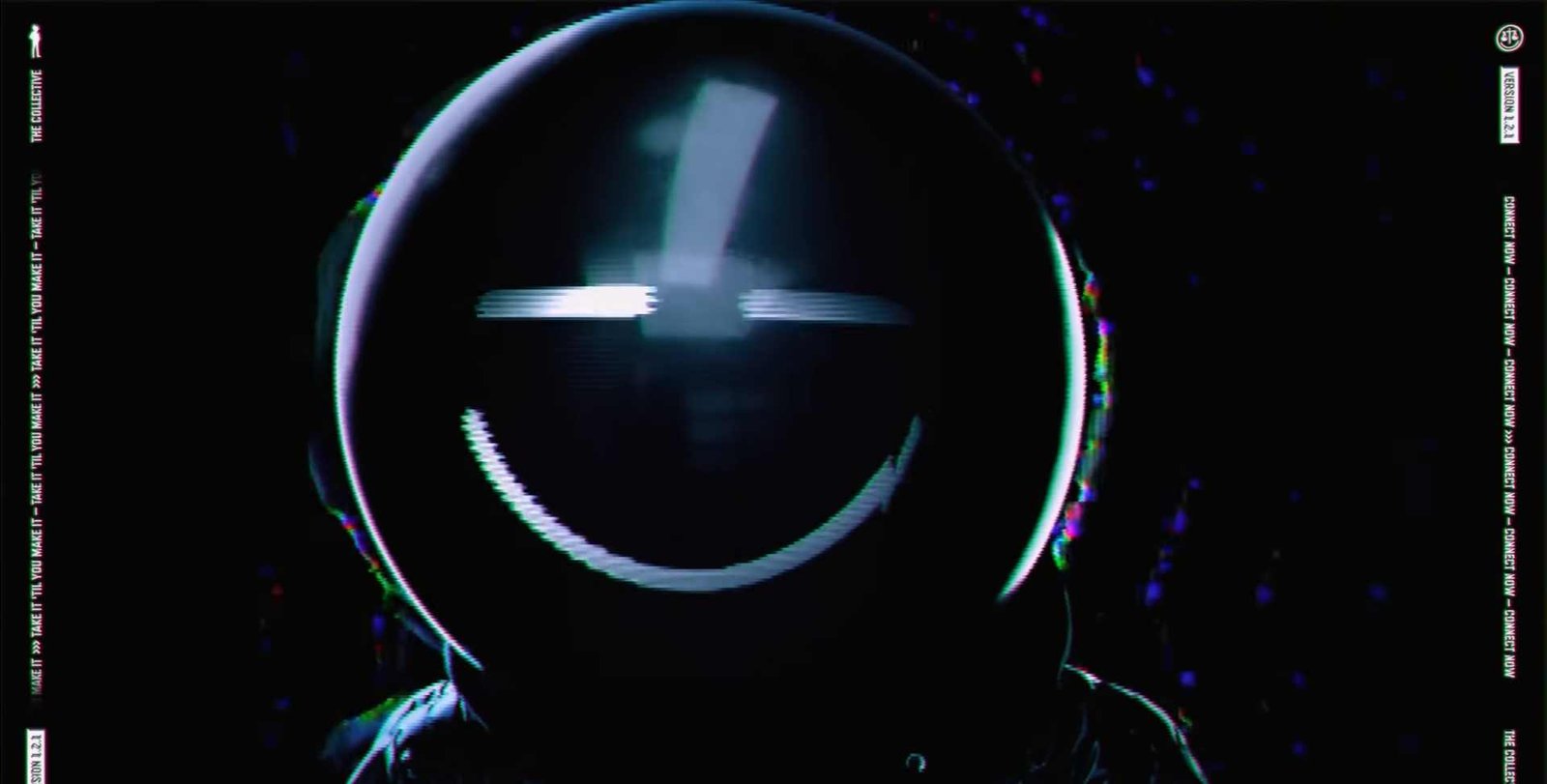 Well, unfortunately, it looks like Fairgames will in fact be following the trend of skipping the older-gen consoles. We are stating this because, as of writing this article, there is no release date for Fairgames on PS4, Xbox One, Nintendo Switch, or even the Xbox Series X/S. Forget a release date on these consoles; the release date of the game on PC and PlayStation 5 is yet to be announced. Due to this, we can assume that the game's development is still going on. All things aside, in our opinion, Fairgames will probably never be released on these old-generation consoles, and it is safe to assume that most games dropping in the future will be skipping them as well.
No Xbox Series X/S release date?
Now, let us discuss why the Xbox Series X/S is left out. If you think about it, it is a modern gaming platform and should not have trouble running Fairgames. The reason is actually simple: Sony wants to maintain exclusivity over its property on their console. Actually, the thing is, back in 2022, Sony acquired Haven Studios, the studio behind Fairgames. In fact, Fairgames is the debut project from this studio in collaboration with Sony. Now put two and two together, and everything will make sense. After all, why would Sony want to release their game on Xbox, their archrival?
But as we said earlier, the game is under development, and there might be announcements in the future regarding support for consoles other than the PS5. However, it is highly unlikely. And there you have it: everything you need to know about the release date of Fairgames on PS4, Xbox One, Xbox Series X/S, & Nintendo Switch. We hope this article was informative. For more reads like this, keep checking Digistatement.
Read more,
Warhammer 40000 (40K): Boltgun Audio Not Working Issue on Nintendo Switch Issue: Is there any fix yet