If you could not get enough of all the heist missions in GTA V, then you will be pleased to hear this. Sony just announced a brand new game named "Fairgames". From the initial trailer and game description, it is pretty clear that the game has a significant focus on "heists". After all, the game is all about heists with multiplayer competitive elements. The prospect of being able to rob your opponents sure sounds interesting, and the trailer also did a good job of building up the hype. However, not much was revealed. We only know that the game is coming to PC and PlayStation 5, but what about the release date? When is the game coming out? Keep reading for an answer to these questions.
On May 24, at Sony's 2023 Playstation showcase, Fairgames was announced. An interesting thing to note here is that an indie studio by the name of "Haven" is behind its development. Haven Studio, in fact, was acquired by Sony not very long ago. Coming back to the trailer of the game, it ends with an abrupt "See you soon" message but makes no mention of its actual release on the supported platforms. So, there is no fixed date for when the game will be released, at least not at the time of writing this article. But what about speculative dates? Well, that's where we come in.
Fairgames Release Date for PC, & PS5: When is it coming out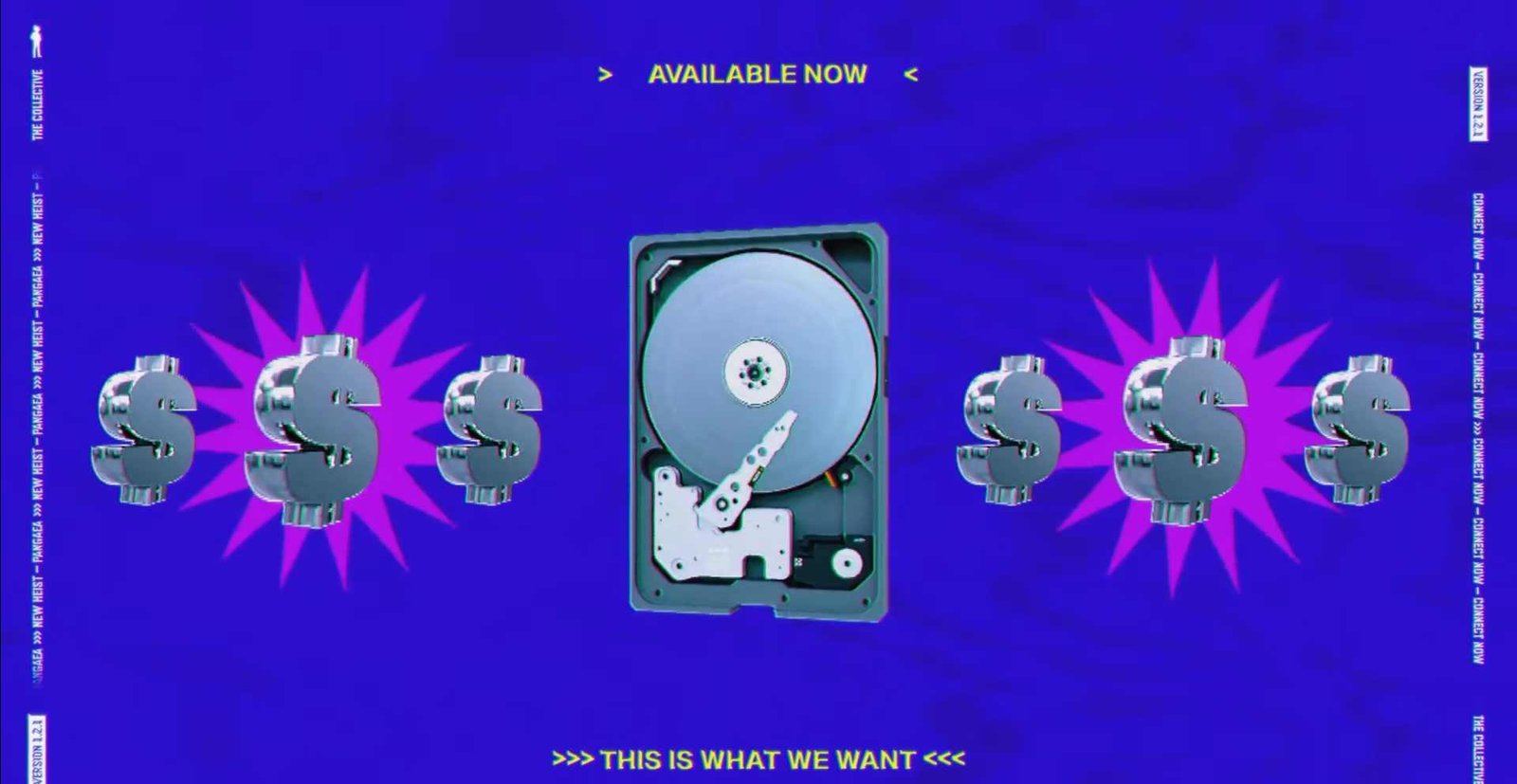 Since the announcement trailer did not make any mention of the game's release date on PC or PS5, speculation is all that we have. But before we even get into the speculations and all, there are a few things you need to understand. First, the trailer released for the game was an announcement trailer and not the actual gameplay footage. In fact, it was a CGI reveal trailer. So what does that mean? This means that the game is still in the development stage. So, at this point, making speculation is very hard. Considering the usual delays and postponements that studios generally suffer, even speculations aren't very accurate now. Still, we can speculate that the game will likely see the light of day in late 2023 and, more realistically, in early 2024. But of course, unless the developers come out with updates and statements regarding the release date of the game, nothing is certain.
That aside, the response of players to the reveal trailer was not very encouraging. This is due to the fact that studios these days come up with just a rendered version to show off instead of actual gameplay. Anyway, hopefully a gameplay trailer will be released soon, along with updates on the release date of the game. We will make sure to inform our readers of that development, so follow Digistatement so as to not miss out on such updates. And that is all the information we have on the release date of Fairgames on PC and PS5.
Read more,
Is there a Fairgames PS4, Xbox One, Xbox Series X/S, & Nintendo Switch Release Date