Do you find yourself wondering if you can team up with friends to solve the latest cases as Sherlock Holmes with Dr. Watson? Look no further, as we delve into the question of whether or not Sherlock Holmes The Awakened has a multiplayer mode. This beloved game, set in the late 19th century, takes you on a thrilling adventure with the famous detective as he uncovers dark secrets and unearths hidden clues. This recently released remake, released on April 11th, is set to take players on an otherworldly adventure, filled with horrors, disappearance, and mind-bending mysteries. But, many are wondering whether this title features a multiplayer mode, allowing them to tackle the puzzles and challenges with others. So, let's dive into the details.
As might know by now, Sherlock Holmes The Awakened, the classic game that first graced our screens in 2007, has recently received a much-anticipated remake, featuring stunning graphics and improved gameplay mechanics, allowing players to once again immerse themselves in the universe of the world-renowned detective. But that's not all – the remake also incorporates elements of Lovecraftian horror, offering a fresh and exciting twist to the already captivating storyline. With the addition of this new content, fans of the original game will surely be in for a treat. But the question still remains, does the game have a multiplayer mode? Keep reading to find out.
Is Sherlock Holmes The Awakened Multiplayer?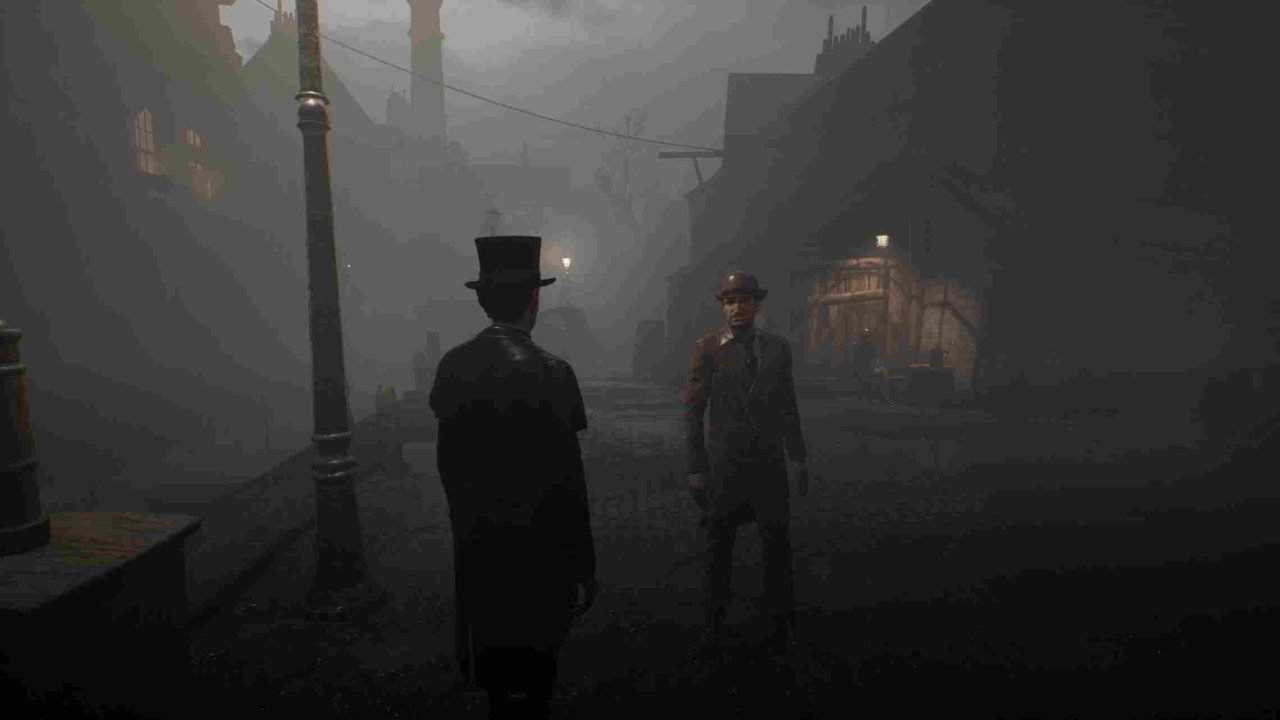 Now if you have been thinking of solving mysteries with a friend, then there is some bad news for you. As of writing this article, Sherlock Holmes The Awakened does not offer any multiplayer modes, and there have been no official announcements or updates regarding the addition of such modes in the future. It is important to note that this game is primarily a story-driven single-player experience that allows players to immerse themselves in the captivating world of Sherlock Holmes and solve intricate mysteries. The game's focus on the single-player experience also allows the developers to dedicate their efforts to delivering a high-quality, polished adventure that meets the expectations of the most discerning detective game enthusiasts. While the lack of multiplayer may disappoint some players, it is essential to appreciate the game's primary focus and enjoy it for what it is: a masterfully crafted single-player adventure.
Now, we understand the desire of many players wanting a multiplayer mode in the game. Co-op can bring a whole new dimension to gameplay, especially in games that are primarily single-player focused. In a game like Sherlock Holmes The Awakened, a co-op mode could allow players to work together to solve complex puzzles and mysteries, combining their skills and knowledge to crack the case. But, to our disappointment, it is a single-player experience through and through. And by the looks of it, we do not think the devs have any plans for introducing any multiplayer modes in the future either. And that is all the information we have regarding the availability of a multiplayer mode in Sherlock Holmes The Awakened. Make sure to follow Digistatement for more reads like this.
Read more,
Sherlock Holmes The Awakened Steam Deck Compatibility Details & More