Fans of golf video games can rejoice once more as a new game finally arrived. This time it's Electronic Arts who are responsible for the job. A continuation of the PGA Tour series, EA Sports PGA Tour is the newest installment in the franchise. The last game in the series was released back in 2015 called Rory McIlroy PGA Tour. This one launched on April 7th after being announced in 2021. Well, despite some delays, it's finally here and the response is mostly positive from critics and fans. However, everything is not sun-shiny and great for the game. Players have been reporting many annoying issues since its launch. A major one is related to the players not receiving Quest rewards after completing them.
Rewards in games have always been important. From Mario to Cyberpunk 2077, every single game has rewards. It incentivizes players to complete a level or stage and helps them earn more powerful and exciting items. Furthermore, it serves as a major driving factor behind a player's motivation to complete a game. And so you can guess why players are not happy with this issue at all. Take away an integral part like this and your game will fail. Forums are already filled with posts looking for any possible solutions to this issue. Well, we have some workarounds, which might be helpful for you.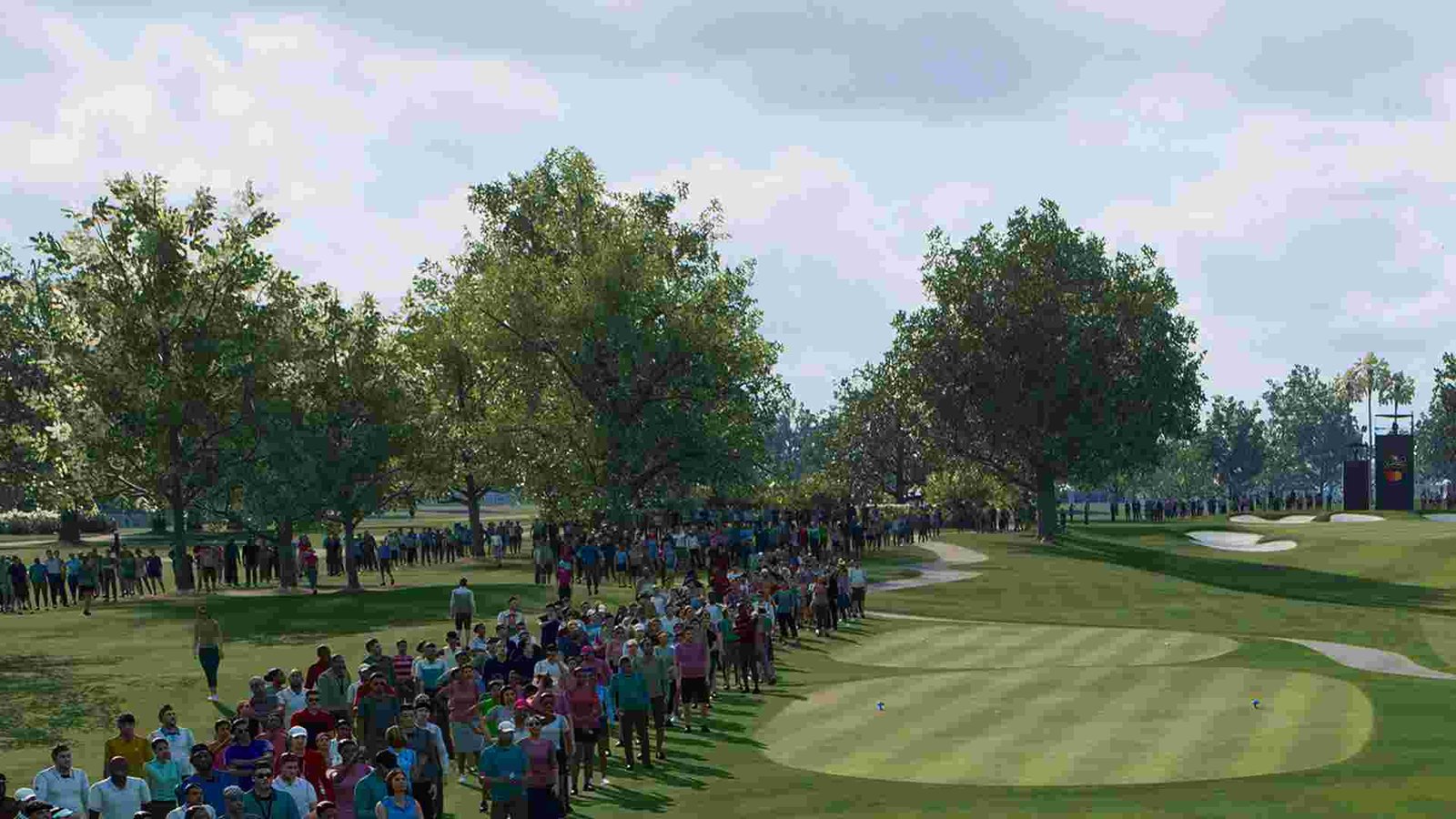 EA Sports PGA Tour Players Not Receiving Quest Rewards: Is there any fix yet
We are yet to receive any fixes regarding this issue. EA devs did release a major update some days ago, but that was to fix other issues like the game crashing during playoffs. So, while we wait for a patch to solve this problem, here are some general fixes.
Restart the game –
Usually, restarting games is effective in fixing a majority of issues. While we cannot guarantee that this method will fix the error, you can still try it and check for yourself.
Reinstall the game –
Reinstalling is also a potential fix for the problem. Just go to the client from where you installed the game previously and uninstall it from there. Once done, download it again and run the game.
Update the game –
If for some reason you have not updated the game, then make sure you do it immediately. Since the game is fairly new, the devs are constantly releasing patches and updates to quash bugs and add new content. Steam users can go to Steam and update the game from there.
Check your internet connection –
If you are playing Career Mode, then make sure to check your internet connection. Although it's an offline mode, it still requires an internet connection according to the official EA Sports PGA Tour faq. Ensure that you have a constant and reliable connection.
Check file integrity –
Although we are not sure if missing files could be the cause or not, nonetheless doing a file integrity check does no harm. To do a file integrity check, open Steam > Library. Select EA Sports PGA Tour and right-click on it. Next, click on Local Files and select Verify integrity of game files. Steam will start running a file integrity check and if there's something missing it will show you. You can do the same via the EA App as well.
As we said earlier, these methods are not a surefire way to fix the quest rewards issue in the game. If none of them worked, you can post the issue on the EA forums, and wait for the devs to release a patch. Meanwhile, keep that DigiStatement tab open to know if the devs have released any particular patch that solves this issue.