Released on April 11th of this year, Frogwares' Sherlock Holmes The Awakened is the latest entry into the studio's detective franchise. The game is available on all major platforms including Windows, Nintendo Switch, PlayStation 4/ 5, Xbox Series X/S, and Xbox One. With the game being available on a handheld like the Nintendo Switch, lots of players are curious to know if it can be played on its competitor, the Steam Deck.
Valve's Steam Deck has been getting some major traction since its launch early last year in February. As of writing this article, there are over more than 7000 Steam Deck-compatible games. A number that is bound to expand as the device becomes more mainstream along with good software support. In that same vein, there arises the question of whether Sherlock Holmes The Awakened is playable on the Steam Deck or not. Well, we are here to answer those questions of yours and satisfy your curious minds.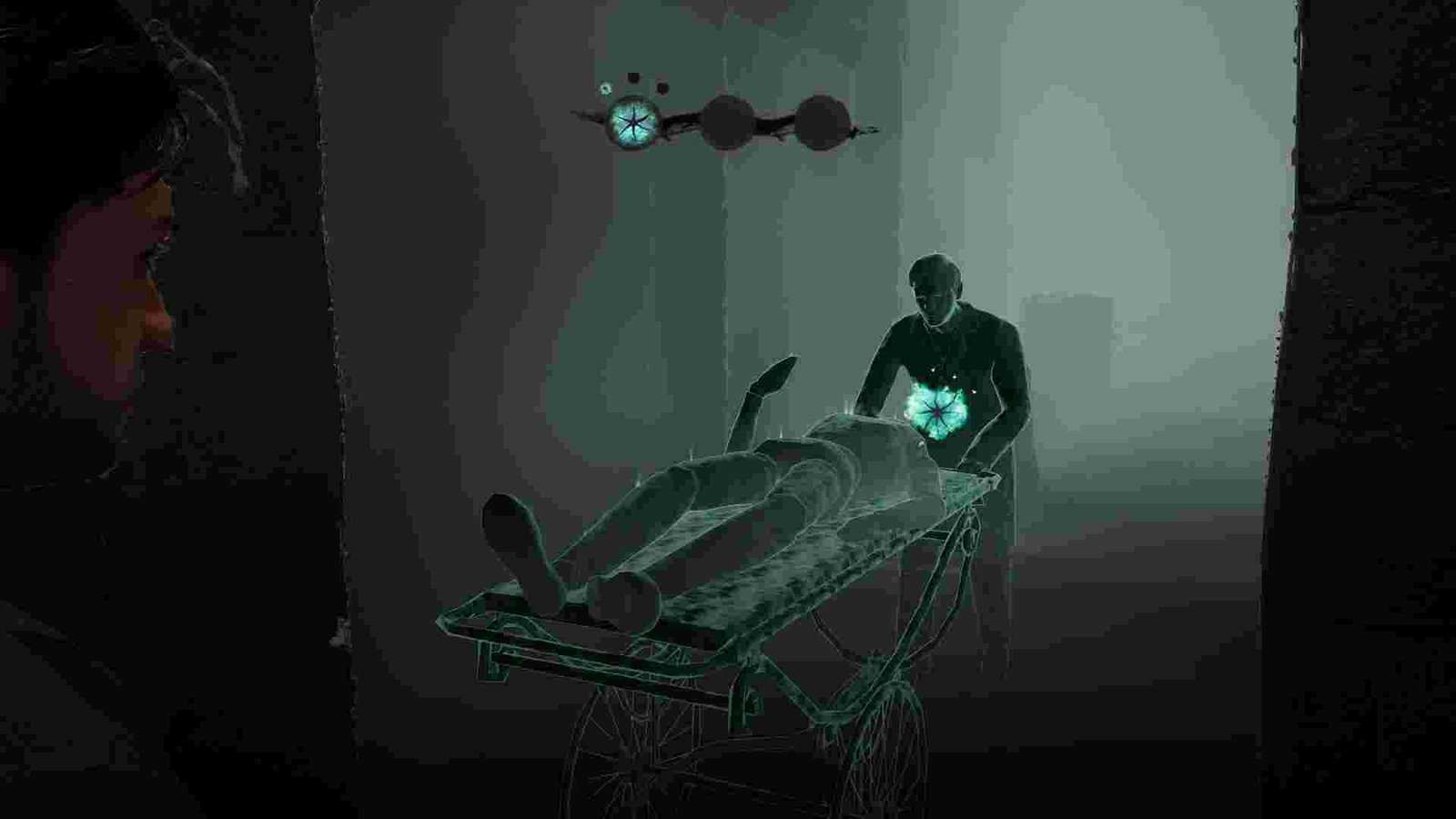 Sherlock Holmes The Awakened Steam Deck Compatibility Details & More
As we have already said earlier, the Steam Deck has a good amount of games already playable on its platform. True to that, Sherlock Holmes The Awakened can also be counted among those games. Fans will be able to launch, and of course, play the game without any major hiccups on the Steam Deck. There are already some videos online showing the game running smoothly on the handheld. However, it is not yet Steam Deck verified.
For the uninitiated, Valve has currently four categories of Deck compatibility – Verified, Playable, Unsupported, and Unknown. Verified means that a game will work "right out of the box." Playable on the other hand means that the game settings need to be tweaked for it to run on the Deck. Unsupported as the name suggests, is not supported on the device, and Unknown just refers to those whose compatibility hasn't been checked. Sherlock Holmes The Awakened falls into that "Playable" category.
For a game to be Deck Verified, it needs to tick four checkboxes (according to the Steam Deck official website) – Input, Display, Seamlessness, and System Support. Games need to include full controller support and other input features. Furthermore, to satisfy the Display requirement, a game should support the Deck's default resolution of 1280 * 800 or 1280 * 720. Seamlessness calls for the game to not display any compatibility warnings and for launchers to be navigable by a controller. Lastly, the game should be supported by Proton. For Sherlock Holmes The Awakened to get that Steam Deck Verified status, the devs will need to confirm that all four demands are met.
Right now, SHTA can run on 720p 60fps, on low settings. Making the game Steam Deck Verified is entirely dependent on the devs and their capabilities. Considering other and much more demanding titles like Elden Ring, Cyberpunk 2077, X4 Foundations, and No Man's Sky are already SD Verified, we think that SHTA can achieve the same status too. We will just have to wait and see when the devs decide to do so. We will update this article if Frogwares announce any details for the same. Meanwhile, keep that DigiStatement tab open to get the latest updates on gaming.
Related: Sherlock Holmes The Awakened All Difficulty Levels Explained