MXGP 2021 has been recently announced by the Milestone Team. This game is arriving on 30th November 2021 for PS4, PS5, Xbox One, Xbox Series X|S, and PC (via Steam). After watching the announcement trailer, the hype of this game among the bike racing game fans has been elevated. If you have not watched the trailer yet, you can watch it below only. However, this game will most probably ask for a price to pay to play it. Therefore, many game fans wonder that would this game be coming for the Game Pass and PS Plus owners or not? If you are having a similar doubt in your mind, continue reading this article till the end.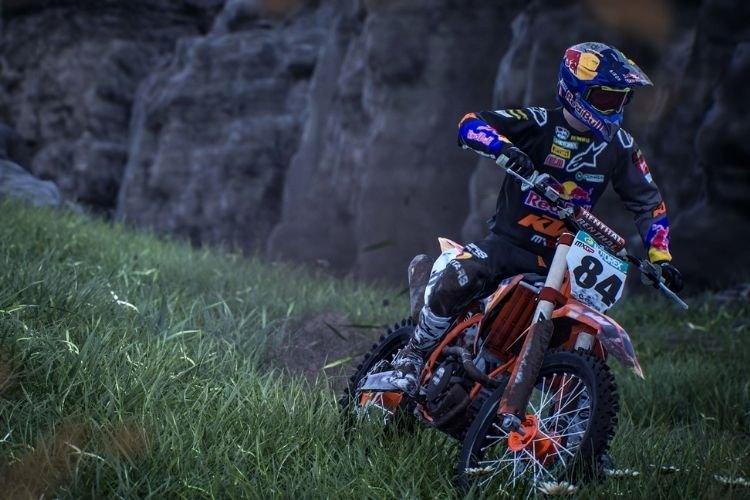 MXGP 2021 is the upcoming official motocross bike racing game for 2021. This game will make you feel all the emotions of the 2021 Official Championship with a brand-new Career Mode where you can create your own team or choose to join an official one. This time, you will also be able to create your own race tracks with your wildest imaginations through the Track Editor. Above everything, a hardcore single-player mode with a competitive multiplayer mode would also be available. Coming back to the main topic, here is everything you need to know about the availability of MXGP 2021 on Game Pass and PS Plus.
MXGP 2021 on Game Pass and PS Plus
As MXGP 2021 will be launching on Xbox as well as PlayStation video game consoles, many Xbox Game Pass and PlayStation Plus subscribers are expecting this game to be coming to Xbox Game Pass and PlayStation Plus. 
For those who do not know what these terms mean, Xbox Game Pass is the subscription service from Microsoft whereas the PlayStation Plus is a similar kind of subscription service from Sony Interactive Entertainment. During this service, they ask for membership fees, and in return, they provide premium games to the members for free. Not every single premium game gets listed as free for the members. The listed games are mostly chosen randomly. Therefore, the game fans are expecting MXGP 2021 to get listed on these platforms.
Currently, there is no news from Microsoft or Sony regarding the addition of MXGP 2021 on Game Pass or PS Plus. However, these companies reveal the name of the game to be added, almost a month before the addition. So, if Microsoft or Sony Interactive Entertainment announces anything related to this topic, we will surely inform you at the soonest.