The VRAM Notification Spam Error that is experienced while playing Far Cry 6 is quite annoying. Far Cry 6 has just been released worldwide by Ubisoft, and therefore, it is bound to have some basic issues in the game. However, if we talk about the VRAM Notification Error, it is not exactly the game's issue. In this article, we are going to discuss, what is this error and why is it occurring? Also, we would be discussing that how you can fix the VRAM Notification Error. So, continue reading this article till the end.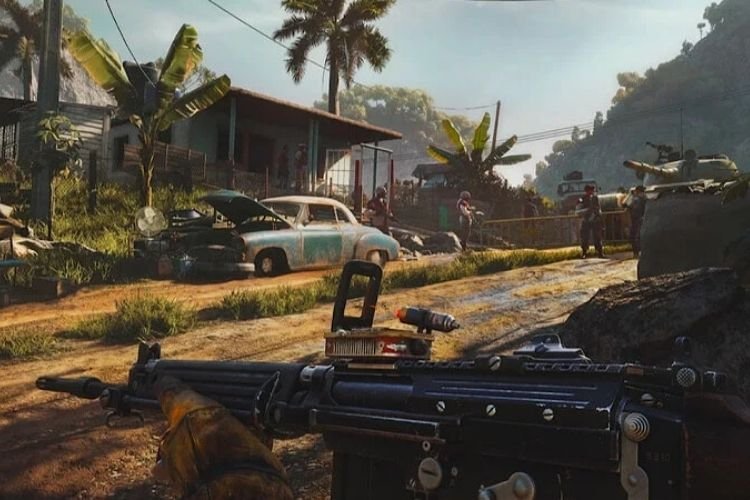 Developed by Ubisoft Toronto and published by Ubisoft, Far Cry 6 is the freshly arrived first-person shooter. Just like any other Far Cry game, this installment also depicts a story. You are given the role of Dani Rojas (protagonist), a guerilla fighter residing in a fictional Caribbean island called Yara. She is trying to overturn the president and his ruthless regime as he is a dictator and has done harm to this country. Coming back to the topic, here is everything you need to know about the fix of Far Cry 6 VRAM Notification Spam Error. 
Fix: Far Cry 6 VRAM Notification Spam Error
The main reason due to which, this error is occurring is that Far Cry 6 is using more VRAM on your computer. As the result, the system unnecessary keeps you informed about the same by spamming this notification. Fixing this issue is very easy.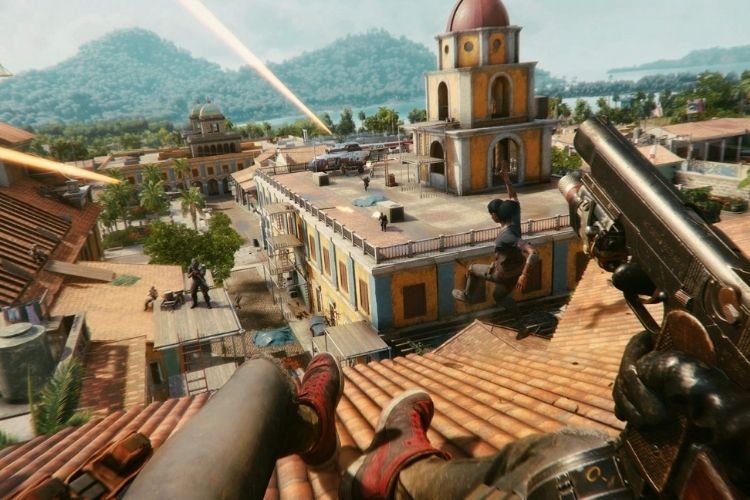 1) Lower your Graphics Settings: Lowering your in-game graphics settings can simply resolve this issue as the VRAM on your PC will get some free space. 
2) Disable HD Texture Pack: If you have installed the additional DLC for HD Texture Pack in Far Cry 6, there is a possibility that this error is occurring due to it. It is recommended that if your PC has over 11 GB of VRAM, then only install the HD texture pack. To uninstall the HD texture pack, Open Far Cry 6's page on Ubisoft Connect > Scroll Down until you find "Owned DLC" > Click on "Uninstall" in front of HD Texture Pack.
3) Hide VRAM Error in Far Cry 6: If you are facing this issue after satisfying all the recommended specifications, then you can hide VRAM Error in Far Cry 6. To hide it, press "Shift + F2" while being in the game > Click on Settings > Disable in-game notifications 
4) Disable Game Overlay: By disabling the game overlay completely, you will not be receiving any floating notifications while playing the game. To disable it, Open Far Cry 6's page on Ubisoft Connect > Click on the options icon on the top left corner of the screen > Settings > Uncheck the option saying "Enable in-game overlay for supported games"
So, these were the methods through which you can fix the Far Cry 6 VRAM Notification Spam Error.