MXGP 2021 is the recently announced game by the Milestone. Milestone has also launched the Hot wheels Unleashed game recently, that received a lot of positive reviews. This time, they are releasing this official Motocross Videogame on 30th November 2021. As the release date of this game is getting closer, many players wonder that would this game be releasing on Nintendo Switch or not. If you are also having a similar doubt in mind, continue reading this article till the end.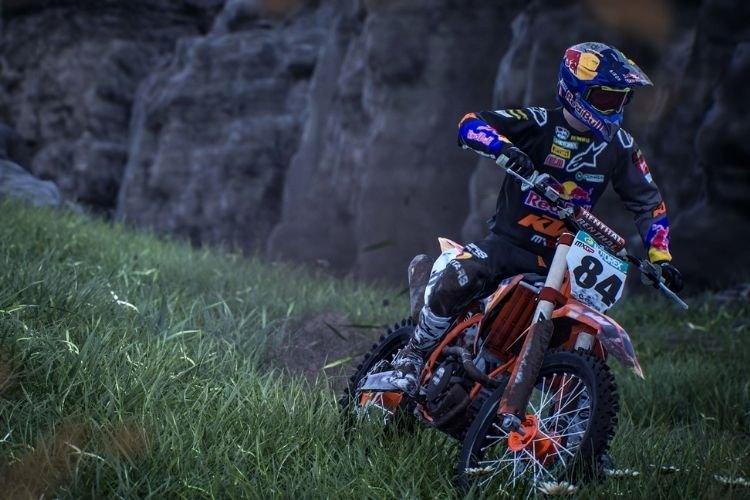 Before heading towards the topic, let's briefly talk about MXGP 2021 first. MXGP 2021 is the official Motocross bike racing game. This game features all the emotions of the 2021 Official Championship with a brand-new Career Mode. For the first time, you will be able to edit your own race tracks with your beloved Track Editor.  While making your tracks, you can take help of the different terrain types, variable heightmap and new tools. Above everything, you can play this game in a single, as well as multi-player mode. Adding to this point, you can also play on the most celebrated Legacy Tracks like Ottobiano (Italy), Ernée (France), Leon (Mexico), and Agueda (Portugal). Coming back to the main topic, here is everything you need to know about MXGP 2021 on Nintendo Switch.
MXGP 2021 on Nintendo Switch: Will it be releasing?
If we talk about the MXGP 2021 platforms (as announced), this game will be launching for PlayStation 4, PlayStation 5, Xbox One, Xbox Series X|S, and PC (steam) only. Apart from these platforms, anything related to MXGP 2021 on Nintendo Switch, from Nintendo's or Milestone's side, has not been announced. This is quite a strange situation as Nintendo Switch is now counted as one of the most popular video game consoles in the world. Over 90 million of its units have been sold worldwide. One of the major reasons of the popularity of this gaming platform is its hybrid nature. This video game console is a tablet that can either be docked for use as a home console or used as a portable device.
Milestone's decision of not launching MXGP 2021 on Nintendo Switch is somewhere, unbelievable. However, if officials announce anything related to its release on Switch, we will surely inform you at the soonest.