Adventuring together with your friends on your favorite server and doing plenty of activities is what makes Minecraft fun playing. The latest expansion, Minecraft Dungeon offers a lot of improvements, features and makes the combat and dungeon crawling adventure enjoyable to experience. The game looks beautiful and challenging that tests player's skill. If you're looking to play Minecraft Dungeons and are wondering whether the game supports cross-platform or not, we've got all the answers in this article. Continue reading the article to know more about the game and if it supports cross-platform or how to set it up.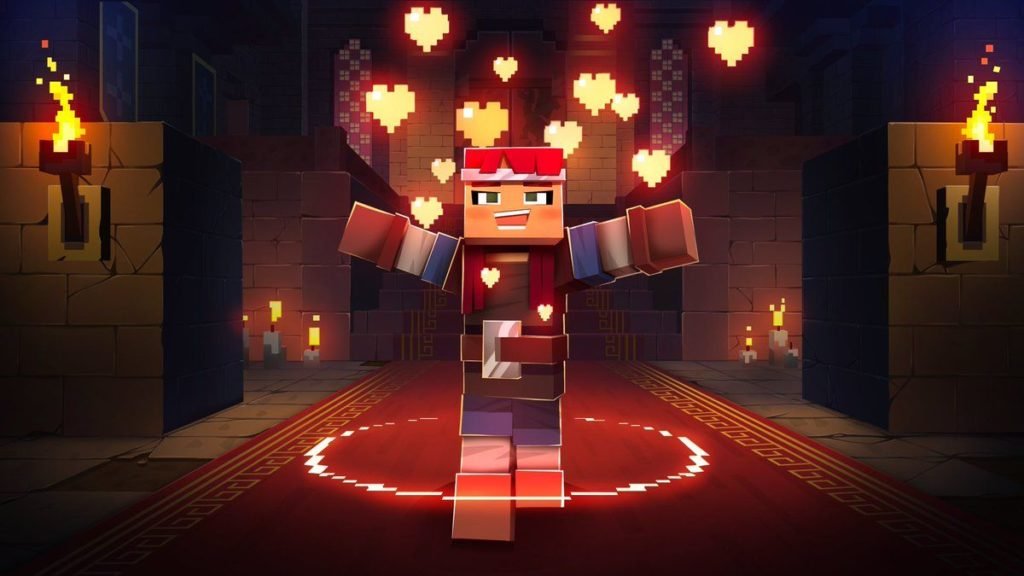 About the game.
Released in 2020 for PC, Nintendo Switch, PlayStation 4, Xbox One, Minecraft Dungeons serves as a spinoff of the original Minecraft game. While the game received praise for beautiful visuals and charming gameplay, it fell short on procedurally generated dungeons and lack of depth. But still, the game does receive updates and is a one-of-a-kind experience that every Minecraft player should try at least once.
Minecraft Dungeons game modes.
The good part is Minecraft Dungeons supports both local and online play so you can enjoy playing both and enjoy what it has to offer. Many players criticized the game at the beginning for the lack of cross-play support, but after months, devs finally implemented crossplay. Not only does this remove the barrier of being limited to a single platform to play the game, but also lets you play a session anywhere on any platform. To put it in simple terms, yes Minecraft dungeons do support crossplay, and here's how to enable it.
How to enable cross-play in Minecraft Dungeons.
To get started with crossplay support, it is important to have a good internet connection with a higher speed. Also, make sure to update the game to 1.8.8.0. or a higher to proceed smoothly. For this to work on your PlayStation and Nintendo Switch, the corresponding accounts must be linked to a Microsoft store account if you have one. On platforms apart from PlayStation, crossplay is always enabled so you don't have to worry about that. Simply invite your friends and enjoy your Minecraft session together with your friends. To set up cross-play in Minecraft Dungeons on the PlayStation console, simply go to "Game Settings", select "Configure Online Play" and then Enable cross-play.
We hope that you enjoyed reading this article, stay tuned for more updates about Minecraft Dungeons, guides, news, and other stuff at Digistatement.