Diablo Immortal is that one dark horse from the franchise that manages to offer crazy fun and addictive gameplay while staying true to the core roots of main games. Made by Blizzard Entertainment, it is one of the most well-polished mobile games that have extensive skill/gear systems and optimized touchscreen controls, combined with beautiful graphics that offers quite the experience.
Every popular mobile game have a fair amount of microtransactions that players can use to progress faster, however, it isn't necessary to splurge all your hard-earned cash to progress through the story, which begs the question. Is Diablo Immortal's pay-to-win system passable? Or is downright frustrating for players? Continue reading the article to know more about Diablo Immortal and if the game is pay-to-win.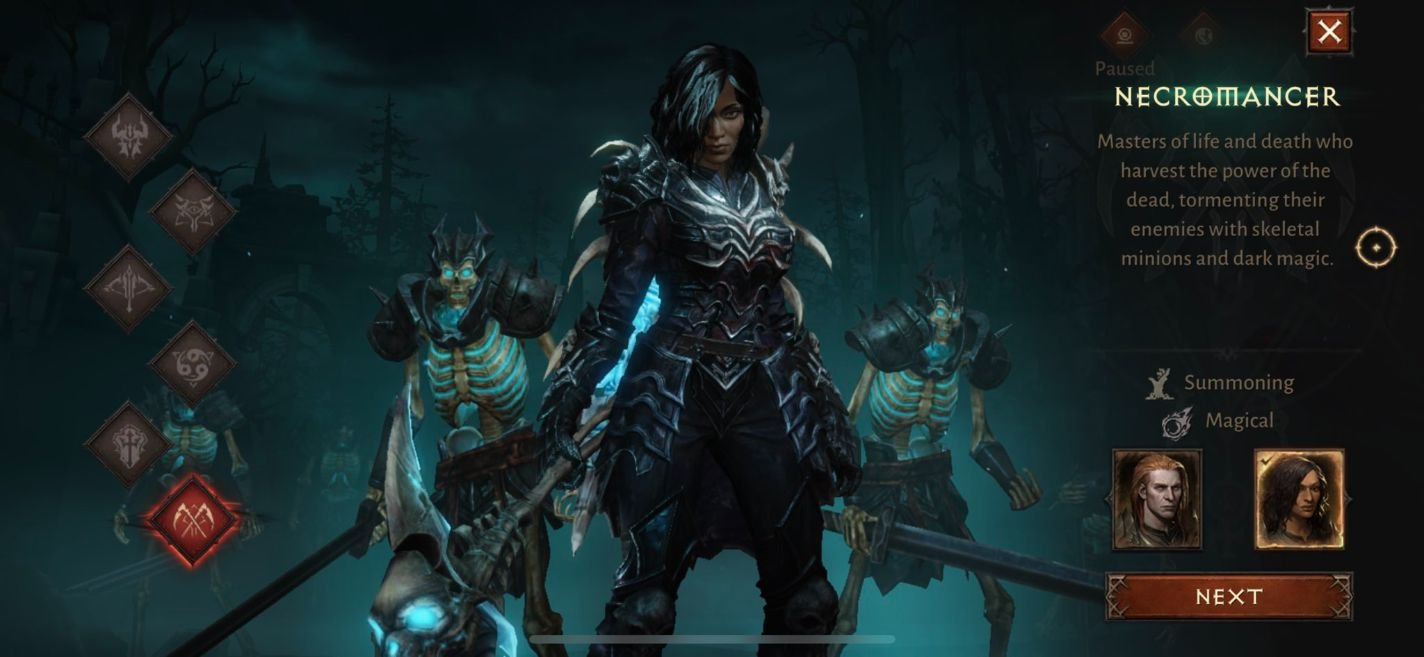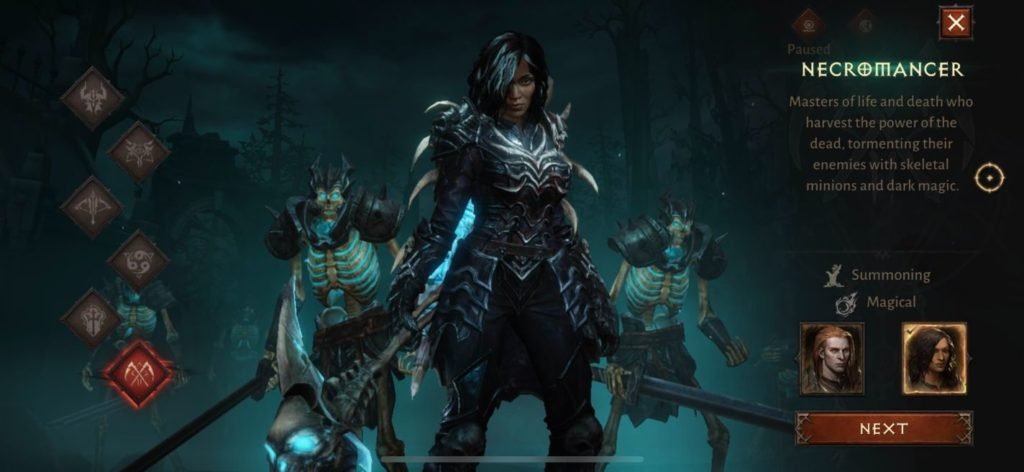 Microtransactions in Diablo Immortal
The devs of the game infused microtransactions in Diablo Immortal to offer certain bonuses and benefits to strengthen the character in cost of monetary expenses. Fans who are in for the lore can experience the game without paying anything, however, it takes an enormous amount of grind to level up your character and get access to high-end equipment. This is fine until you hit the XP wall around between 30 to 60 levels where the grind is absolutely essential and there's no way to get past this unless you feel like buying loot boxes that the game neatly brandishes in the shop. Does this mean that Diablo Immortal is a pay-to-win game? Read on below to know what we think about it.
Is the game Pay to Win?
Players who have spent time in Diablo Immortal know about Elder Rifts A.K.A mini-dungeons where you have the opportunity to earn legendary gems to enhance your gear. However, to get it, you have to increase your chances as there is only a handful of them available for free, you have to buy them with cash to continue upgrading your stats.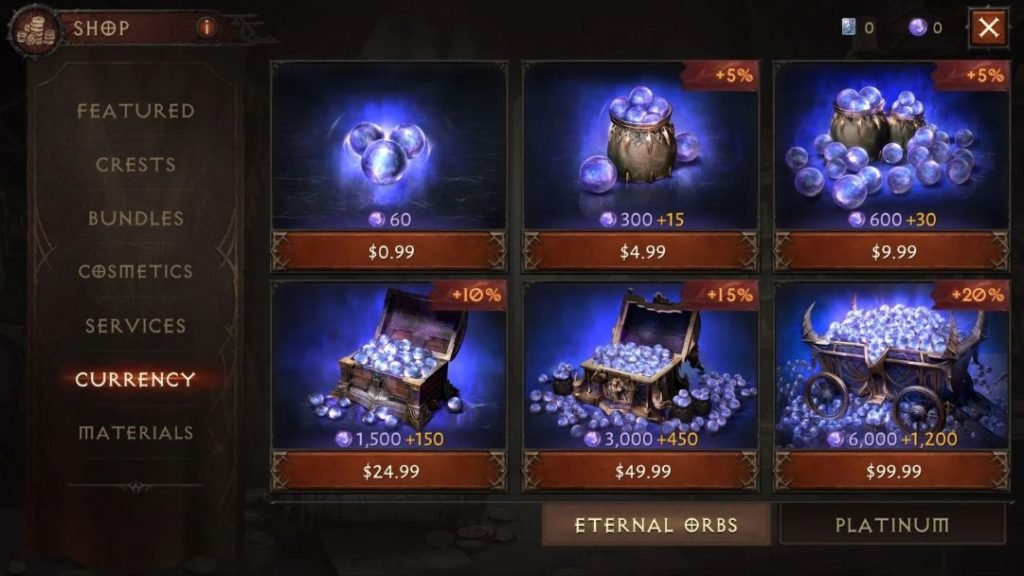 One such special item is called Dawning Echo in the game which is needed to awaken legendary gears. There is no other way to acquire Dawning Echo unless you're paying for those items and popular Twitch user Asmongold also stated his discontent with the pay-to-win thing in the game. Long story short, Yes, Diablo Immortal is a pay-to-win game, however for casual players who are only for the story, the pay-to-win structure won't bother them much. But, if you're a long time fan and play the game competitively, then that's a different story.
We hope that you enjoyed reading this article, stay tuned for more updates about Diablo Immortal, news, and more at Digistatement.