Diablo games have had their fair issues throughout the years and well, Diablo Immortal is no exception. Whether it's the insane amount of microtransactions, the unplayable framerates on mobile, or just the constantly annoying connection issues, the game has been getting on the nerves of a lot of fans. They have recently been reporting an issue in the game that doesn't let them log in or go online. And, since there aren't a lot of guides to fixing this issue, we have decided to make one for you. Just follow along and you should be able to fix the login and connection error in Diablo Immortal Mobile.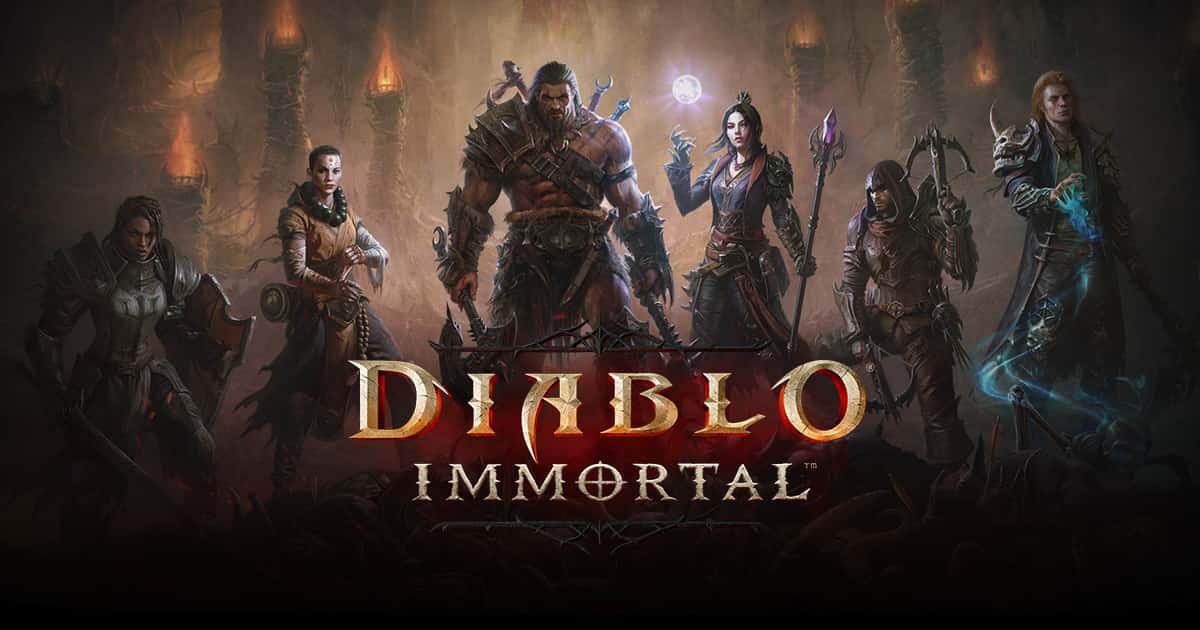 Diablo Immortal Mobile login & connection error: How to fix it?
1) Well, this error can occur due to a lot of different reasons. So, for your first step, you will update the game. Visit the Play Store, check for any updates, and update the game if there are any available. You should now be able to log in. Continue reading if the issue persists.
2) Clear the cache data of your Diablo Immortal application. Doing so can get rid of any temporary files that may be causing issues with your game. So, just navigate to the app info section, look for Storage and select the Clear Cache option to clear the game's cache. Your game should now be working properly but if it isn't, continue reading.
3) Swapping your network connection can more than often fix these connection issues. So, switch between your wifi or mobile data and try to log in again. The issue should now be gone.
4) You will also want to make sure that your device meets the minimum requirements to run Diablo Immortal. Just visit the official website and check whether your device can handle Diablo Immortal or not. And if you don't meet the minimum requirements, then an upgrade is due.
5) If nothing works, we're gonna have to do the inevitable- Uninstall the game. Uninstalling and then reinstalling the game can more often than not eliminate all the issues from a game. Simply reinstall your game and the issue should be fixed. If you've followed every method carefully, then your game should now be working properly. Contact customer support if that isn't the case.
Conclusion
Finally, you are now fully equipped to deal with all the login and connection errors in Diablo Immortal. Visit Digistatement for more informative articles like the one you just read. We hope you found this article to be helpful. Thank you for reading!