Resonance is one unique progression that lets you stack more boosts to your legendary gems in Diablo Immortal. It is the newest mobile entry of the popular Diablo franchise that explores the lore between the events of the second and the third game. Like its predecessors, it also shares similar gameplay and progression system that players can use to level up their character. However, if you're new to the game, unlocking resonance can be tricky to pull off and in this article, we'll be talking about Resonance and what purpose it serves in Diablo Immortal. Continue reading the article to know more.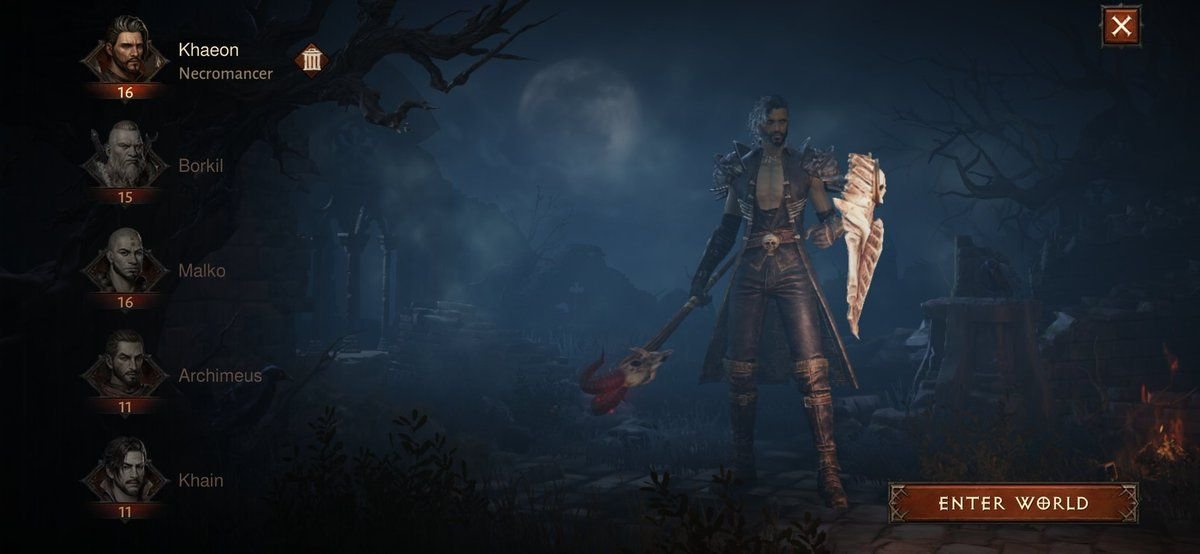 What is Resonance in Diablo Immortal?
For those who aren't aware of Resonance, it is an endgame element that can be unlocked after awakening a legendary gem. To put it in simpler terms, it allows you to further enhance the Legendary gems to greater heights by using more gems. Once awakened, players have to unlock the resonance if they wish to upgrade the gem even more and it grants an additional base attribute bonus and resonance bonus, depending on the gem.
If you're looking forward to powering up your legendary gems, this shouldn't be missed and if you have no idea on how to awaken and unlock the Resonance of a legendary gem, we've put together all the instructions that'll help you do that.
How to awaken and unlock the resonance?
We've laid out all the instructions in a simple and straightforward manner that'll help you awaken and unlock the resonance and if you're aiming for a strong build, it is very vital. With that being said, here are the steps on how you can do that.
In order to awaken the legendary gem, players should upgrade it to rank 10 and head over to Vic, the master jeweler.
Once you've picked the legendary gem that you wish to upgrade, you need a material called "Dawning Echo" to awaken new powers.
To acquire the material, it requires players to spend 1000 eternal orbs which serve as a premium currency in the game.
After acquiring the material, it's time to awaken the legendary gem. Simply interact with the Master Jeweller Vic for awakening your gem.
Select the gem of your choice and press the "Awaken option" to unlock the additional resonance of that legendary gem.
If done right, you will receive a few buffs and cooldown negation. This also augments your base attributes and varies on the legendary gems that you have chosen. But for that to happen, you should try to stack it up with many gems.
Now that you have unlocked the gem's resonance, you have to stack it with two normal gems to receive the socketed bonus.
Socketed bonuses offer extra damage or skill and depending on the ranking of your legendary gem, the more you'll have access to buffs and perks.
We hope that you enjoyed reading this article, stay tuned for more updates at Digistatement.