Intel is an American multinational company that is the world's largest microprocessor producer for computers. Intel announced its Comet Lake version of the Intel series. Announced in August 2019, the H-series is finally ready to roll out for computers, debuting with the latest NVIDIA laptops all set to be launched real soon. Intel Comet Lake features multiple processors, and the list is interestingly long.
In this article, we will cover all the processors and their features, release date of Intel Comet Lake, and the cost of these processors. Before curiously checking out the release date, have a look at the list of processors and their features.
Comet Lake Processors and Specs-
As of now, there are nine processors confirmed that we would get to see being equipped in the coming month.
Core i9-10980HK
Core i9-10880H
Core i7-10875H
Core i7-10850H
Core i7-10750H
Core i5-10500H
Core i5-10400H
Core i5-10300H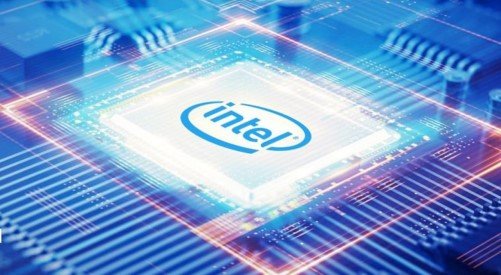 We will be getting to see 10-core 20-thread desktop chips this time, with Comet Lake. With this H-series of 10h gen core, we are currently expecting 8SKUs. The 10th Gen Core series will feature 8-, 6- and quad-core processors, all featuring hyperthreading enabled. Geekbench and 3DMark are the current sources that are revealing major details about the Comet Lake H-series. Check the table given below to find the specs of the given processors.
| Core SKU | Cores / Threads | Base Clock | Turbo Clock | TDP |
| --- | --- | --- | --- | --- |
| Core i9-10980HK | | | | |
| Core i9-10880H | | | | |
| Core i7-10875H | | | | |
| Core i7-10850H | | | TBC | |
| Core i7-10750H | | | | |
| Core i5-10500H | | | | |
| Core i5-10400H | | | TBC | |
| Core i5-10300H | | | | |
According to a Chinese website, Intel is planning to make Comet Lake available for mobile devices. The new CPU processors of the Comet Lake- H aims to improve the frequency and core count.
Intel Comet Lake Price-
There are no official details about the price of H-CPUs from Intel Comet Lake. However, drawing assumptions from the previous versions, we can expect the Core i5 to start for $300+. But talking about the current status, details about the price is revealed nowhere (stay tuned!).
Intel Comet Lake Release Date-
Intel Comet Lake will officially release on the 2nd of April 2020. Manufacturers will begin integrating these processors in computers on this date. Devices based on these processors will be made available a lot after, rumors reporting April 15 as the date.
Rest assured, stay tuned for related articles and more updates frequently. Also, share this article with all those who were waiting for these processors.