Ubuntu is a Linux operating system. It is open for device users as well as third-party developers to experiment with the system. The main motive of the system is to provide tools as per user convenience in the language they desire to use in. The software is also open to various customizations and improvements. The latest version of Ubuntu is Ubuntu 20.04.
Unfortunately, the latest Ubuntu system takes away an important feature that was used by a lot of people. One can no longer install or re-install Flatpak applications. Though the latest Ubuntu is an open-source project, users can no longer directly download access Flatpak apps anymore. The main reason behind this disability is because Ubuntu's Software Center was switched from being a .deb version of GNOME Software to a snap app. So, the snap application cannot let the .deb version function, which is Flatpak.
Therefore, the official Flatpak instructions to install and uninstall in Ubuntu will not work anymore. So, here we are with a guide on how to install the same without any restrictions. Also, the reason why the switch of software happened is claimed to be due to the updates. A faster way of pushing updates and features seem to find its perfect way via the snap app.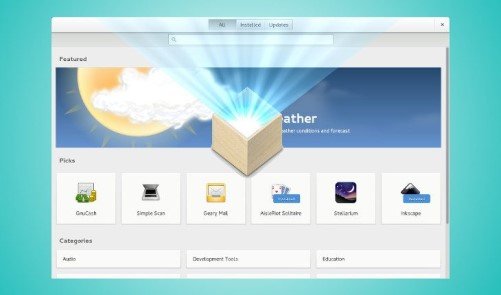 Install Flatpak on Ubuntu 20.04-
The simplest and easiest way to do this is by installing GNOME Software all over again. Follow the simple instructions given below.
Step 1-
Open the terminal app using "Ctrl + Alt + T" or from the app launcher. Run the following command:
sudo apt install gnome-software gnome-software-plugin-flatpak
Step 2-
Then add "Flathub repository". This will allow you to use GNOME Software to browse and install Flatpak apps.
flatpak remote-add –if-not-exists flathub https://flathub.org/repo/flathub.flatpakrepo
Step 3-
The next step is to remove Ubuntu's snap store. Also, it must be safely removed to avoid redundancy of features and confusion from the icons being similar. Input command.
snap remove snap-store
Step 4-
Restart your system, and you will be all set to install/ uninstall Flatpak apps.
Step 5-
You can now open the open GNOME Software from the app menu. To type them manually, type "software" in the search bar and you will find it.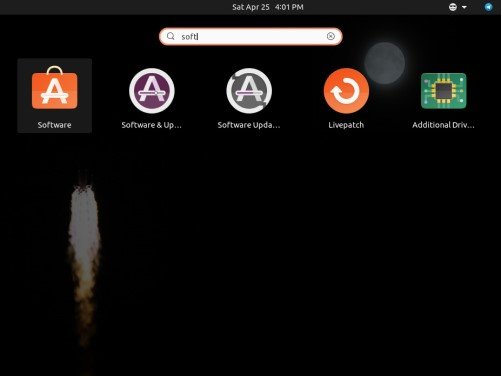 If you face any trouble in restoring the ability to install/ uninstall Flatpak in Ubuntu, then reach out to us via the comments section.
Rest assured, we post updates and related content every day, so stay tuned. Also, share this article with all those who would find this helpful!