Think of a role-playing game, now, think of a sand-box game. Finally, think of Hytale. If you're one of those who just can't wait for this highly anticipated game to come out ,here's some information on the release date…
For the first-timers out there, Hytale is an upcoming sandbox role-playing video game by Canadian game studio Hypixel Studios. Production began in 2015 by developers from the Minecraft multiplayer server Hypixel with funding and assistance from Riot Games, who later acquired the studio in April 2020. Hytale features a procedurally-generated fantasy world composed of blocks of numerous shapes arranged in a three-dimensional grid, featuring different randomly generated biomes, creatures, and dungeons. Players can participate in minigames similar to those found on the Hypixel server. Players will be able to build and share mods and custom content using a set of browser-based and in-game tools.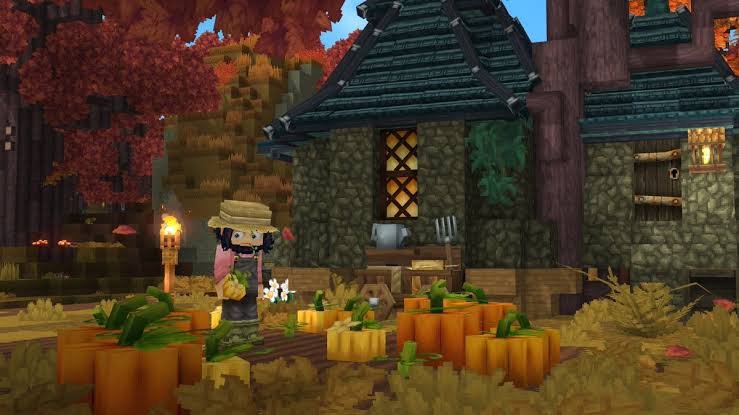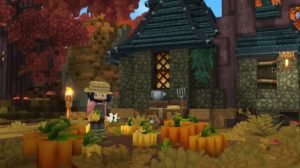 The game is currently being developed for Windows and MacOS. To speculate the possible release date, we must take a step back and look at things from the perspective of the devs. Development of Hytale started in early 2015. The idea for Hytale arose due to EULA changes by Mojang in 2014 which blocked servers from having microtransactions that affected gameplay, leading to an 85% drop in the Hypixel server's revenue. The developers realized they were not in control of their project and decided to make their own stand-alone game.
This endeavour eventually culminated in the game being announced via a trailer on december 31 2018. The trailer amassed over 31 million views within a month,such was the anticipation for the game. In November 2019, the developers planned for the game to be playable in 2021…but in December 2020 they stated that there was no launch plan for the game.
Well, this is disheartening, especially if you've been waiting since 2018. Although, all hope is not lost yet, because not having a release schedule doesn't imply that work on the game has stopped. The devs are working hard to roll the game out as soon as they can. All we can do is wait, for when the game does come out, it's probably going to be the most immersive sandbox-rpg out there.
Happy Gaming!!!