Hunt Showdown is a first-person shooter game that pits players against each other in a fight to the death. It's a thrilling and immersive experience that keeps players on the edge of their seats. However, just like any online game, Hunt Showdown has its fair share of hackers and offensive players. Luckily, the developers have provided a way for players to report these bad apples. However, if you do not know how to report these hackers and offensive players, then don't fret, we will teach you to do the same in this article.
Reporting hackers and offensive players in Hunt Showdown is an important way to maintain the integrity of the game. The developers take reports seriously, and by providing detailed evidence, players can help ensure that the game remains a fun and immersive experience for all. So, if you come across a player who is cheating or being offensive, don't hesitate to report them and help keep Hunt Showdown a great game to play.
Hunt Showdown: How to report Hackers & offensive players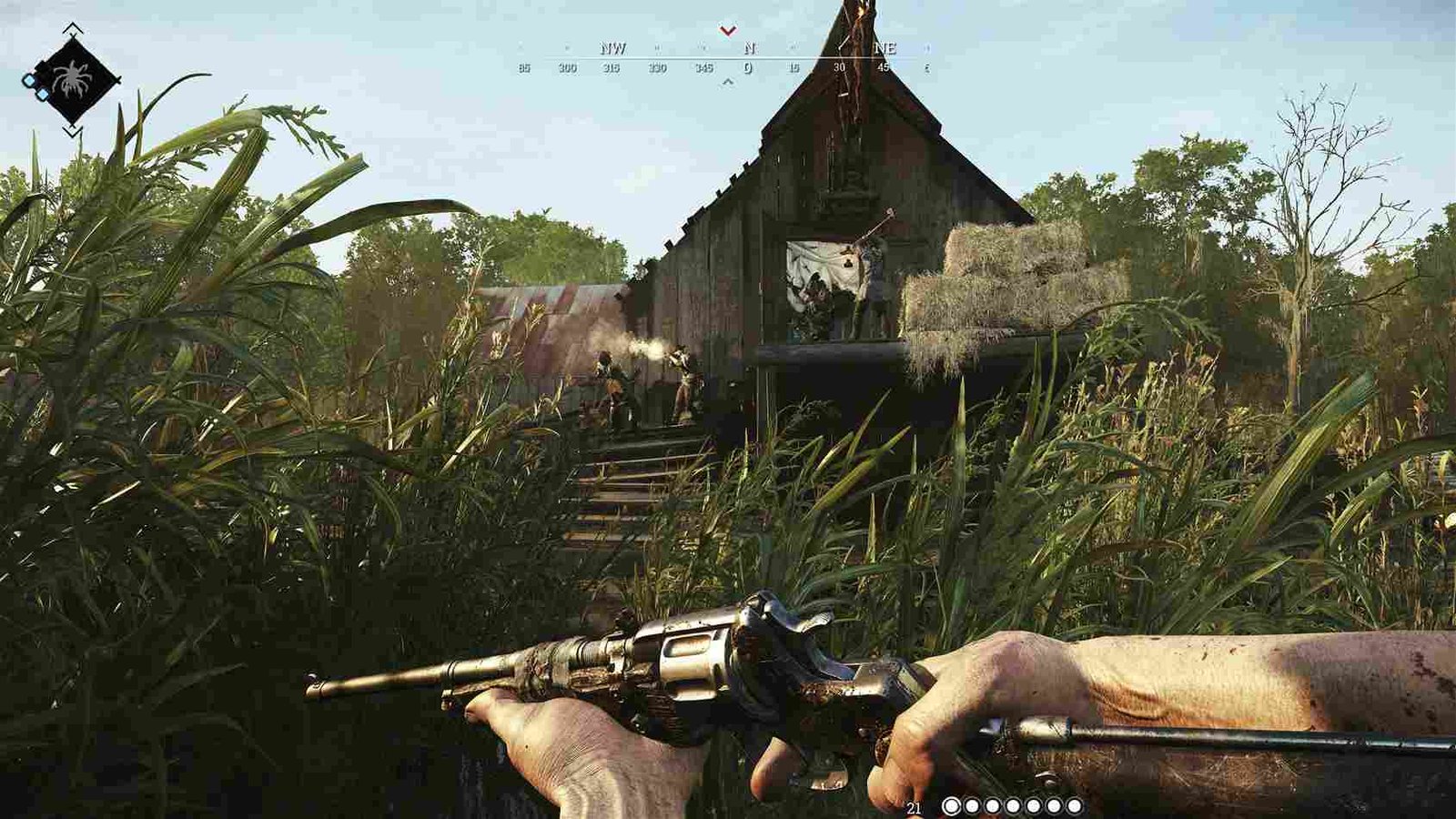 If you're a regular player of Hunt Showdown, you might have encountered players who are hacking or being offensive during the game. Reporting such players is crucial to maintain a fair and enjoyable experience for everyone. But does the in-game report system actually work, and is there any other way to report hackers? According to a post by a concerned player on the Hunt: Showdown's Steam forum, the in-game report system is effective but it takes more time. If you want to report someone and want fast results, you need to sign in to the Hunt: Showdown website's support and file a complaint manually.
However, to increase your chances of getting the offending player banned, it's recommended to gather as much evidence as possible. This includes getting the individual's Steam ID or their page URL to help the support team check the match information. It's also helpful to provide video proof or screenshots of the offending behavior. This method has proven to be effective, with accounts being banned within two days of reporting. It's important to note that false reports are also taken seriously. If you make a false report against a player, you may be subject to disciplinary action as well. And that's a wrap, that is how you can deal with the annoying players and hackers in Hunt Showdown effectively. Stay tuned to Digistatement for more gaming-related content.
Read more,
Hunt Showdown: How to get high FPS & reduce input lag