Hunt Showdown is an intense and thrilling first-person shooter game that puts players in a dangerous world filled with monsters and other players. It's a game that requires quick reflexes and steady aim to survive, and nothing is more frustrating than experiencing FPS drops during gameplay. If you're one of the players experiencing FPS drops when entering a new location in Hunt Showdown, you're not alone. In this article, we will go over this issue, take a look at the reasons and see if any fix exists yet.
First, it's important to understand that this isn't an isolated issue that only you are experiencing. One player who had been facing this same problem pointed out in a forum post that it's actually an engine problem that happens to everyone. Essentially, the game is loading the area you're entering, causing a temporary drop in FPS. With that out of the way, is this error fixable? Keep reading to know more.
Hunt Showdown FPS Drops: Is there any fix yet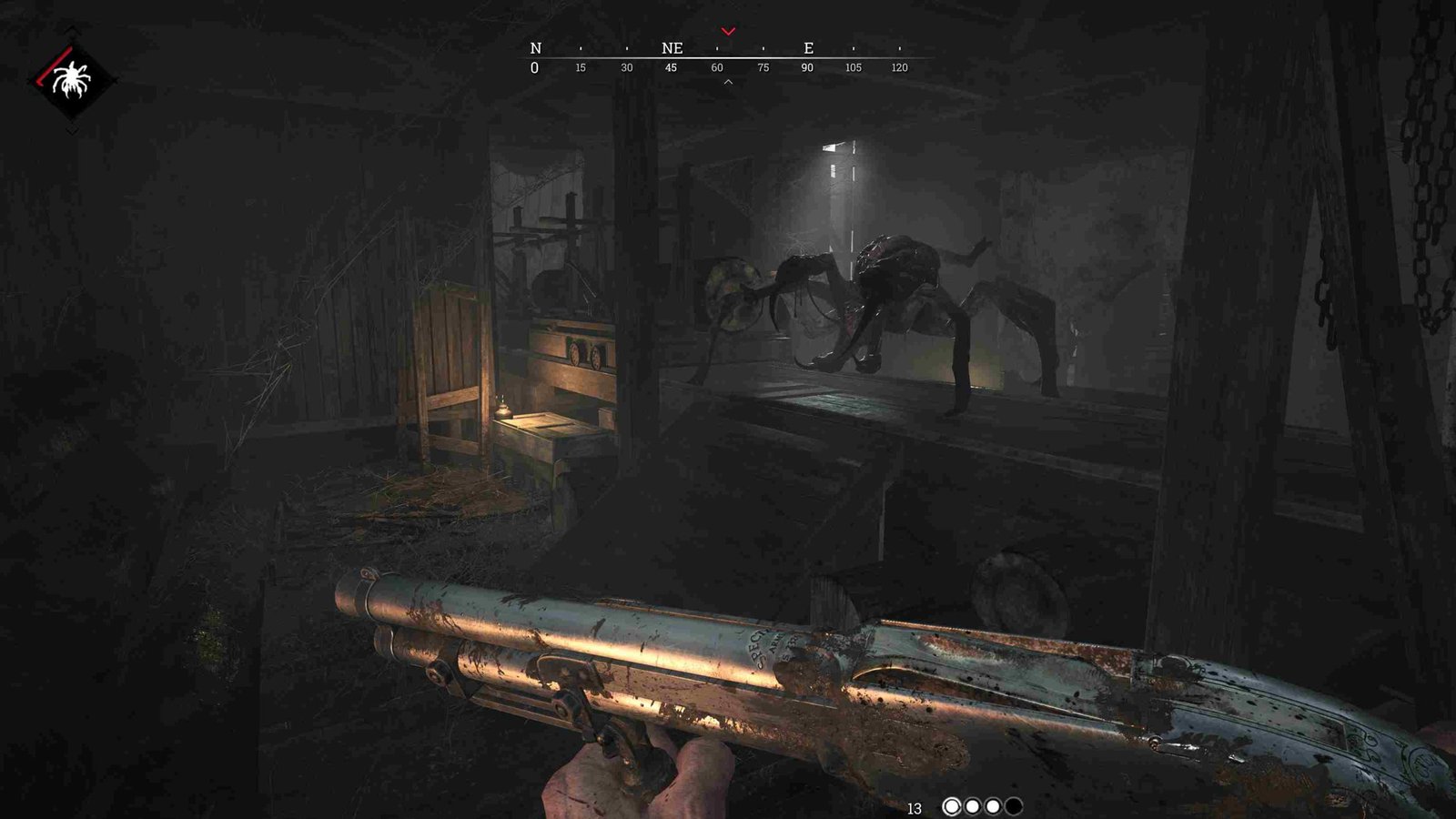 While this may be frustrating, it's also important to note that it's not a sign of a problem with your system. You don't need to rush out and upgrade your hardware or tweak your settings to fix this issue. It's simply part of the game's mechanics. That being said, there are some things you can do to mitigate the impact of FPS drops. One is to try and predict when they might happen and plan your movements accordingly. If you're approaching a new location, slow down and be prepared for a temporary decrease in performance. While there is no official fix for this error, you can also consider trying the potential fixes listed below.
Lower your graphics settings
This is a common fix for FPS drops in most games. Lowering your graphics settings can reduce the load on your computer's hardware and improve performance. To do this in Hunt: Showdown, go to the Options menu and select Graphics. Then, adjust these settings to Low.
Close other programs:
Having other programs running in the background can take up valuable resources and cause FPS drops in Hunt: Showdown. Close any unnecessary programs before playing the game. This can be done by opening the Task Manager and ending any processes that are not essential.
Update drivers:
Outdated graphics card or sound card drivers can cause FPS drops in Hunt: Showdown. Make sure to update your drivers to the latest version. This can be done by visiting the manufacturer's website and downloading the latest drivers for your specific GPU.
Verify game files:
Sometimes, game files can become corrupted or missing, causing FPS drops in Hunt: Showdown. To fix this, go to your Steam library, right-click on Hunt: Showdown, select Properties, go to the Local Files tab, and click Verify Integrity of Game Files. This will check and repair any corrupted or missing game files.
Well, that brings us to the end of this article. That is all the information we have on the issue of FPS Drops while playing Hunt: Showdown. We hope you found this article helpful. Follow Digistatement for all your gaming-related queries.
Read more,