Huawei has got some amazing things planned out. HarmonyOS 2.0 and a set of interesting line-ups, Huawei has got a lot of attention at the moment. Though without Android services, a lot of users and fans looked up online for GApps and frameworks, looks like Huawei has covered it up perfectly with equal alternatives. Huawei devices are known for great designs and a very clean interface.
Among the dozens of devices Huawei has planned for the remaining months of 2020, Huawei V9 is one of them. Currently, the device hasn't been announced officially, so we don't have many details about the Huawei V9.
But bringing to you something better- Stock Wallpapers. The official, FHD+ wallpapers for Huawei V9 is currently available for download. So, here we are with the links and images!
Before proceeding with the download, here's a preview of some of the wallpapers you will find in the link-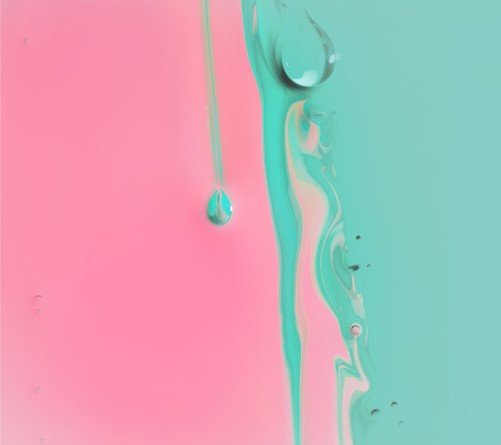 Some of the most beautiful wallpapers you can find online, right? A total of 6 wallpapers are available to download through Google Drive. All you have to do is click the link below. You will be redirected to the Google Drive page from where you can download directly.
As mentioned already, Huawei devices are known for spectacular looks and design. Knowing that Huawei V9 will absolutely sweep away the world with some amazing looks too, these wallpapers will undoubtedly add to the looks of your device!
We post related content and exciting updates every day, so stay tuned! Also, share this article with all those who might find this news helpful!