Harvestella is shining among the games that belong to the Life Simulation genre. There are tools present in the game that will help you in performing specific tasks. One such tool that you will get is the Hammer. But, initially, the hammer that you will be having will be a small one. Though you will be able to break small stones with the help of the small hammer, there will be situations where it will be mandatory for you to upgrade the hammer in order to use it. If you are among the players who are having difficulty upgrading your hammer, then you will be able to find answers to all your queries here. In this guide, we will be covering all the important details about how to upgrade hammer in Harvestella.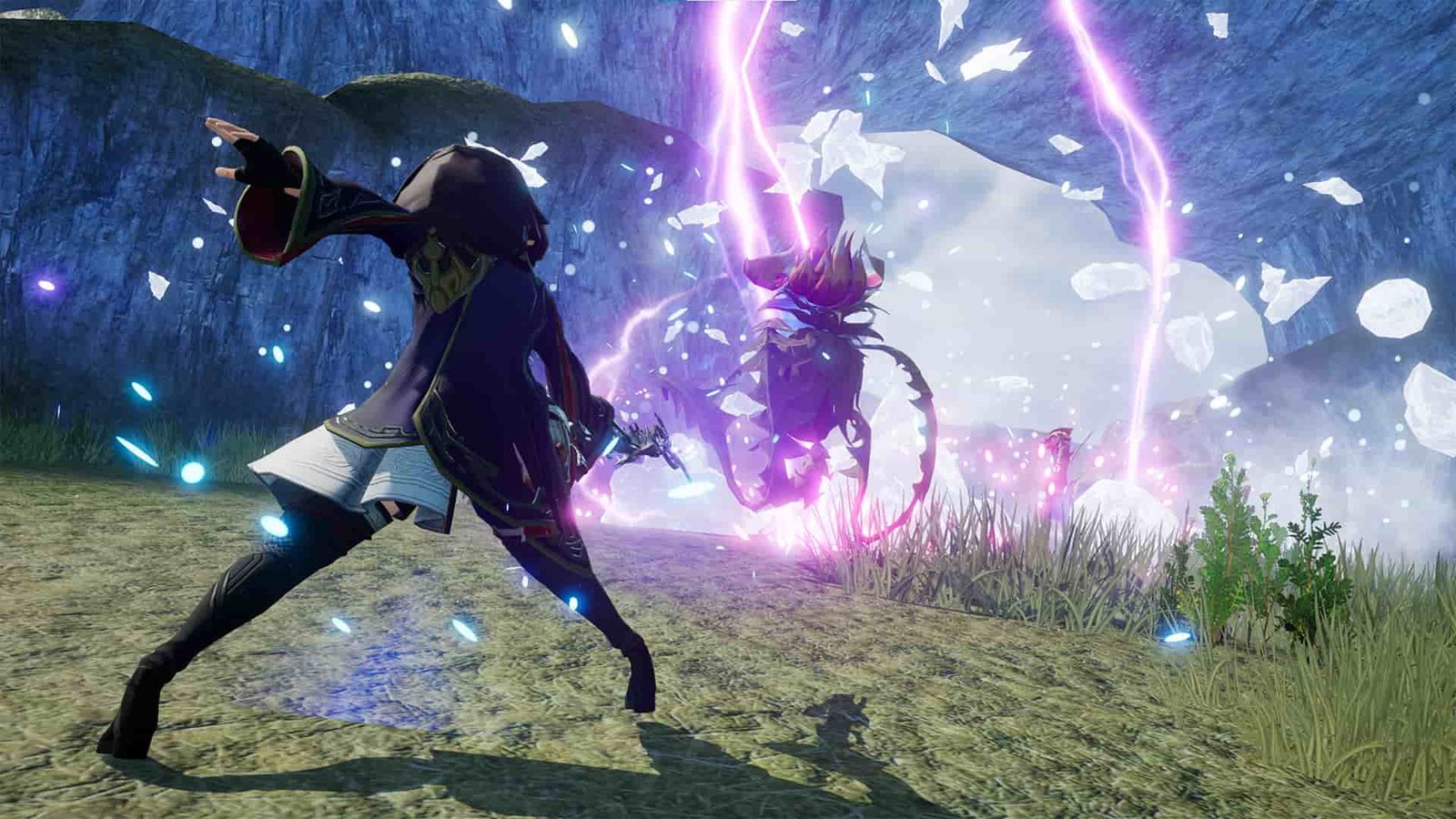 How to upgrade Hammer in Harvestella?
Note that you won't be able to upgrade your hammer in Harvestella at the beginning of the game. In order to upgrade your hammer, you will have to reach Chapter 3 of the game. You will have to be patient as it will take you some time to get there. After reaching Chapter 3, Fire Faerie, Juno will meet you and tell you to find all of her friends in the game. You will be able to complete this task only after engaging in a battle with all the different Dungeons and defeating them. There, in quest 3C: Cruel Automata, you will meet the Earth Faerie, after defeating the Winter Dungeon. The Winter Dungeon is a powerful creature and thus you will have to be prepared before engaging in a battle with it.
The Earth Faerie is the one who will unlock the doors for you to upgrade your hammer. All you need to do is to keep following her orders. There will be some additional tasks too that you will have to complete. As you will keep completing the tasks, the Earth Faerie will give you various rewards, one being the upgrade for your hammer. After upgrading your hammer, you will be able to break the big rocks that will come your way. There will be a task ahead too where you will have to break big rocks, and there, this hammer upgrade will help you. You can also break the giant rocks on your farm in order to customize them with the help of the upgraded hammer.