Minecraft is a game that belongs to the sandbox genre. You can expand your imagination infinitely and can craft anything virtually in this game, which is one of the main reasons for its popularity. There are a number of tools available in Minecraft with the help of which you can craft sculptures and buildings. But, similar to real life, these tools also have specific reliability.
Reliability value is the reason that after using these tools for a while, the durability of the tools decreases. This is the reason why these tools need repairing. It can be quite confusing for new players to find the methods to repair their tools. If you are among such players, then you are in the right place. In this article, we will be covering all the details about how to repair tools in Minecraft.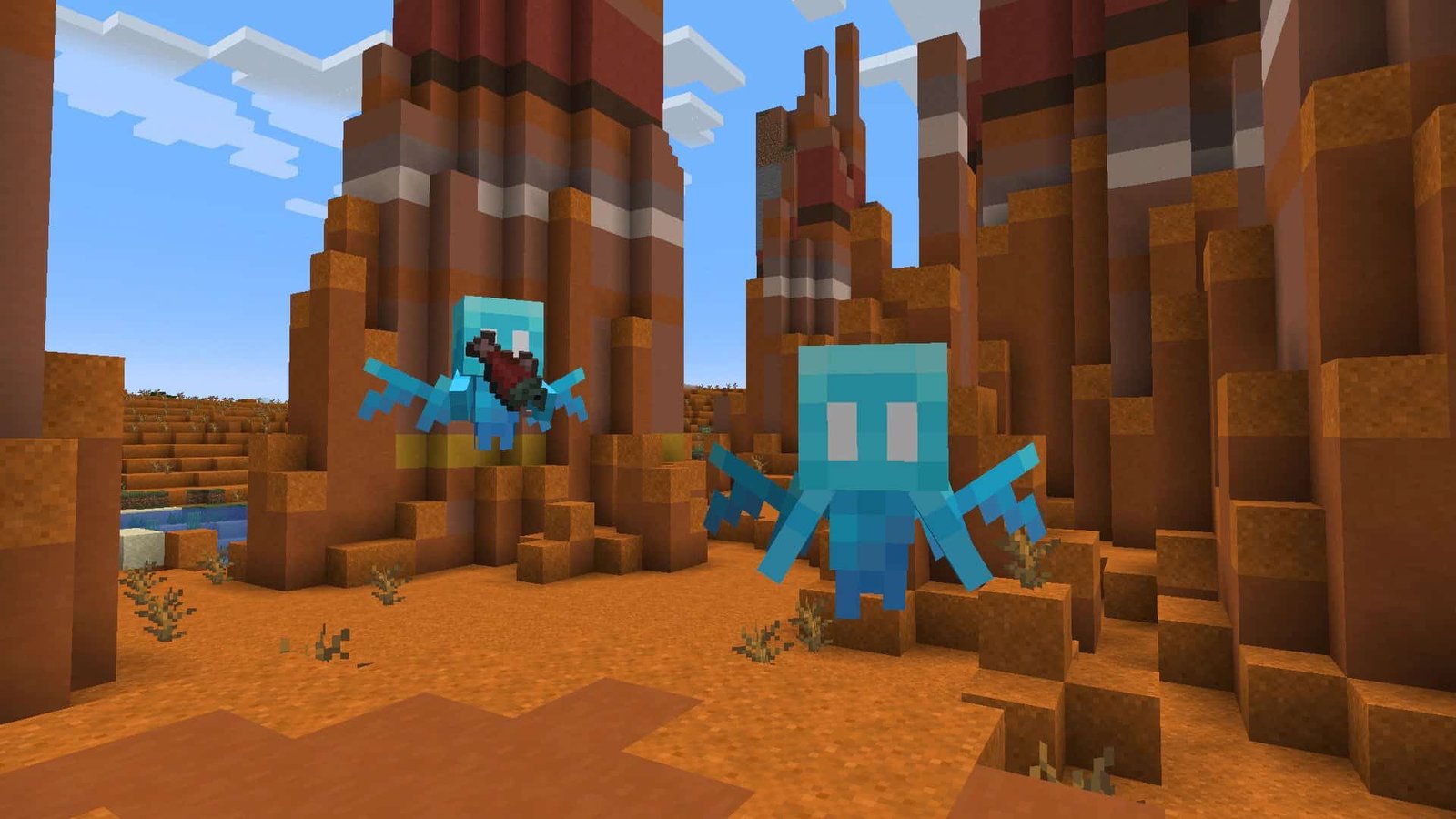 How to repair Tools in Minecraft?
There are 3 main ways through which you can repair your tools in Minecraft. These are:
By using Crafting Table –
A crafting table, as the name suggests, is a machine that can craft a number of tools. All you need to do is to put the basic materials that make up the items on the crafting table and you will be ready with your tool. It can also help you in repairing your tools. For this, you need to put two same types of tools that are already damaged (i.e. require repairing) on the Crafting Table. After this, you will get the repaired tool. But, it comes with the cost of losing all the enchantments that were there on the tool prior to reparation.
By using Anvil –
For using the Anvil, you will have to first collect four Iron Ingots along with three Iron Blocks. The process here is the same as that of the Crafting Table, with the slight advantage that here the tool will not lose the enchantments. On top of it, the tool may also gain new enchantments from the other similar tool that was present on the crafting table. If both the tools have the same enchantments, then the tool which you will get will have a higher enchantment value.
By using Mending Enchantment –
Another way to repair your tools is by using the Mending Enchantment. For this, you first need to find it. You can find the Mending Enchantment in different places like Temples in the Jungle. You can also find it during fishing and raids. After finding the Mending Enchantment, you will be able to repair your tools.