If you're dying to play an RPG simulation with the aesthetics of Stardew Valley and Rune Factory, Harvestella is the game that'll immerse you in deep RPG mechanics and worldbuilding. Square Enix has put their all into the game to make it enjoyable with vibrant and colorful levels, deep combat mechanics, and characters that add substance to the lore and executes them very well, based on the impressions from the trailers. Fans of the genre are hyped for this game and wish to know every detail about the upcoming life simulation RPG and when it'll be coming to PC and Nintendo Switch. Continue reading the article to know more details.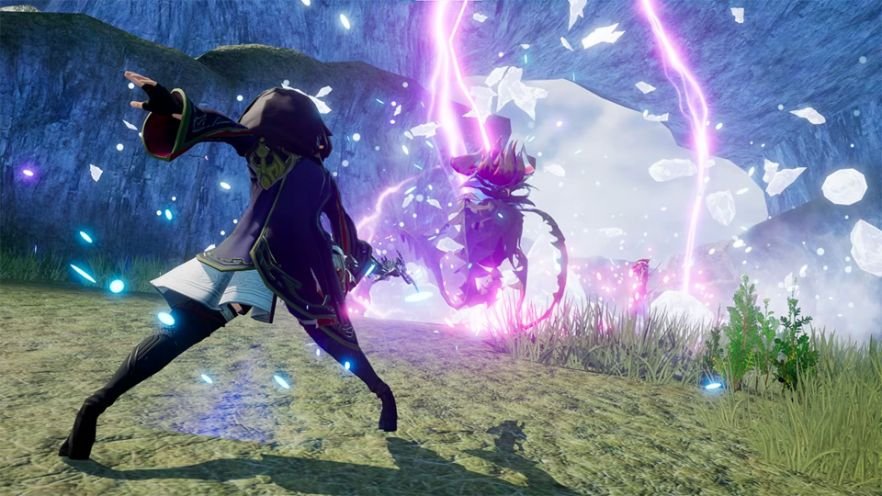 About Harvestella
There are multiple seasons in Harvestella, including Quietus that brings forth death and calamity to the people. Similar to an omen where plants wither and people are forced to take shelter in their homes and survive. In this season, players will be able to farm, fight, and socialize with the NPCs to discover the origin of the mysterious season and witness the larger story that'll unfold as they progress further.
Open World of Harvestella
As the world of Harvestella is big, players will be able to travel to four different continents like Nemea Town, Shatolla, Lethe Village, and Holy Capital of Argene. Each continent has a unique atmosphere where you can take on quests, and dungeons, and will have to pass through all of them to reach the seaslights where the four crystals are located, which govern the seasons, similar to Final Fantasy games.
Gameplay
Like Stardew Valley, the farming mechanics of Harvestella is very simple yet different, and depending on the season, players will be able to grow different crops. What's more, the game also offers a cooking and crafting feature that'll help them prepare for their adventures in the world. Another aspect of Harvestella which makes it more challenging is that you can't farm and adventure all the time as Quietus approaches with each passing season and you'll have to take time management into consideration and be mindful of choosing your activities.
Release Date of the game on PC and Nintendo Switch
You'll be delighted to know that the release of Harvestella is only a few months away as it'll be released on Steam and Nintendo Switch on November 4th, 2022. You can also pre-purchase the game on Steam if you're interested.
We hope that you enjoyed reading this article, stay tuned for more updates at Digistatement.