Call of Duty Modern Warfare 2 is the latest release in the popular first-person shooter franchise. Likewise, the game is relatively straightforward. However, there are some elements of the gameplay as well as other features that you may be aware of and how to access them. The game features a massive multiplayer mode. And, as you all should know, team communication is very important when playing multiplayer games. There are both voice chat as well as text chat for communication available in the game. However, it can be confusing to access the text chat when playing on multiple platforms. This article is therefore regarding the steps on how to use text chat on PS4, PS5 & Xbox in COD Modern Warfare 2 (II).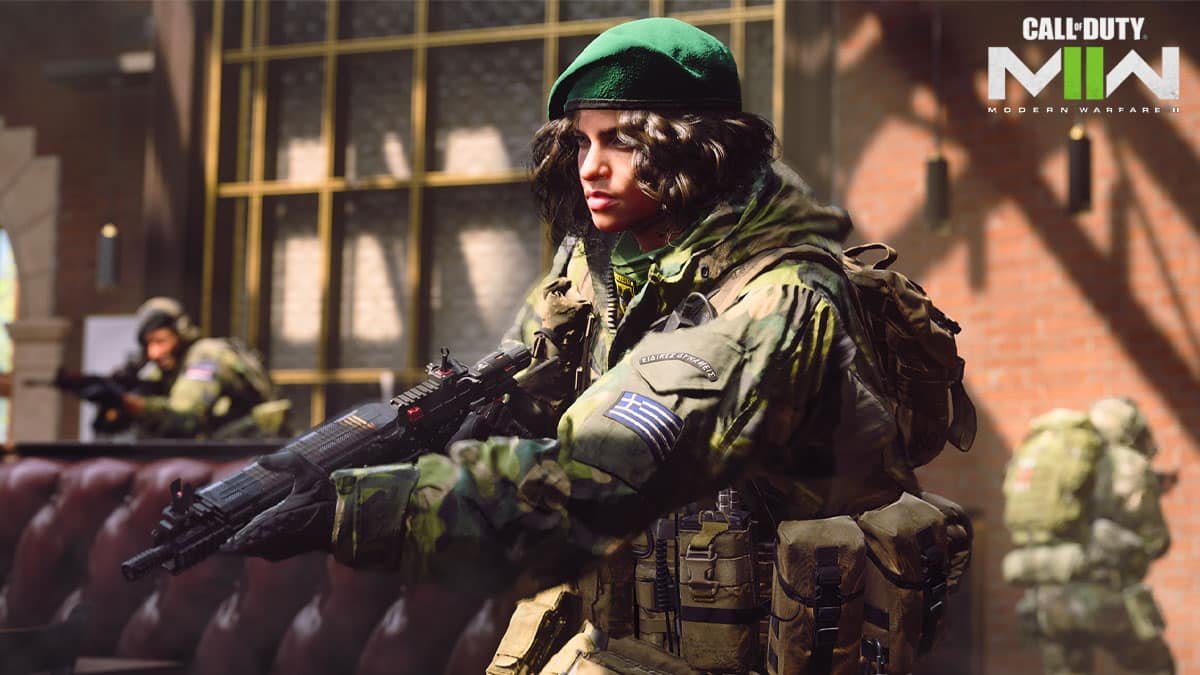 Why would you want to use text chat in Call of Duty Modern Warfare 2?
You may want to use a text chat mainly because of the unavailability of a headset or proper mic. Likewise, it can also be quite annoying to others when using voice chat in the game while having company around you. Thus, communication over text chat is way less intrusive and distracting than communicating over voice chat.
COD Modern Warfare 2 (II): How to use Text Chat on PS4, PS5 & Xbox
Here are the required steps –
First and foremost, you have to launch the game and go to the game's main menu. After doing so, you have to go into any of the multiplayer game modes.

Next up, you have to press the Options button while you are in a match. In the game's Options, you have to go to the Channels tab. The Options button keybind is different for every platform. 

Then, you have to go under the Game Channels section and go to the Squad channel.

Now, you have to switch from the game's lobby Voice Chat to Text Chat(Messages).

After going to the Text Chat tab, you can choose different chat modes. There are three chat modes- Match Chat, Party Chat, and Team Chat. You can switch between them using the R3 button on your controller. 

Finally, you can now enter messages in the text field to send messages to others in the lobby.
This was an article regarding the steps on how you can communicate with teammates/ohter players in Call of Duty Modern Warfare 2 using text chat. In addition to this guide, you can also find other guides and information on this game by following Digistatement.