Playing your favorite game and wanting to share those memorable moments on your mobile for creating content? Well, the next generation of Sony's console, PlayStation 5 has built-in features that you can seamlessly record your gameplay and transfer it to other devices. If you're looking for a credible guide on how to transfer PS5 video clips to your mobile device, we've explained every step clearly on how you can do that. With that being said, here's how you can copy your favorite game's video clip to your Android or iOS device easily.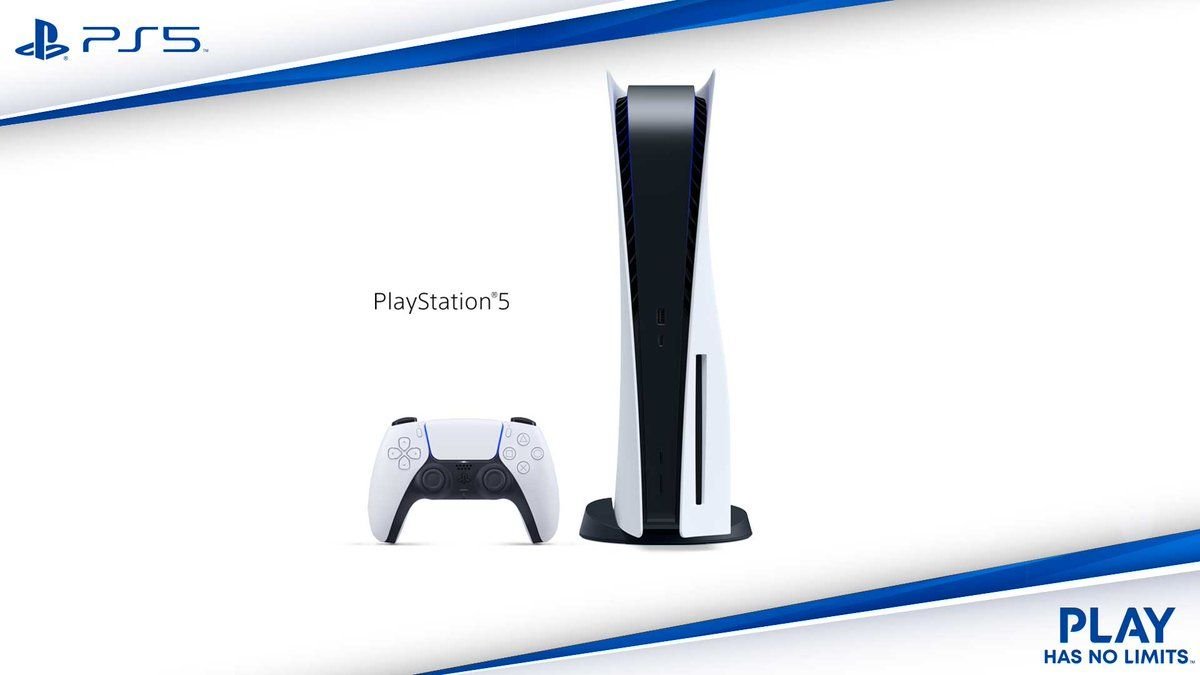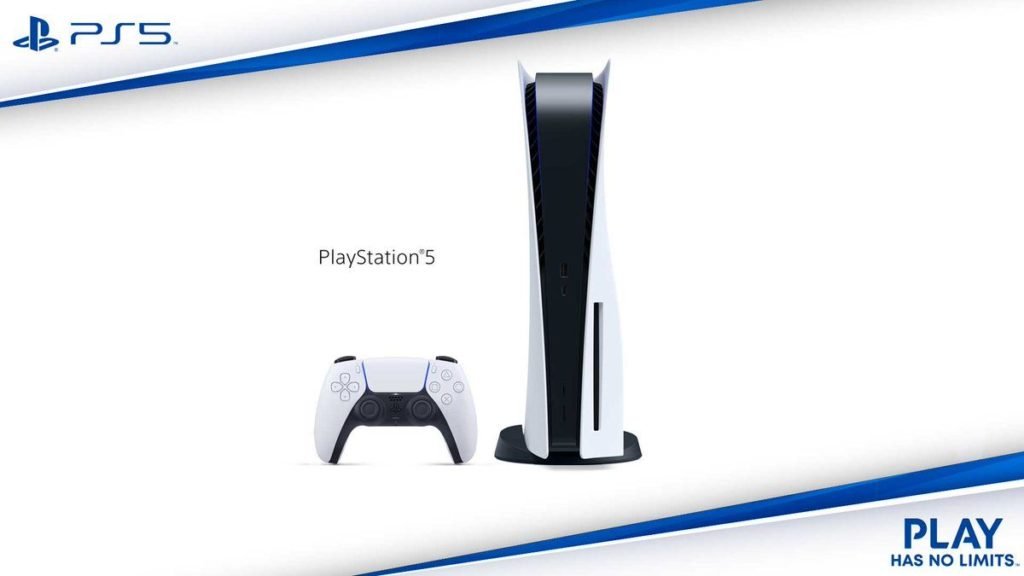 Sharing gameplay clips on mobile devices.
Playstation 5 has brought forth several new features that widen the scope of gaming that makes it stand out from the rest of the platforms. Things like game sharing, faster loading times, 4K resolution support & lastly the ability to record and share the gameplay videos, and many more. Equipped with the latest features, gamers are taking full advantage of the capabilities PS5 has and are enjoying what it has to offer. Read on more to know how to share video clips from PlayStation 5 to mobile.
How to transfer PS5 video clips to mobile.
Now that we've explained the capabilities of PS5, it's time we get into how to get started with the transfer process. Follow the steps mentioned below to initiate the transfer process.
On the home screen of your PS5, locate the Media and Gallery application in the game section. If it doesn't show up there, head to the game library, and press the R1 button to find Media Gallery or you can hold down the share button and on the far left side of the screen, you can see your most recent screenshot or video clips appear, select the "Go to Media Gallery" button and this will open an interface where you can see your recorded clips and screenshot of your games.
On the left side, go to the sort and filter option and select the Sort by option to Date added(new-old) to see the recent screenshot or video clips.
Go down and you'll see the media clips and you can transfer them to a USB device. Select the ones you like & scroll down to three dots. Select the "Copy to USB Drive" option, and then tap on Copy. Wait for it to finish and your clips are successfully saved.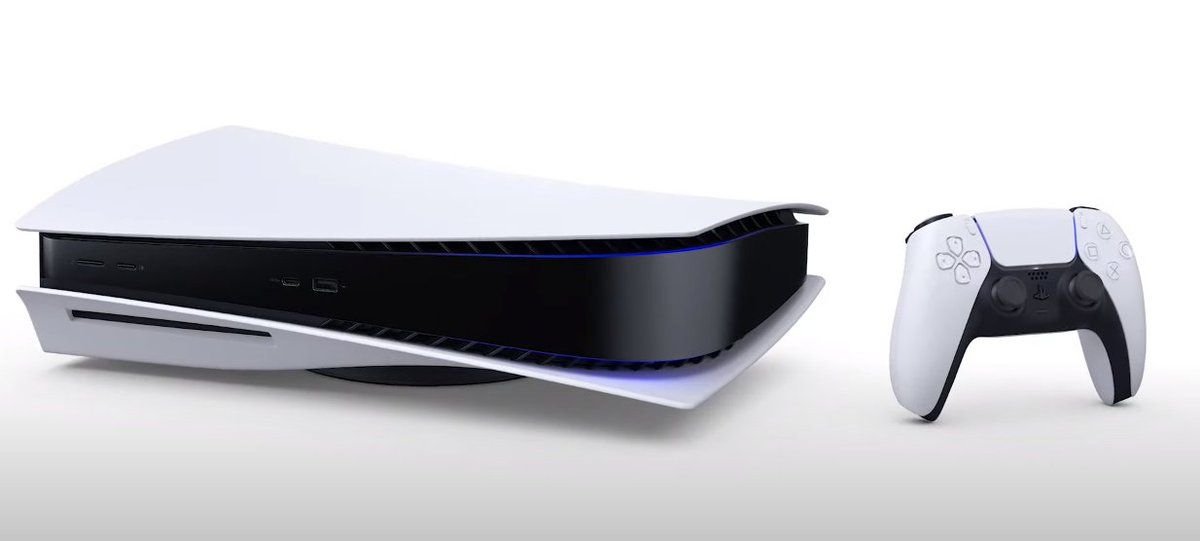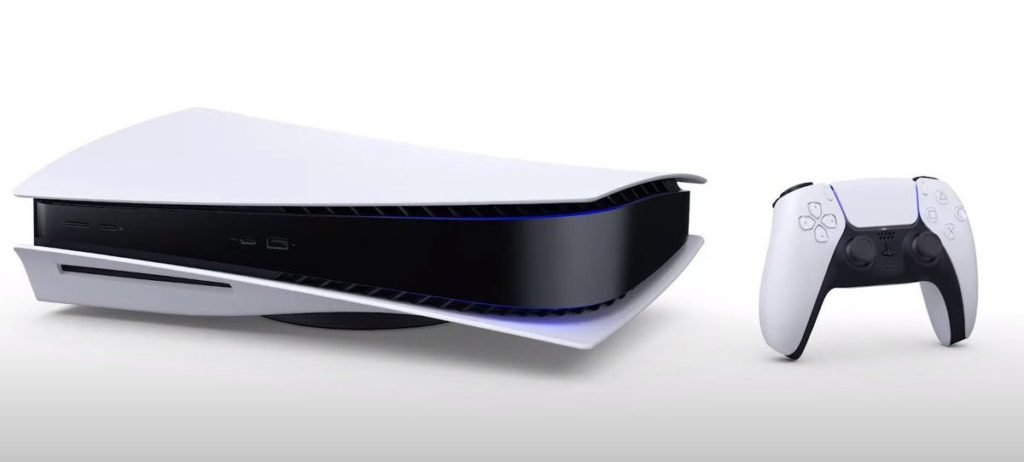 Now that you've copied your clips to your USB stick, plug your USB into your OTG adapter and then plug it into your smartphone. On your smartphone, search "My Files" and select it. Once the application is launched, look for USB storage and select it. Look for the PS5 folder/Create/Video clips and you can see your files copied from your PS5. Simply hold down to the video clip of your choice and choose either "Move to" or "Copy" and navigate to the folder where you want those files on your mobile device and tap on "Move here" or "Copy" and now you can easily view your favorite PS5 clips on your phone.
Stay tuned for more updates at Digistatement.