Like on our PC or mobile, Playstation consoles have their own credential system that players use to enter their username and password to log into their PSN account and keep track of their savefile, AAA games, and account details. It is imperative to keep changing the passcode so that your sensitive information like your credit card details, savefile, and other important information doesn't get compromised.
Hackers can employ various types of exploits to get your account's information and can illegally make purchases that'll put you in a tough spot. To avoid these situations, it is important to make changes to your passcode and in this article, we'll guide you on how you can reset your passcode on your PS4 console and keep everything secured. Read the full article to know how to change login details and passcode.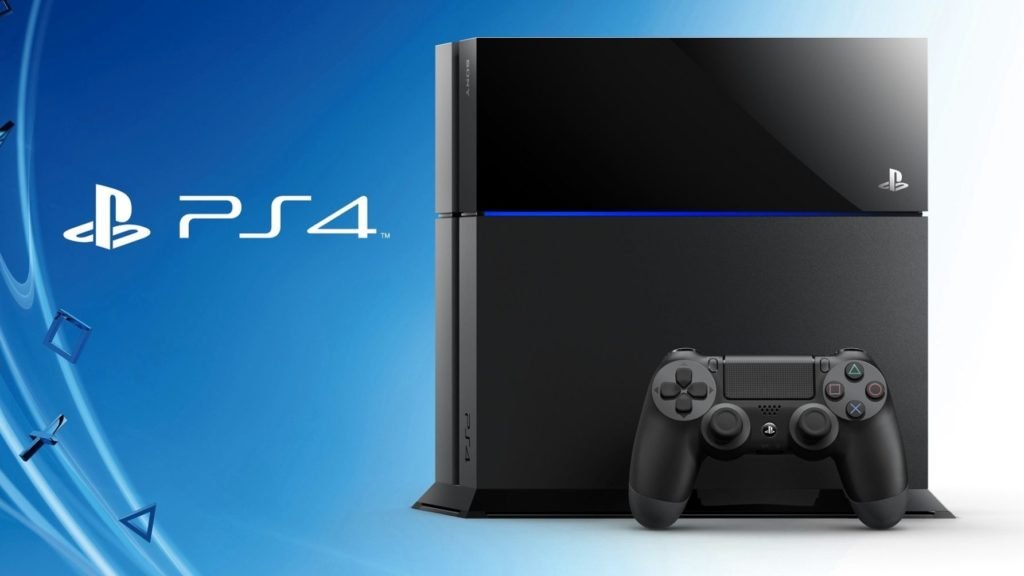 Why changing the credentials is important in PS4?
In this age of technology, nothing is safe, and protecting your data should be your first priority, and your PS4 console is no exception to that fact. The good news is that there are various ways that you can protect your data in your console and changing passcode is one of them. With that being said, let's dive into the details on how you can rest the passcode of your PS4.
How to change the passcode of PS4?
If you've been stuck in your login screen as you don't remember your passcode and are unable to access your account, you can easily fix this and gain access to it in no time. Follow the steps below to reset the passcode of your Playstation 4.
On your account login passcode page, you can see the "Forgot your Passcode?" option on the lower-left side of the screen. Press the options button.
After that, it will ask you to sign in to your Playstation network account. Select the Sign-in option on your screen and it will redirect you to the PlayStation network page.
Enter your E-Mail address and password on the PlayStation network page. If you've forgotten your credentials, press the triangle button (forgot your password?) and it'll send you a verification email to your primary e-mail address so that you can reset your password.
Enter your new password after clicking the email and it will send you to the new passcode screen directly.
Sign in to PSN with your new password and tap on the Sign-in button and a prompt screen will appear asking you to enter your new passcode. Enter it and you'll be able to get into your PS4 account without any issues.
We hope that you enjoyed reading this article, stay tuned for more updates at Digistatement.