Discord is one of the best platforms that lets you connect with your in-game friends and is well known in the gaming community around the world. You can grow your community, connect with your friends, share your gameplay and have fun talking about random things. As Discord was exclusive to only Mobile and PC, it was unthinkable for it to be on consoles, but you can get it running on your PS5 with a few workarounds. Wondering how? Then read the full article to know how to get & use Discord on your PS5 and start chatting with your community and friends.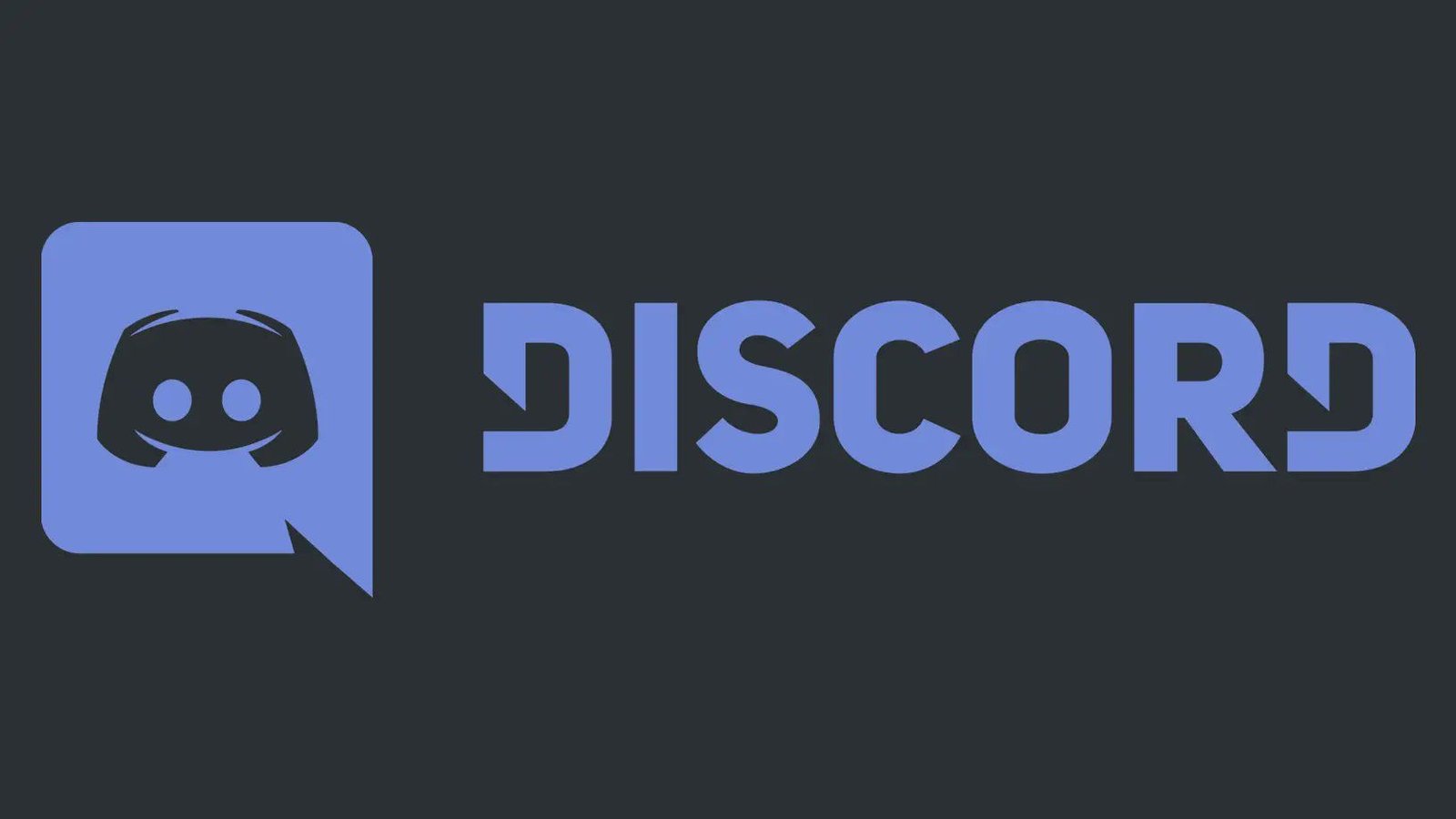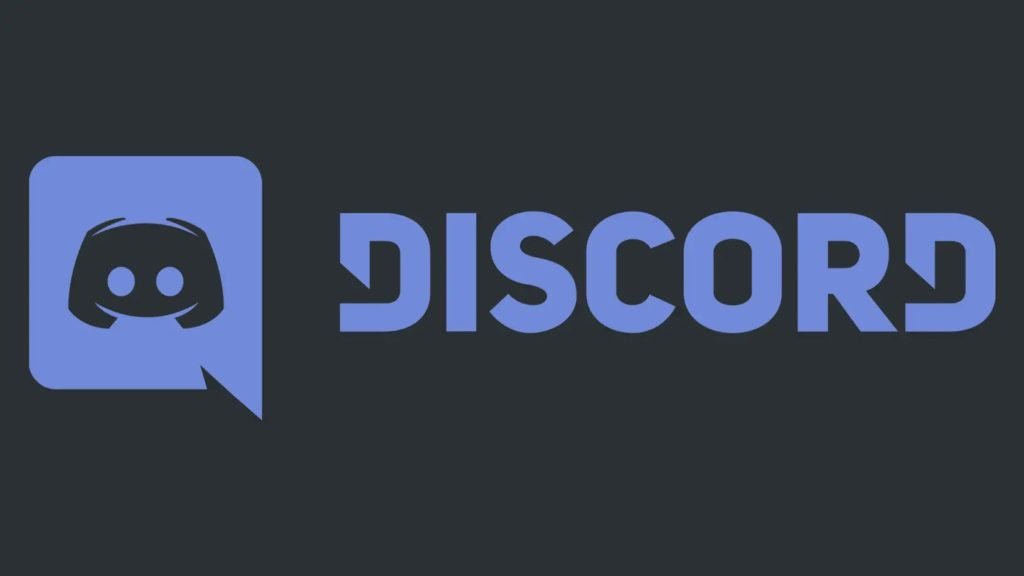 About Discord
If you're a regular gamer or streamer and are looking to grow your community with people that share your interest, and enjoy your gameplay, no other apps or social media platform has come close to Discord. It has a multitude of features that expands communication like the ability to do video calls, find your friends, screen share, go live, discover new servers, and more that is unrivaled and remains the first choice for every gamer and streamers alike.
As Sony's next-gen console, PS5 launched recently, it included several new features using which you can run mainstream apps like Netflix, Apple Music, and people wondered if it can run Discord. With that being said, let's dive into more details on how you can get and use Discord on PS5.
How to use Discord on PS5
Sony recently went public that they'll partner up with Discord in the future, however, they haven't integrated the PS5 with dedicated party chat or any community feature yet. However, we can also use Discord on PS4, but there are various limitations, and setting it up is a tedious task in itself, and in PS5, you'll be able to get it working in no time as we'll guide you step by step on the process. Follow the necessary steps mentioned below to use Discord on your PlayStation 5.
On the home screen of your PS5, launch the PlayStation bar or the quick menu and select "Game Base".
On the party chat, select an account and then select "Messages" and then tap on "View Messages". This will launch the PS5's web browser, in the "Enter a Message" field, type "www.discord.com" and press R2 and it will create a link for you to click on in the message.
Once you've clicked on the link, it will launch the Discord website. Click on "Open Discord in Browser", enter your email address and password to log in and the main interface of the application will open. You can create servers, send messages, and more.
Note: Unfortunately, you can't use a microphone or your headset on this version of Discord, making it very limiting unless you download the app which isn't feasible right now on PS5.
We hope that you enjoyed reading the article, stay tuned for more updates on Digistatement.