If you wish to see how many hours have you spent on each game on your PS5 or PS4 console, then you must continue reading this article to learn how to do it. If you are into gaming for a long time, then you are going to see thousands of hours of playtime on your favorite game. It is almost unbelievable when players see the number of hours they have spent on specific games. If you are ready to get surprised, carry on reading.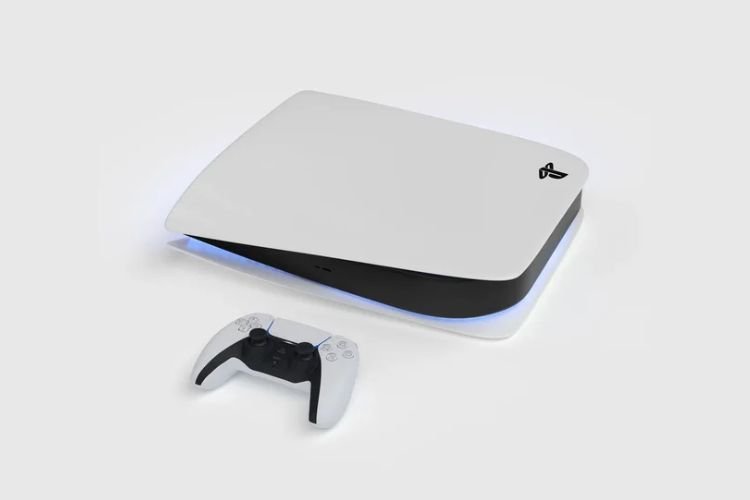 PS5 is the latest installment in Sony's series of PlayStation consoles and is one of the top video game consoles in the world. It stands strong with its competitor console, Xbox Series X|S. It is capable of delivering 4K resolution gaming at up to 120 frames per second and includes one of the best hardware for support. Coming back to our main topic, here is everything you need to know about seeing the playtime of PS5 games.
See Playtime on PS5 Games
Almost every video game console keeps a track of the time that a player is spending on multiple games. Here are the steps you need to follow to see your total Playtime.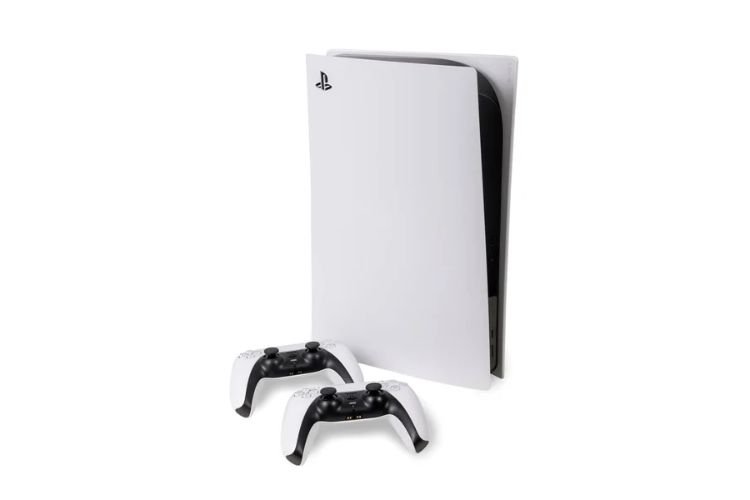 1) Fire up PS5 and go to the main menu.
2) Here, go to the icon that displays your profile picture at the top right side and then select "Profile".
3) Select the "Games" tab to see the list of games that you have played till the moment.
When you see the list of games, you can also see the total number of hours that you have spent on each game you have played on the right side. By default, the list of games is sorted as "Last Played". But, you can also change it to "Most Played" or sort it according to their names.
Now, if you are curious, you can also see the Playtime of your friends on PS5. From the same screen, you can switch to the "Friends" tab and select the name of your friend. After that, you will be able to see an identical menu and can start exploring.
So, this was everything about seeing Playtime on PS5. If you found this article helpful, share it with your friends.