For any device or console, regular updates are released to keep it away from different kinds of bugs and errors. These updates also bring new features, new appearances, or any fix for a prevailing issue. But what if you are not able to update your system software anymore? Well, many PS5 users are currently facing an issue where they are unable to update the PS5 system software.
There are hardly any issues or errors that happen due to this console. Therefore, software updates for PS5 are majorly focused on increasing the performance of the console. Updating the system software is quite necessary to keep increasing the performance of the console. But, if you are also encountering this issue then continue reading this article to learn how you can fix it easily.
Fix: PS5 System Software not updating issue
This issue can happen due to a number of reasons. Follow these methods to fix this issue:
Delete the update and start re-downloading it
1) Launch PS5 and press the PlayStation button on the controller to open "Control Center".
2) Select "Downloads/Uploads" from the menu at the bottom.
3) Go to the Downloads Section, select "System Software" from the list, and Cancel or Delete this Download.
4) Now, go back to the main menu and select "Settings"
5) Go to "System" and select "System Software"
6) Select "System Software Update Settings"
7) Now, check whether an update is available or not by selecting the "Update System Software" option. Then, you must select how you would want to install the update, i.e., from the Internet or via USB.
Free up space on your console
Make sure that there is an ample amount of space available to install updates on your PS5 console. To check the current storage scenario, navigate to the following path: Main Menu > Settings > Storage. If the space available is not enough to install updates, then start deleting unnecessary games or apps.
Clear Cache and Rebuild Database
1) Completely turn your PS5 off by navigating to this path: Main Menu > Control Center (PS Button) > Power > Turn Off PS5.
2) Once turned off, press and hold the power button of the console until you hear a second beep to boot it up in Safe Mode. You will now be able to see the Safe Mode menu on the screen. Make sure to connect your controller to the console via a USB cable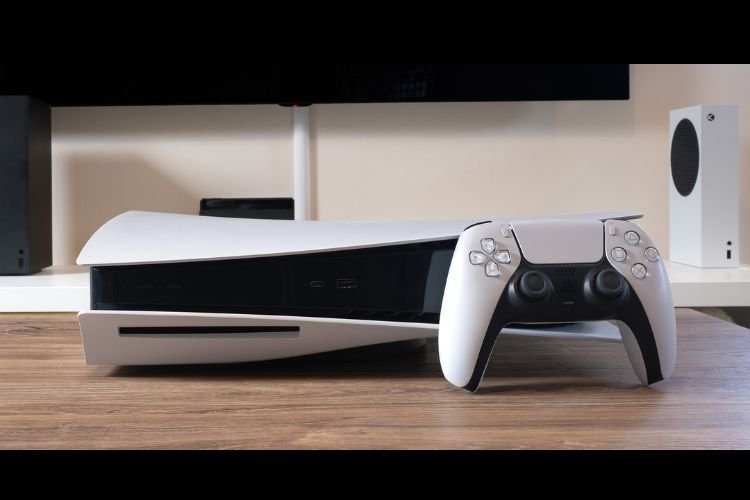 3) From the menu, select "Clear Cache and Rebuild Database"
4) Select "Clear System Software Cache". After selecting this, your PS5 will restart. Then, you will have to turn it on in Safe Mode again.
5) Follow the same path until Step 3 and select "Rebuild Database". Your console will restart again after rebuilding the database.
After clearing the cache and rebuilding the database, you can go ahead and update your PS5 from the Settings menu(steps mentioned above).
So, this was everything about fixing the PS5 System Software not updating issue. If you found this article helpful, make sure to share it.