There are situations when we purchase a particular game and then regret purchasing it. But, if you have purchased a PS4 game and regret it, then there is a chance that you can get a refund. If you are also regretting one of your recent game purchases of PS4, then you must read this article to learn how to request a full refund of that game.
Well, there are certain policies laid down by Sony for the refund process of purchased games. Let's understand them one by one.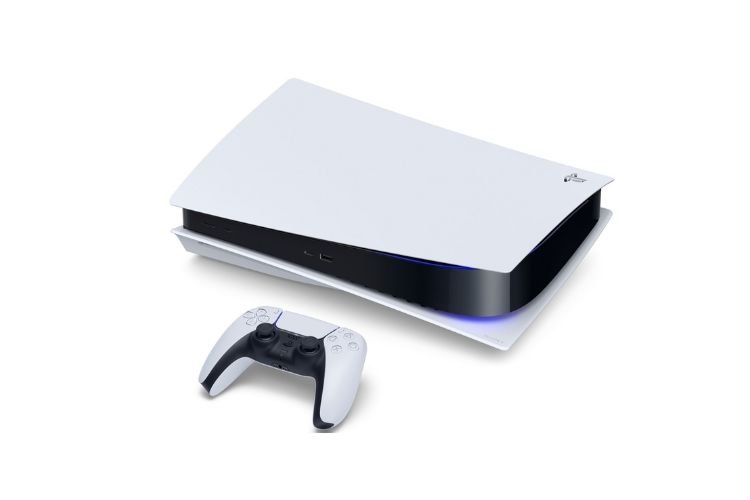 1) The first and foremost requirement by Sony is that you must not have played or streamed that game on your console. If you have pre-ordered a game, then you must not have installed the pre-order DLCs of the game as well. You cannot get a refund for a game after trying or playing it.
2) If you have pre-ordered the game 14 days after its release, then you can get its refund anytime before the game releases, given that the first condition is fulfilled.
3) If the game has been released and then you want to get a refund, then you can only get it within 14 days of the payment being made. After 14 days, no one can help you. But, you will be refunded all of your money if the product or content that you have purchased is faulty.
After your situation is getting through all these points, then you are eligible to get a full refund for your game. Here are the steps that you need to follow to get a full refund:
Full Refund on PS4 games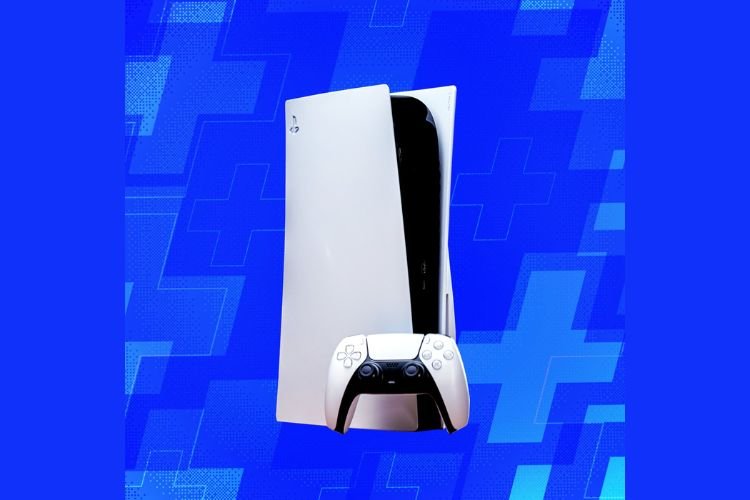 1) Visit the official website of PlayStation.
2) Go to the Support category from the top and then select "Support" again.
3) Now, from the bottom right corner, click on "Online Assistance"
4) Enter your Name details in the chatbox.
5) The chat box will ask, 'What can I help you with today?'. Select 'Refund Eligibility' as your answer.
6) Then it will ask you if the PlayStation account belongs to you or not. Select "Yes" as your answer.
7) Then it will ask which kind of purchase you want to get refunded. Select "Return a game or add-on" in this question.
8) In the next question, select "Accidentally Purchased it"
After this, the bot will start asking you some general questions that you can answer on your own. After a few questions, you will get in touch with an agent for further details and verification. Once the verification is completed, your amount will get refunded.
So, this was everything about requesting a full refund on PS4 games and DLC. If you found this article helpful, share it with your friends.