Most gamers who are familiar with Dark Souls say it has many similarities with Ashen, especially with regards to combat mechanics. However, both games offer awesome gameplay. In this article, we will talk about how many GB is Ashen on PS4 and important details about the game you should know, including characters, gameplay, set, and platforms.
Let's have a detailed rundown of the game before we head over to the size of the game on the PS4 console. Ashen is a role-playing action game developed by A44, and published by Annapurna Interactive and Xbox Games Studios. The game is set in a low fantasy open world where otherwise normal events are intruded on by magical happenings from time to time. Players have the choice of competing or cooperating with each other to combat monsters, and is played in the third-person perspective. Ashen revolves around a character seeking shelter in an open and expanding world. You can play via the traditional single-player mode or the now common multiplayer mode the game offers.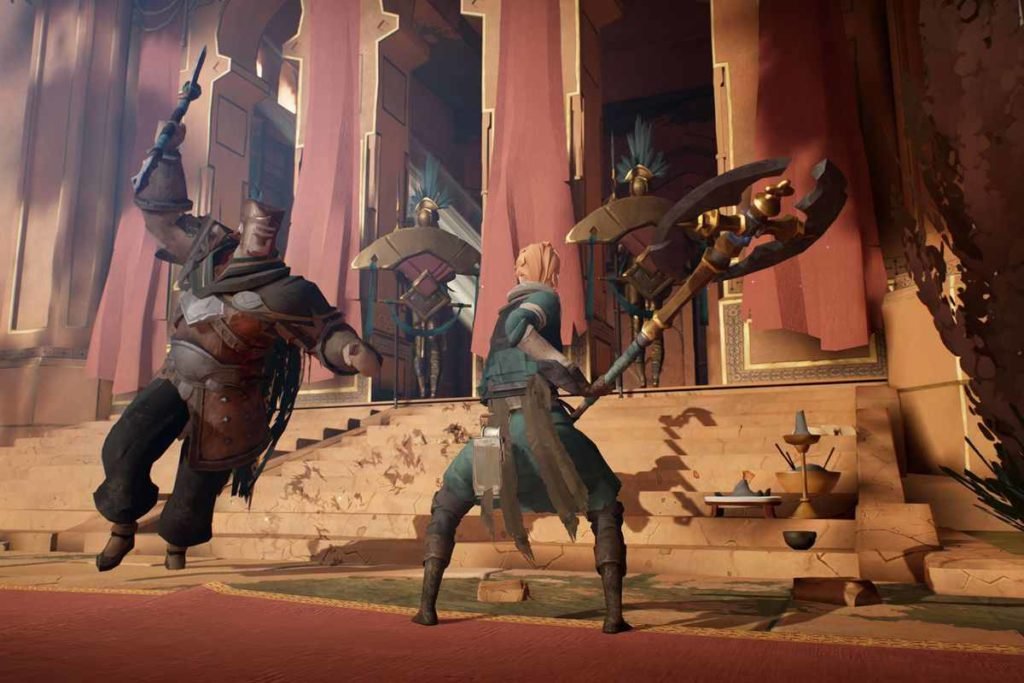 The multiplayer feature enhances interaction with other players and NPCs too, and you can deploy ranged or melee weapons in the game. Character progress revolves around equipment acquired rather than the conventional player stats. You can also find items in the course of the game to upgrade your character's abilities and skills. The game was initially released for Microsoft Windows and Xbox One on December 7, 2018, but expanded releases have seen it released for other platforms like Nintendo Switch and PlayStation 4. Now let's get to the size of the game on the PS4 console.
How Many GB is Ashen on PS4
The game was made available on the PS Plus service soon after it was released for the PS4 console on December 12, 2019, and can easily be accessed by PS Plus Extra subscribers. To download Ashen on your PS4 console, you will need a minimum of 6.274 GB of storage space as that is the default size of the game. The PS4 console comes with default storage of 500 GB, which should accommodate the game with ease. However, we recommend you always confirm the available storage space on your console in comparison to the game you intend to download. This will save you from the experience of a download error.
Stay in touch with Digistatement for more updates, leaks, and troubleshooting tips. Also, kindly share this article with friends.