Overwatch 2 is the sequel to Overwatch, which is a very popular eSports multiplayer game. There are many features in the new game that players may not be aware of. A very important element in the game is the battle tag. This article is therefore regarding the steps on how to find battle tag in Overwatch 2 to add friends.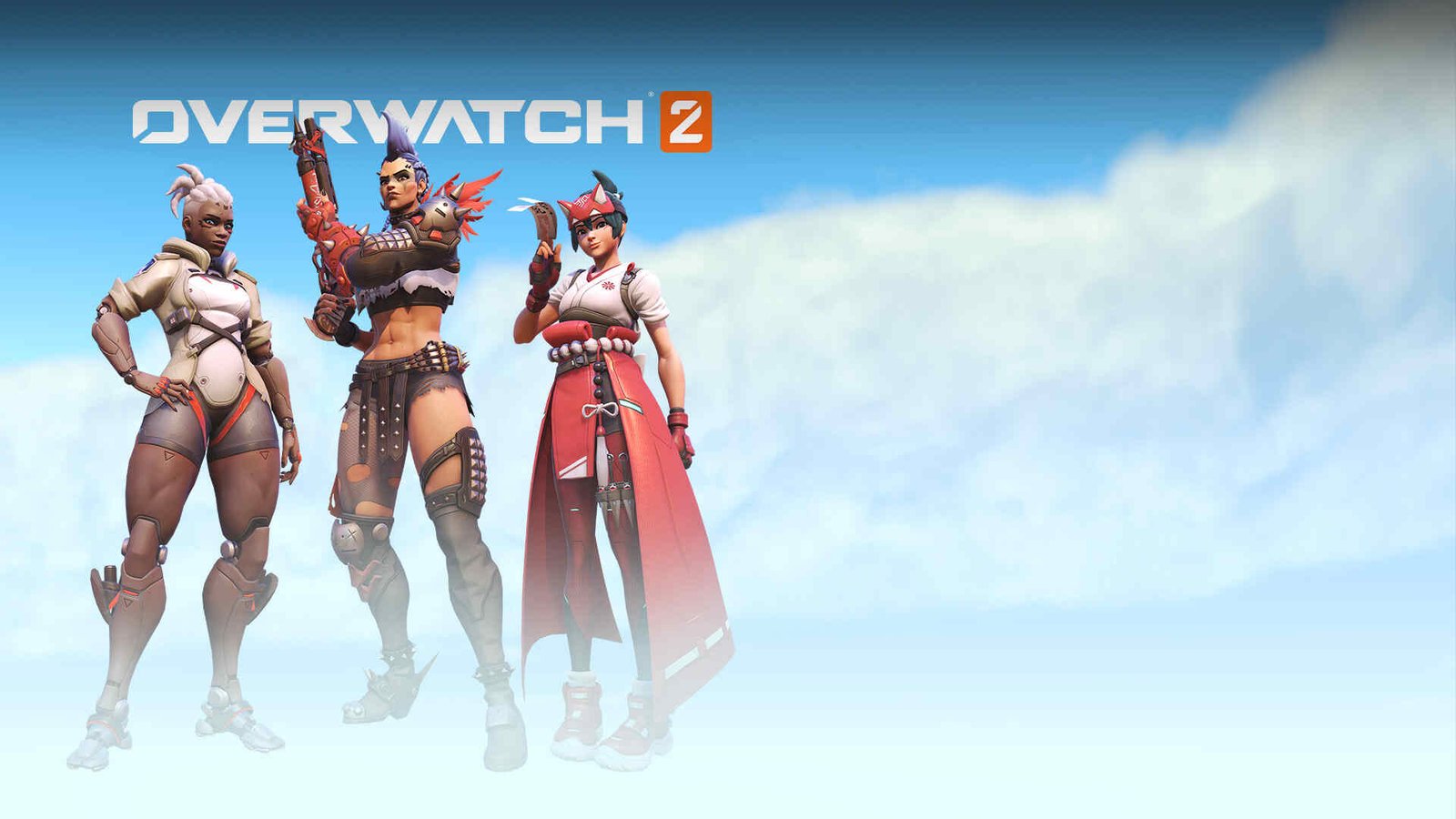 What is the purpose of finding a battle tag?
A battle tag in the game allows you to identify your friends as well as use it to find them. Likewise, you can simply add your friends using their battle ID in the game. Going to the main topic of this article, you can find out all the latest information you need regarding the steps to find battle tag and add friends in the game by reading below.
How to Find Battle Tag in Overwatch 2 to Add Friends –
Here are the required steps –
1) First and foremost, you have to simply launch the game. After launching the game, you have to go to the upper right side of the screen. You can move your mouse cursor and hover over your name on the home screen. Likewise, you can press Triangle or Y button while on controllers. You can then see details including your in-game name, battle tag as well as numbers.
2) Next up, you can now see the display for your entire battle tag. This is also your battle net ID that you can share with other players to add each other as friends in the game.
3) Then, you have to give this battle tag to your friend that you want to add. Alternatively, you can also get your friend's battle tag.
4) Now, you have to go to the main menu of the game and go to the Social option. After going to the Social option, you have to go to the Add Friend option to bring up the text field to enter a friend's email ID or battle tag.
5) In the text field, you have to then enter your friend's email address or battle tag and click on Send Request.
6) Finally, you can now find battle tag in the game to add friends.
This was an article regarding the steps on how to find battle tags in order to add friends in Overwatch 2. You can always keep up-to-date with Digistatement for the latest game news as well as guides.