It happens a lot of times that we forget the password we have set on a specific account, be it any social media account like Facebook, Instagram, etc., or even your PSN/PlayStation account.
If you have faced this before, you know that you will have the option to recover your account by putting in your Date of Birth. But is there any option to recover your PSN account without using the DOB? Yes, there is!
Follow these simple steps to recover your PSN account without even using your Date of Birth –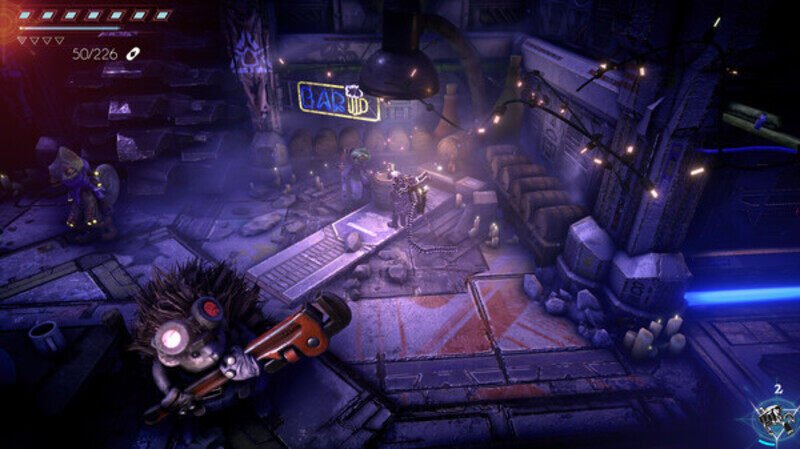 ON THE CONSOLE
Go to the top bar in your PS4 or PS5, and then scroll to the right to go into settings.
Once you are in the settings tab, you will have a lot of options to choose from. Go over and select Account Management. In there, you have to next tap on Sign-in.
Now a lot of you might be wondering why are we going this, right? Well, we are doing this to receive a recovery mail to the email address we used while creating the PSN account we want to recover. Now here are the remainder of the steps –
Once you have clicked on Sign-in, you have to go to the bottom left of the screen where you will see the option "Forgot Your Password". You have to go ahead and hit that.
Next, you have to type your email address in the box given. As an alternative, you might find your email listed there on the right side. If you have it, just go ahead and click on it. A recovery mail will be sent to your email address.
Next, you can simply go and click on the recovery link given in the email. For this, you need either a computer or a phone where you can log in with that email address and start the recovery process.
ON THE COMPUTER OR MOBILE
When you log in with the email address you provided, you should find the recovery mail there. Just open it and click on the option that says "Change Password". You will be directed to the password-changing screen.
On the password changing screen, you will get three different options to change the password – security questions, two-step verification using a mobile phone, or using Date of Birth. It depends upon you if you have the first two options enabled because if you do not have them enabled, you will be left with only one option – Date of Birth. So it is highly recommended to enable them for any future issues.
HOW TO RECOVER THE LOST DATE OF BIRTH?
So what will happen if you choose to change your password using your date of birth, but have forgotten it? Well, there is a workaround. You can find the date of birth that you had given via the EA website. Here is how you can do that –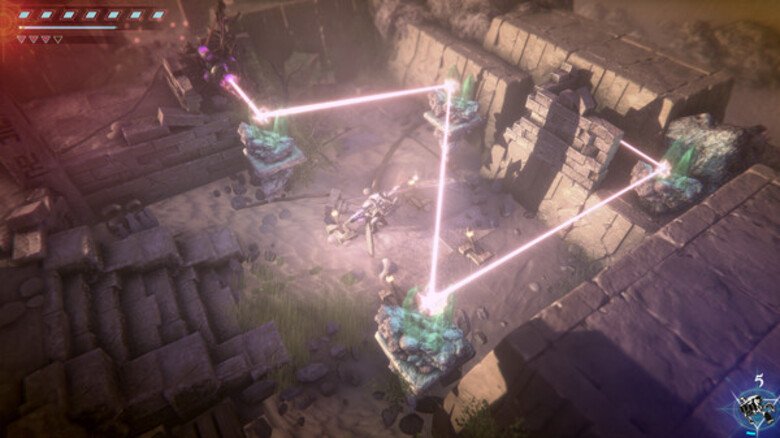 Open a new tab on your computer or mobile and search for ea.com.
Once you are on the EA website, go ahead and click on the Profile icon on the top right corner of your screen. You will be greeted with two options, and you have to click on "Create Account."
You have to type the email address that you want to use in the box. Keep in mind that you have to enter the same email address that you are using to recover your PSN account. Once you have typed it, click on next and you will be sent an account creation mail.
You have to click on the link, create a new password and username as well. Once you have done that, return to the EA website and click on Sign In. Next, you have to click on Account Settings.
On that particular page, you will find your PS account date of birth listed on the page. You just need to hover back to the change password tab and put in the same information to recover your PSN account!
If you don't want to use your DOB, you can simply choose the security question option, wherein you will be asked the security question you set earlier and you have to answer the same to change your password. On choosing the two-step verification step, you will be sent a code to your registered mobile number which you have to put in here and change the password!
This was everything you need to know about how to recover your PSN account without using your DOB. Follow Digi Statement for more guides like these.