The PS4 like most other consoles or gaming systems can be quite uncertain when it comes to data saved, hard disk drive or solid-state drive crashes are not uncommon stories to hear about.
Luckily PS4 users with an active PSN subscription are given 100GB of available space in their PlayStation Plus Online Storage, allowing gamers to sleep well at night knowing their latest save with hours of gameplay has not simply disappeared leading to all those hours in front of a screen trying to accomplish what you set out to do just go to waste.
Users can manually or automatically backup their data to the PSN cloud storage through the settings on your PlayStation 4, we will show you a step-by-step guide on how to achieve this below.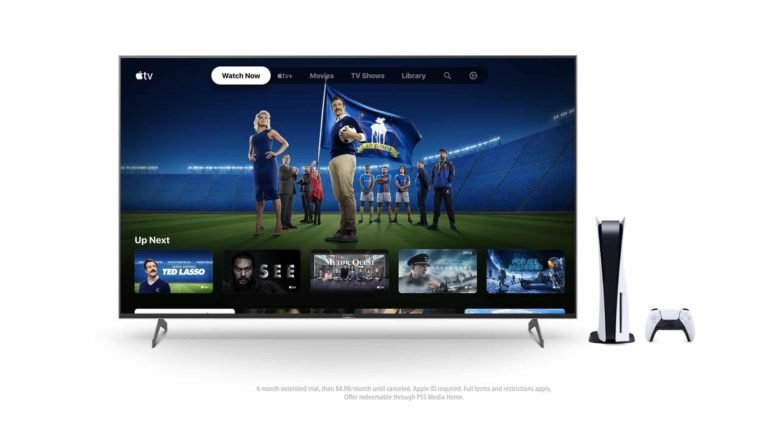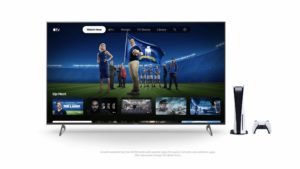 How to back up saved data to your PS4 PSN cloud storage
Step 1
be on the home screen of your PlayStation 4
scroll up using your joystick to the tabs and then select the "settings" at the rightmost side
once in the settings menu, scroll down to "Applications saved data management" and select it
Step 2
In "Applications saved data management" select "Saved data in systems storage"
After that select "upload to online storage"
Step 3
You can now select the games individually that you wish to upload however if you want to select multiple games at a time then tap "options" on your controller and select "Select Multiple Applications"
You will then be able to select multiple applications or select all of them at once
Select "Upload" at the bottom right-hand side of your screen
if prompted to overwrite data then select "Apply to all" and then select yes
Your data will begin to be uploaded to the PSN cloud storage
The time taken to upload would depend on your internet speed
Step 4
This step is optional or for future use, if you wish to download the data onto a different PlayStation 4 or 5
go back to "Application Saved Data Management" then select "Saved Data in Online storage"
then select "download to System storage"
follow the same steps in step 3 to select applications and you will be able to download the data.
How to enable Auto Upload to PSN cloud storage?
Step 1
Go to the settings tab in your PlayStation 4
Select "Applications saved data management"
select "Auto Upload"
You can then choose which games to auto-upload, you may select them individually or select all by tapping "Enable Automatic Uploads" at the top to select all the games
You can download the uploaded data onto a different PlayStation 4 or even a PlayStation 5 if you're using the same PSN account.