We have already talked about playing Halo Infinite with friends, skipping the intro video of this game, displaying FPS and ping, and other issues also. This time, we are guiding you through, how you can play and make a custom game with bots in Halo Infinite. By making a custom game with bots, you can practise your aim whenever you want. So, continue reading this article to find out how you can do it simply and easily.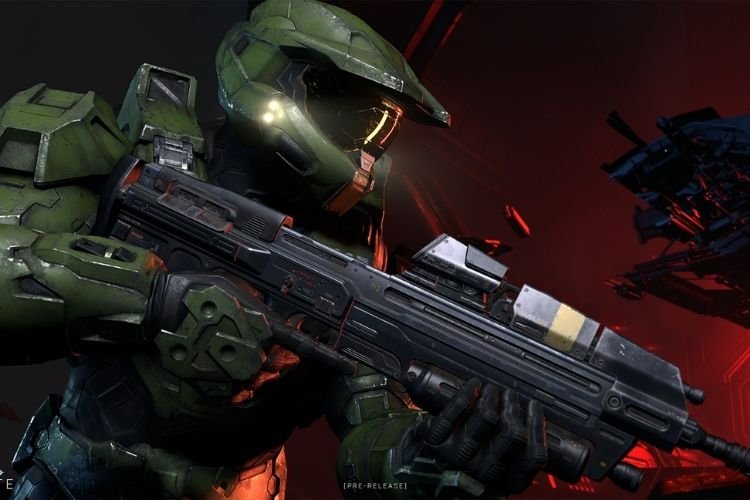 Developed by 343 Industries and published by Xbox Game Studios, Halo Infinite is a recently released first-person shooter game. This game much awaited by many fans of the Halo video game series. But the one major thing that gave the spotlight to this game is that Halo Infinite's launch was a part of Xbox's 20th Anniversary celebration. On this occasion, Xbox announced that the multiplayer mode of this game would be free-to-play. It happened for the first time in the history of this video game franchise. This celebration also included big names like Forza Horizon 5. Coming back to the topic, here is everything you need to know about playing and making a custom games with bots.
Halo Infinite Custom Game with Bots: How to make and play?
To make a custom game with bots and play it, you must follow the steps mentioned here: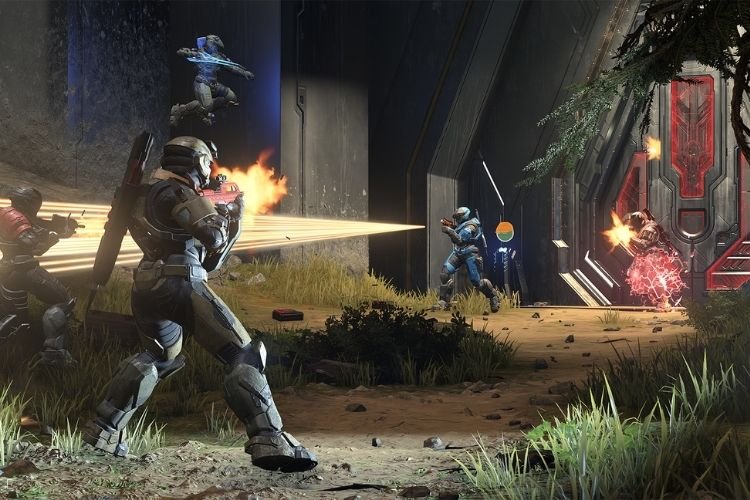 Launch Halo Infinite and select Custom Games from the main menu.
Open the Mode Editor menu and select the mode you want to play before making any changes to the options.
In the options list, set the options according to your preference. If you are trying this mode for the first time, it is recommended to keep most of them at default and see what you want to change. You can change match settings, sandbox settings, HUD settings, Health & Damage settings, Movement Settings, bot settings, and Slayer Settings. From these settings, you have to make sure that you set the Bots settings carefully. Select the bot difficulty according to your level and make sure to increase the Bot Count as it is set to 0 by default.
After applying the favourable settings, go back to the main menu of Custom Games and select the map you want to play.
You can also check the Lobby options and Server before heading into the game.
Select Play to start the game.
So, this was how you could make and play Custom Games with bots in Halo Infinite. If you found this article helpful, don't forget to share it.