Halo Infinite is the recently released first-person shooter game developed by 343 Industries and published by Xbox game Studios. Like most of the Xbox Game Studios' publications, this game is also available to play only on Microsoft Products like Windows, Xbox One, and Xbox Series X|S. While playing a First-person shooter on a console, the players have the least tension about the game's performance, lag, etc. as the consoles like Xbox One is specially made for high-end performance.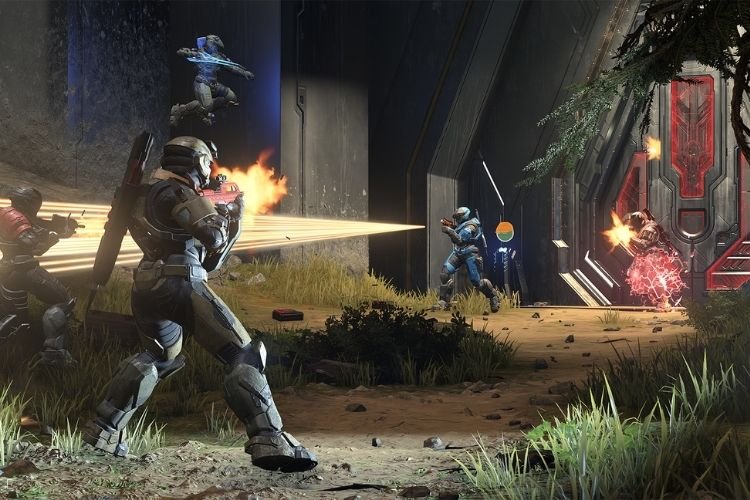 On the other hand, each PC has some different purpose and hence different specifications. Therefore, many players who do gaming on PCs, prefer to track their PC's performance like FPS, packet loss, ping, etc. When you enable the Show FPS feature in any game, it shows the number of Frames per second that your game is using in Display. Similarly, when you enable the Show Ping feature, you can track your network connectivity. In this article, we are going to guide you on how you can show FPS and ping in Halo Infinite so that you can also track your PC's performance while playing the game. So, here is everything you need to know about the same.
Halo Infinite Show FPS and Ping
Just like most of the multiplayer FPS games, enabling the Show FPS and Ping feature in Halo Infinite Multiplayer is very easy. Just follow these steps to do so:
Launch the Game and Open Options by selecting it from the bottom right corner of the screen or pressing the key that is mentioned there.

Select Settings and switch to the 

UI Tab.

In the list of settings that appear, you need to find out and check 

FPS Counter 

and

 Network Statistics.

Once you will check both of these settings, you will be able to see the ping the FPS on the top right corner of the screen.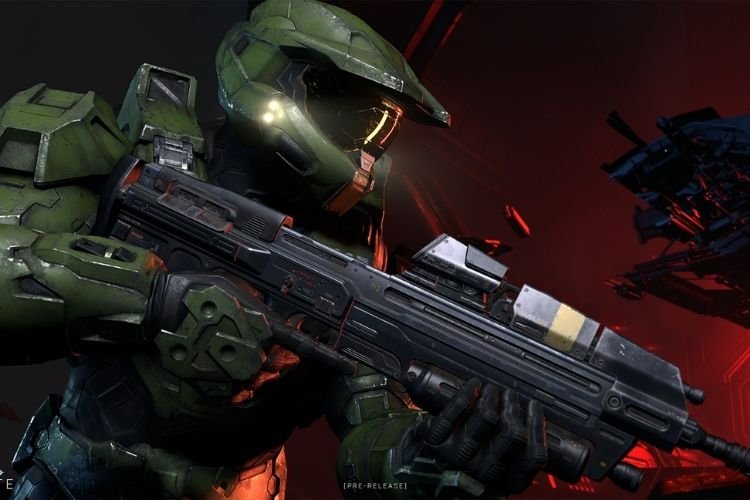 One more way to show FPS is by Steam Overlay. To enable it through steam, follow these steps:
Open 

Steam

 and head to 

Settings

Click the 

In-Game

 tab and Check "Enable Steam Overlay while in-game" 

In these settings only, you will see the option saying 

In-game FPS counter

. In this option, select the position of the FPS counter, i.e. where you would like to see the FPS counts while being in the game. Also, do not forget to check 

High Contrast Color

 to make it visible easily.

Click Ok
So, this was all about enabling the Show FPS and Ping feature in Halo Infinite. Also, check out:
Halo Infinite: How to play Split-Screen with friends on the same Xbox Console?